FullFibre welcomes new ISP to wholesale fibre network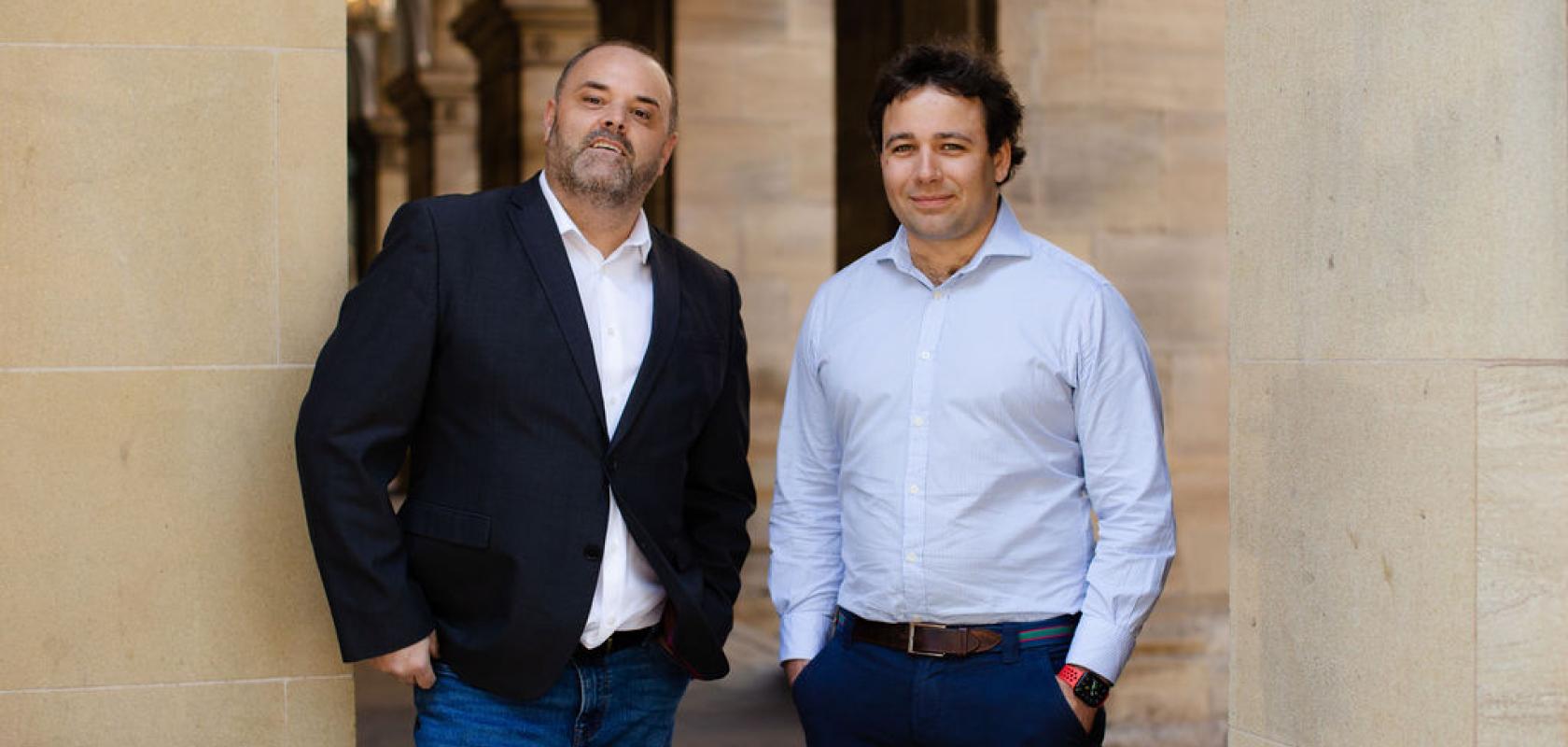 UK internet service provider (ISP), Factco is the latest to join independent wholesale network provider, FullFibre's partner programme to deliver fibre broadband connections via the UK network provider's wholesale fibre network.
The wholesale network provider is currently working to connect its fibre network to more than 80 market towns across 11 counties in the UK. This latest news follows a year of strong growth for the company, which has 34 of its 80 towns actively in-build or connecting customers. The partnership with Facto follows previous ISPs joining forces with the provider,  including Gigabit Networks, IDNet, Link Broadband, and OctaPlus. 
To support its progress, FullFibre increased its headcount by 61% in 2022, which is a trend that has continued in 2023, as it maintains significant momentum, building at pace in many underserved areas in the UK.  
Factco is an ISP based in Liverpool which offers full fibre broadband and phone networks to customers across the UK. Commenting on the new partnership, the company's CEO, Lee Murphy says: "This is an exciting opportunity to provide full fibre connections to even more homes across the UK. Better broadband speeds are a need, not a want in the world we live in. It's great to now widen our services to even more customers."
Matt Baker, Head of Wholesale at FullFibre adds: "It's great to be partnering with Factco . This addition to our partner programme means we can offer even more choice to residents and businesses across the UK."