TalkTalk, CityFibre alliance to boost wholesale B2B Ethernet offering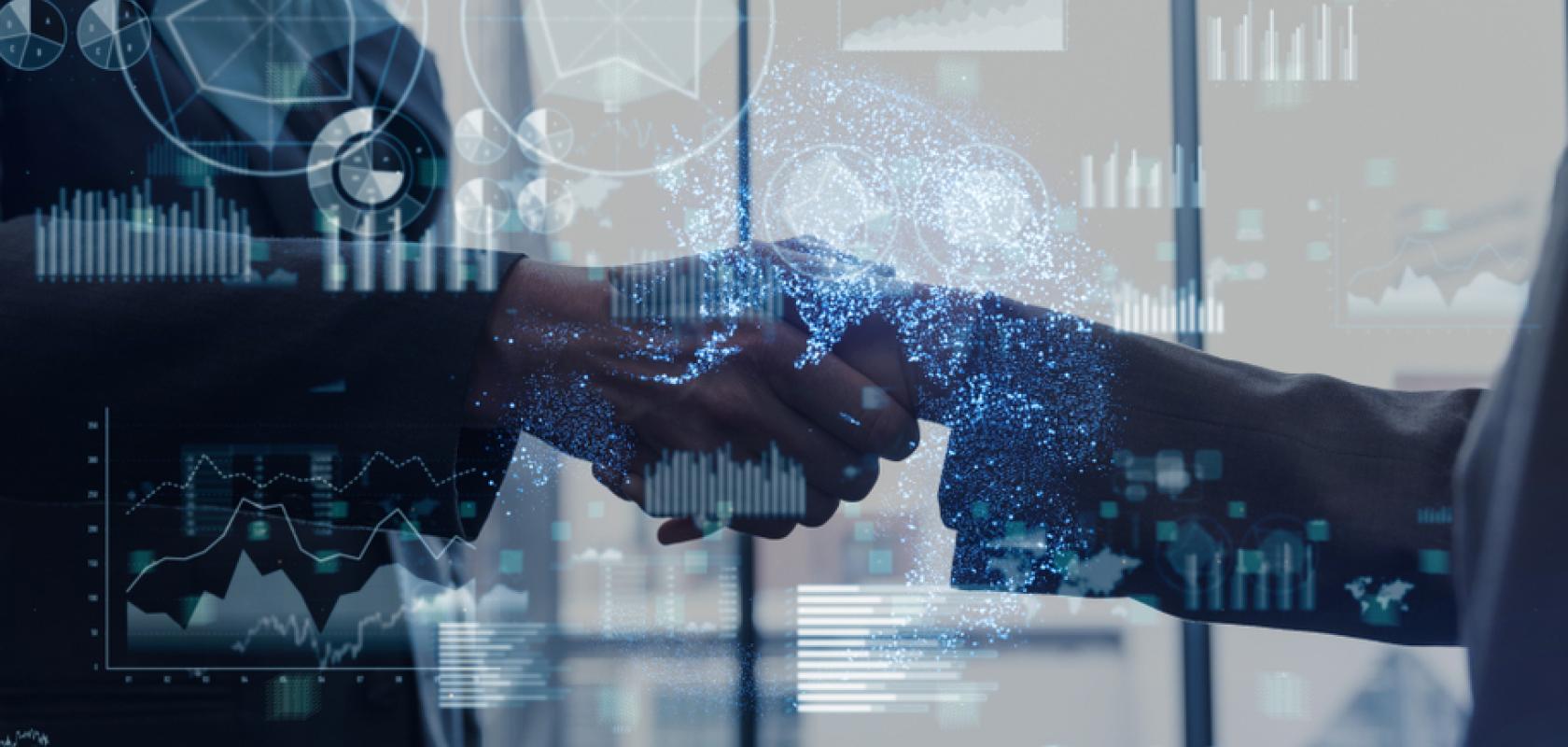 TalkTalk and CityFibre have agreed a strategic partnership to accelerate their B2B Ethernet offering to the wholesale community. 
TalkTalk's Business Wholesale Services (TTBWS) division decided to partner with independent provider CityFibre in order to offer more choice to UK wholesale customers by giving partners access to CityFibre's differentiated business Ethernet infrastructure. The company says that this, in turn, will deliver compelling pricing, increased flexibility and greater confidence to customers. Not owning a network itself, TalkTalk had previously predominantly leased lines from Openreach, but the ISP announced towards the end of last year that it was looking to expand its supplier network.
The agreement with CityFibre, builds on an existing relationship between the firms.  CityFibre's rapid network expansion will ensure that the opportunity with TTBWS continues to grow, with increasing numbers of TTBWS customers able to enjoy greater diversity, future-proof network coverage and market-leading economics. 
The partnership forms part of TalkTalk's altnet strategy, growing providers across numerous products from FTTP to Ethernet. It is expected a number of other Ethernet suppliers will join the platform over next year, and TalkTalk believes a third of new Ethernet connections could go to altnets, including CityFibre. The announcement comes hot on the heels of UK altnet representative body, INCA's latest Metrics for the UK independent network sector report, which revealed that altnet operators had passed 8.2 million premises with fibre by the end of 2022,  approximately 25% of UK premises.
Tom O'Hagan, Managing Director of TalkTalk Business Wholesale Services, comments: 
"The potential of our ongoing relationship is really exciting. CityFibre is already the largest alternative network, and this new B2B partnership opportunity will continue to grow as its footprint expands and product portfolio widens.  TTBWS see CityFibre as a key partner and together we offer our customers  unrivalled solutions in the Ethernet space."
George Wareing, Chief Sales Officer, CityFibre, adds: "TalkTalk Business Wholesale Services is a truly exciting partner through which to extend the reach of our innovative Ethernet products. The combination of TTBWS's scale and automation, with our growing portfolio of differentiated business connectivity products represents a compelling proposition in the industry.  We're delighted that TTBWS see the benefits that access to these products will bring their customers across the country and we look forward to a long and successful partnership."