UK alternative network provider to cut 110 jobs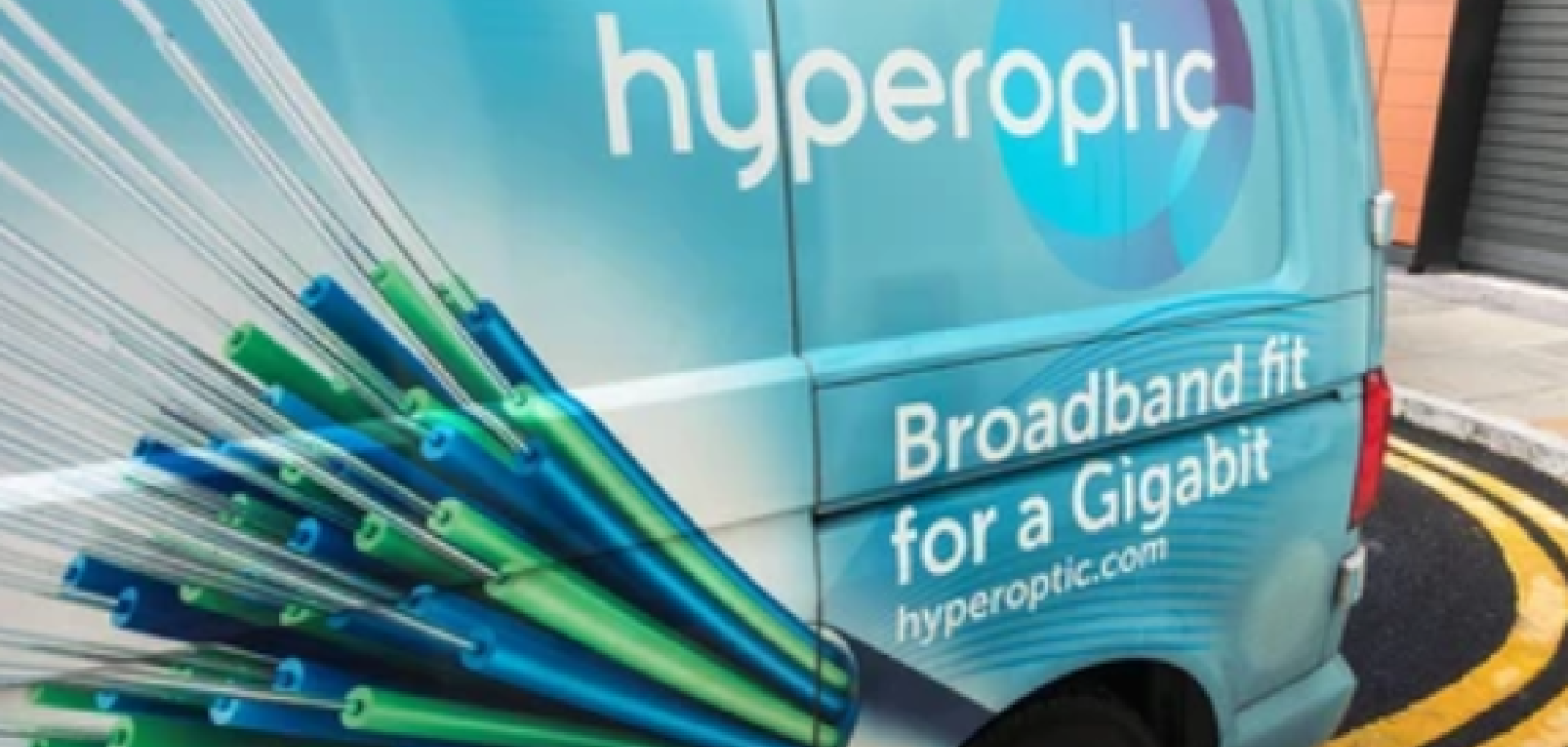 UK alternative network provider (altnet), Hyperoptic has confirmed that it will cut 110 jobs in an effort to refocus its approach on areas that offer the greatest customer reach.
Hyperoptic was co-founded in 2011 by Boris Ivanovic and current CEO Dana Tobak. The aim was to bring full-fibre to UK towns, with a target of reaching two million homes by 2022 and five million by 2025. In 2019, global investment firm KKR acquired a majority stake in the business.
In a statement about the job cuts, Tobak said: "In support of our continued growth at Hyperoptic, we have refocused around 40 employees on customer-facing engineering roles, and are proposing to make around 110 redundancies in the UK as we increase our focus on areas that offer us the greatest customer reach. Where necessary for the customer-centric roles, we will provide support and training to help keep our people in Hyperoptic – building on their skills, experience and expertise. For those employees that do move on from Hyperoptic, we will ensure the support they receive reflects the great work they have delivered for this company."
The news follows a recent announcement from UK incumbent, BT that it will cut up to 40% of its workforce by 2030, as it completes its fibre-to-the-premises (FTTP) build and places more reliance on AI and automation.