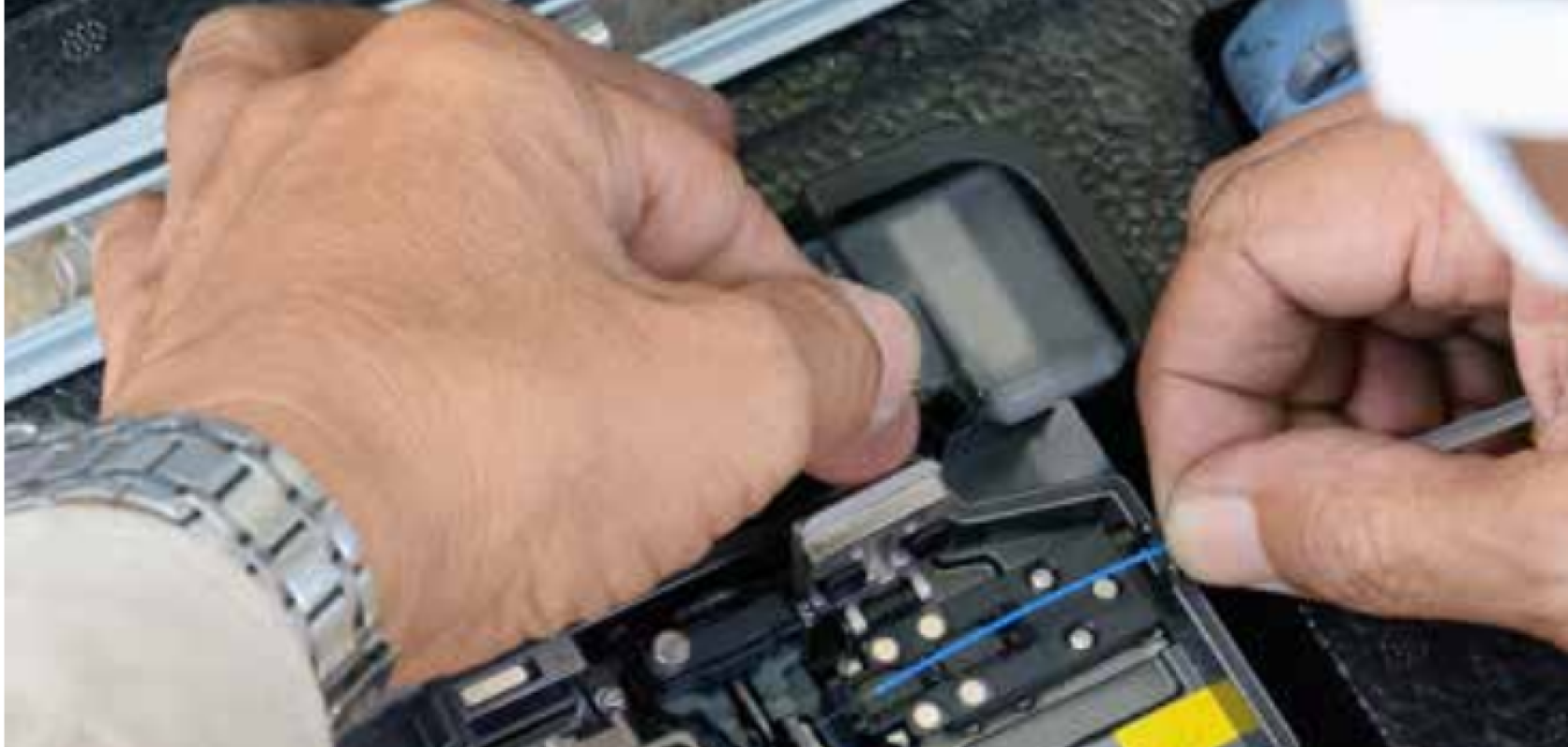 Steve Harris looks ahead to the next 12 months and the impact that the latest technology may have on training for those on the front line 
From a curiosity in ancient Rome to scientific discoveries over the last two centuries, glass fibres have continued to evolve. Today, optical fibre is essential for the delivery of low-latency, blazing-fast communications in hybrid fibre coaxial networks, optical distribution networks (ODN) for passive technologies, and fibre deep or distributed access architectures – with converged cable access platforms (CCAP). With these technologies arise new standards and training for our engineering, operational and construction workforce. 
In the area of PON, fibre to the 'x' (FTTx) over centralised split architectures will become a focus for operators, especially for FTTH/P. The PON options are many. For those operators leveraging DOCSIS 3.x cable modem and set-top box investments, SCTE·ISBE's 174 standard for RFoG will be the roadmap initially. Under International Telecommunication Union (ITU) standards, GPON (1Gb/s), XGS-PON (10Gb/s) and NGPON2 (40Gb/s) will be deployed. The Institute of Electrical and Electronics Engineers (IEEE) offers EPON (1Gb/s / 10Gb/s) options. Both the ITU and IEEE options leverages our DOCSIS back-office called DOCSIS provisioning of EPON/GPON (DPoE/DPoG). 
Skills upgrade 
PON uses optical line terminals (OLT) for delivery from headend, or remote OLTs in the ODN. Each of these options requires the workforce to upgrade their existing skills, knowledge and abilities. SCTE·ISBE has been optimising the workforce with our Broadband Fibre Installation online course and certification, along with the Navigating FTTx Roadmap practical bootcamp. 
Fibre deep, or node + 0, is an architecture that increases fibre deployments while improving performance and reliability. The fibre deep node's analogue optical-to-electrical demarcation will occur much closer to the customer premises, while eliminating coaxial active devices.  
The fibre deep network uses dense wavelength division multiplexing (DWDM) technology, multiplexing optical signals from a headend to a field multiplexing point
. At the multiplexing point, the individual DWDM optical signals will be recovered and fed over individual wavelengths to each new fibre deep node. 
Fibre deep training 
Operators may also use erbium doped fibre amplifiers (EDFA), a virtual type fibre deep hub node for distributing optical signals over longer distances. In the return path, each fibre deep node is routed back to the multiplexing point for final DWDM transport to an operator's headend. Broadband Fibre Installation training provides the essential competencies to operate and maintain a fibre deep network. 
Finally, the distributed access architectures will allow operators to push digital optics with improved metrics closer to customer premises. The future roadmap for coherent fibre optics will drastically improve on the digital fibre transport. Additional future distributed access architecture designs will perform upstream coaxial RF modulation in the access network, while providing 10Gb/s to 100Gb/s of capacity at the distributed access architectures node. Distributed access architectures allow operators to distribute and/or virtualise network layers throughout the access network. Distributed access architectures' Ccap design offers operators a single platform for both broadband and video services to customer premises. 
New cable designs 
Importantly, distributed access architecture deployments will drive operator headend efficiency through virtualisation, higher port density and new optical cabling designs. The Essentials of Distributed Access Architecture online course and bootcamp were designed as all the SCTE·ISBE programs, exhibiting ROI for operators leveraging SCTE·ISBE education and certification. 
In 2020, fibre network designs and fibre construction projects will open opportunities for superior customer services (such as, 4k/8k/HSD) leveraging modern technologies (10G platforms). Improved optic designs will allow operators to realise long-term capital and operational expenditure savings, while
the abundance of transformations in the network will require operators to upgrade their workforce or find new talent
.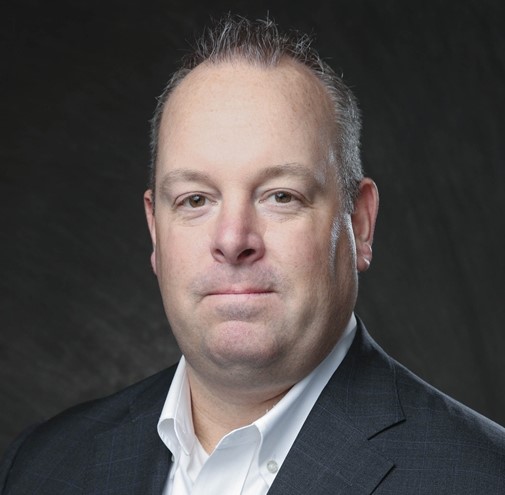 Steve Harris is executive director, technical sales, learning and development at the Society of Cable Telecommunications Engineers•International Society of Broadband Experts (SCTE•ISBE)