Returning supersonic flights and what it tells us about high bandwidth connectivity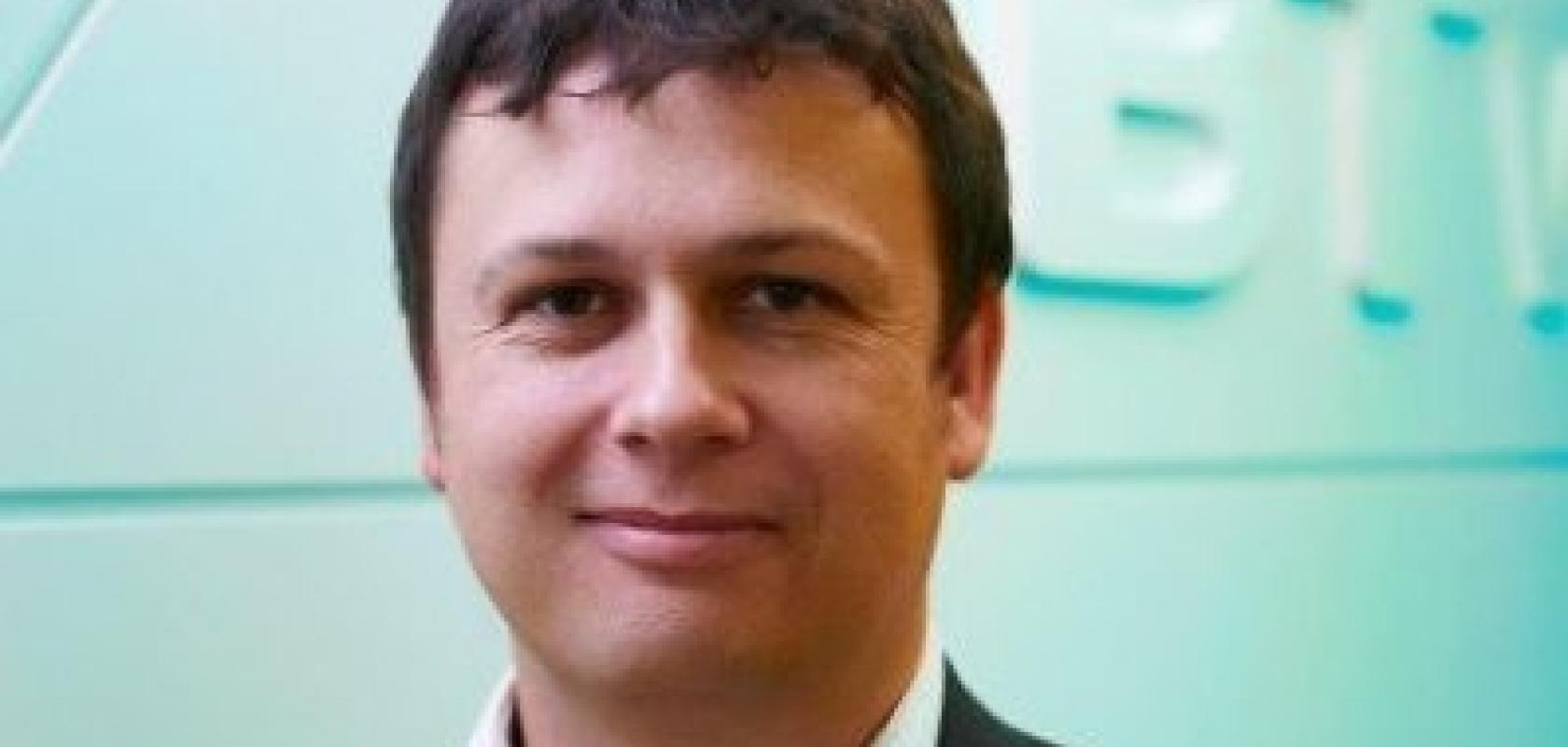 Paul Beacham on why, while some may believe that all connectivity and networks are made equal, the truth is not all of them are sufficiently supersonic
Almost two decades after the retirement of Concorde, it may soon be possible to once again fly from London to New York, faster than the speed of sound. United Airlines announced its intention to bring back supersonic transatlantic flights by the end of the decade. Of course it's possible to cross the Atlantic by boat or plane, but this can take at least eight hours. The addition of the new fleet of 'Overture' airliners, though, will cut journey times to around four, effectively reducing the latency of the journey by half. 
In an environment where three-in-five telecoms organisations consider digital transformation a key driver for their customers, the need for similarly reduced latency has never been more important. Whether it's offering customers a better experience, improving operations, diversifying services, or introducing new technologies such as AI, digital transformation is at the top of the agenda for most businesses. Supporting that transformation is heavily dependent on super-fast, high bandwidth connectivity. But, while some may believe that all connectivity and networks are made equal, the truth is not all of them are sufficiently supersonic.  
Demand for more bandwidth 
Telecoms organisations are overhauling their technical infrastructure to deliver long-term value to customers, with the impact of the pandemic only accelerating the transition. Connectivity is crucial for businesses – especially during periods of uncertainty. If organisations are assured of their own connectivity, they can adapt and pivot without fear of not being able to support new systems and processes, and they are more resilient to outside factors and can continue to maintain day-to-day operations. 
Yet if connectivity can't cope with constantly fluctuating demand for such services, a business could face periods of downtime, which could affect the delivery of its products and services – potentially damaging its relationships with its customers. In such cases, it's likely that the firm in question will look to an alternative supplier for its connectivity. 
Likewise, consumer adherence with lockdown measures has led to an explosion in online retail over the last 18 months. This sudden – and considerable – desire for a standout digital experience, and the influx of traffic that comes with it, needs to be supported by strong, reliable, and scalable high bandwidth connectivity. Without it, retailers will find themselves unable to meet the demands of their customers. 
Given the fundamental role that high bandwidth connectivity plays in underpinning the business needs in this new normal, it's perhaps little surprise that more than 60 per cent of organisations have demanded more bandwidth since the beginning of the pandemic. 
The need for greater bandwidth isn't the only issue. While more bandwidth will enable companies to better cope with the growing volume of data, high latency can compromise their efficiency, potentially impacting their productivity, their reputation and, ultimately, their bottom line. It's the combined impact of bandwidth growth coupled with increased resilience and performance that is really defining the current market dynamics.
Suitable solution
It comes back to the need for supersonic travel, for the provision of superfast, high bandwidth connectivity that will significantly reduce latency, and support organisations as they face increasingly intense and sprawling digital ecosystems. Let's consider then, the connectivity equivalent of these recently announced airliners. 
Constant and cost-effective, high bandwidth Ethernet offers organisations the reliable, uninterrupted connectivity they need to drive business success and growth. Capable of supporting cloud-centric architecture and digital transformation initiatives, companies are able to scale the solution in order to meet their requirements, accessing more bandwidth as and when needed, enabling them to future-proof their businesses against unforeseen circumstances. 
It's increasingly accessible, too. The last 12 months have seen increases in high bandwidth access nodes across networks, with more planned. Simply put, Ethernet reduces delays, ensures seamless, scalable connectivity, a better user experience, and allows for more competitive pricing. 
Optical connectivity, while somewhat similar to high bandwidth Ethernet is, like a Boeing 747 or Airbus A380, a considerably more sizeable proposition. Offering a network capacity of up to 200G – with a capacity of 400G on the horizon – optical solutions are better suited to organisations looking for enhanced resilience and performance, and lower latency, such as those engaged in large scale digital transformation and the distribution of ultra-time sensitive data. 
Optical solutions are also being implemented into data centres, largely driven by the adoption of cloud-based storage systems to support growing demands for more resilient connectivity. To this end, businesses should prioritise providers with key data centre sites that have been upgraded with 100G backhaul, enabling them to support up to full 10G VLAN bandwidths or full 100G dedicated Optical solutions.
The importance of high bandwidth connectivity 
The demand for super-fast, high bandwidth is growing, driven recently by the changes brought about by life through the pandemic. As organisations undertake digital transformation projects to improve their operational efficiency, and deliver a better customer experience, many have come to recognise the importance of fast, consistent, and reliable connectivity. 
Choosing the right solution for their organisation will depend on a variety of factors, such as the degrees of bandwidth, performance, speed and flexibility required. In the current economic climate, cost will be a serious consideration, too. But the need for high bandwidth connectivity is very real. 
After all, crossing the Atlantic by boat or plane is fine if you're not in a hurry. But if your business in New York is urgent, you'd choose the four-hour option if it was available. The same is true of high bandwidth, low latency connectivity. When an organisation's business is urgent, supersonic can be the only way to travel. 
Paul Beacham is senior manager of data networking portfolios at BT Wholesale