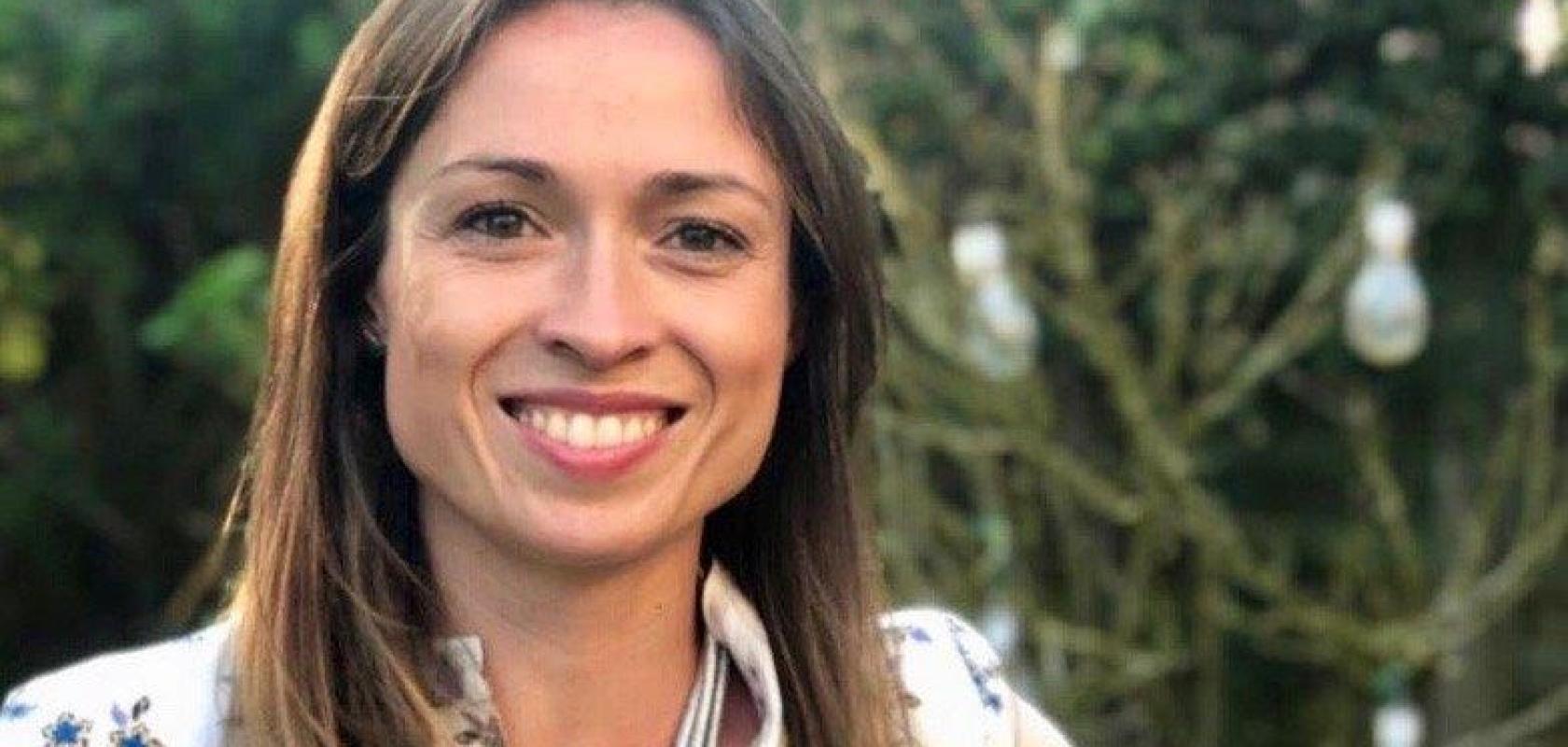 Georgina Williams takes a look at how voice communication in the UK has evolved and what it could look like in the future
The decline of the landline has been well-discussed in recent years. Households especially have felt the effects where the downturn has been far more pronounced than in commercial properties. In fact between 2012 and 2017, the number of total UK landline call minutes dropped from 103bn minutes to 54bn and now 22 per cent of households no longer have a landline phone. 
The UK's gone mobile  
The decrease is noticeable throughout organisations too, and the decline of the fixed line telephone and voice calling in this way can be linked to a number of factors – with one being the huge upsurge in mobile phone use. Mobile devices communicate with masts and small cell ecosystems to allow users to speak over a provider's network, removing the need for a landline. There are advantages, such as flexibility, but the quality of calls is dependent on the carrier's network - and all are not created equal. 
Delving deeper into mobile technology's impact is the proliferation of smartphones. As they become the prevalent mode of communication for many, some are using them more for the communications apps the devices can enable – such as video, call and chat platforms including Microsoft Teams, Slack and Zoom – rather than making calls off the devices directly. These trends have been exacerbated with the Covid-19 lockdown, with recent EE data showing a rise of 45 per cent for communication app-use via smartphones. Furthermore, as 5G continues to gather momentum, the user experience gap between smartphones and traditional mobile will only widen. 
Harnessing connectivity 
Another factor forcing the decline of the landline is the introduction of new capabilities that can make use of fixed-line internet connections. Voice-over-internet-protocol (VoIP) transforms audio into digital packets, which are then delivered down digital connection lines.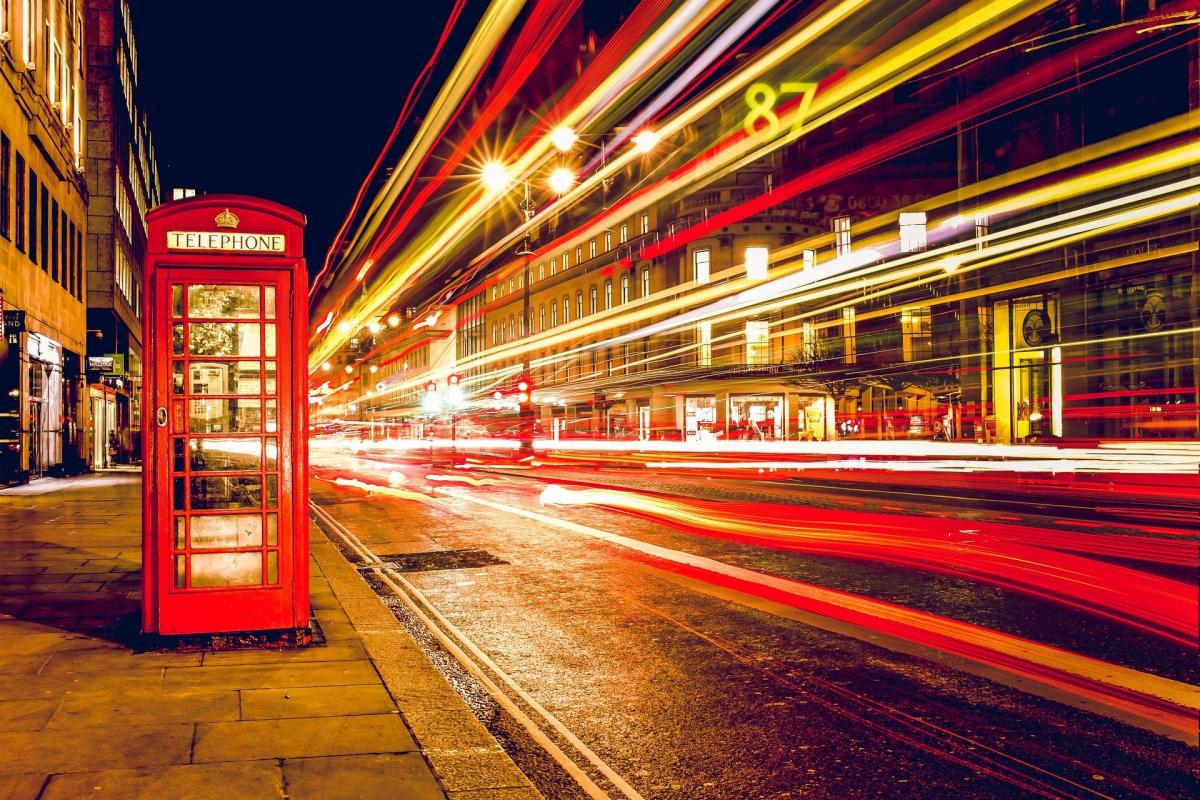 Such calls make use of existing bandwidth allowances and, as they are using digital connections, it opens up the possibility of hosted voice solutions and the entire unified communications (UC) spectrum; a key capability as companies look to digitally transform operations to future-proof themselves ahead of upcoming events, such as the 2025 switch-off that will see major operators cease support for analogue lines. 
VoIP provides many benefits but, just as mobile call quality depends on the strength of the carrier's network, superfast, consistent connectivity forms the bedrock required to drive the most value from VoIP capabilities. 
Keep it simple  
If businesses need to upgrade or establish new, stronger connections, they can be assured that the procedure is no longer the laborious process it once was. Traditionally, setting up a connection would involve a fixed phone line and then a separate digital one, and would often involve multiple suppliers and waiting times. However, as VoIP can operate completely over a single digital line, it makes the fixed phone line connection redundant – minimising installation time. 
Another advantage of single line access solutions is that there are a range of options, and providers must ensure they are offering the full spectrum of tools and networks so that organisations can select the one that truly fits their needs and reflects their current technology stack. For example, fibre-to-the-premises (FTTP), which removes the copper element from the equation and provides super-fast connectivity, and single order generic Ethernet access (SoGEA), which can provide broadband or ethernet without a phoneline, are two technologies that sit side-by-side to provide internet connectivity to the vast majority of the nation. They are both end-to-end solutions meaning the network they are connected to at one end will impact the quality and output at the other; so, businesses must be made aware how the choice of network can impact future digital growth and overall performance.  
The all-IP world  
Ultimately, as the country becomes more digitised, enabling UC and other collaboration tools will become essential to businesses as they look to digitally transform themselves and take advantage of the vast number of opportunities that will become available. The traditional landline is a robust technology that continues to serve well, but the world is beginning to move on. 
The 2025 switch-off is an evolutionary step and businesses must start looking at how they can prepare, both in regard to their voice capabilities and any other non-voice services reliant on the public switched telephone network, such as lift lines and alarms. Those that decide to take the leap now will not only future-proof themselves, but also harness the benefits of a digital way of thinking and steal a march on those who choose to wait. 
 Georgina Williams is director of voice and collaboration at BT Wholesale