Arelion leverages Cisco 400G transceiver modules in global IP backbone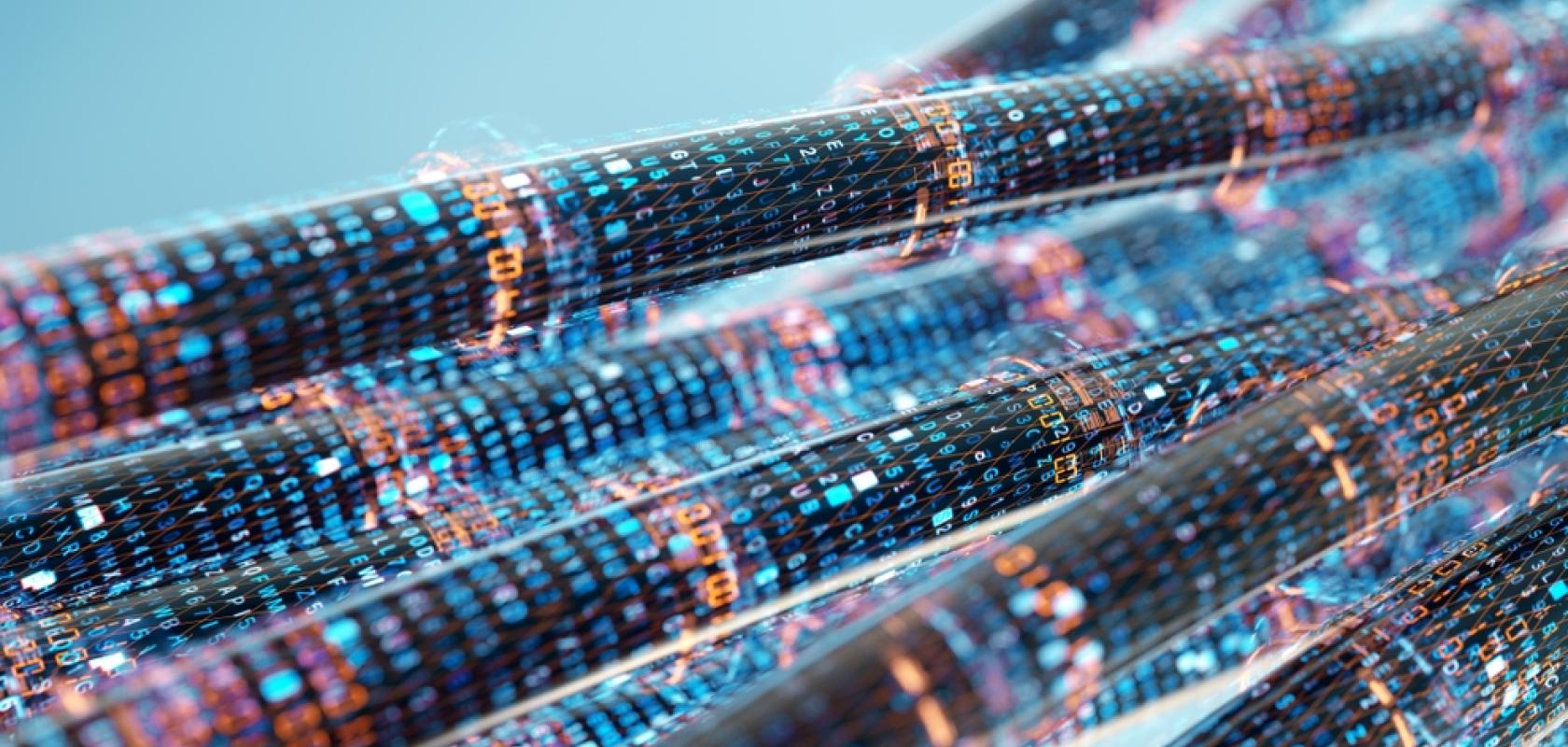 Arelion to leverage Cisco 400G modules in global IP backbone (Credit: Connected World/Shutterstock.com)
Arelion is con­­­­­­­­­­verging its IP and optical layers with the deployment of Cisco's 400G QSFP-DD bright optical modules in its IP backbone. 
The first regional reach deployment spans 675km between Stockholm and Copenhagen over a third-party optical open line system (O-OLS). Following testing and successful trials, the deployment is part of the acceleration of Arelion's plans to provide customers with cost-optimised performance and capacity. 
The 400G QSFP-DD bright optical modules are designed to simplify integration with brownfield and greenfield deployments. The streamlined architecture aims to eliminate the need for excessive hardware in order to reduce potential points of failure.
Dariusz Solowiej, VP Network Technology & Customer Operations at Arelion says: "The deployment of Cisco 400G QSFP-DD bright optical modules will ensure cost-effective, high-performance connectivity for our customers and help us grow our network in scale as we continue to connect the world. In addition, the coherent pluggable modules also help us achieve our sustainability goals through improved energy efficiency and redeploying redundant hardware assets."
Bill Gartner, SVP and General Manager, Optical Systems and Optics at Cisco adds: "Almost four years ago, Cisco established the mission to redefine the economics of the internet through innovative products and solutions, like routed optical networking. Together, we are helping Arelion achieve impressive cost savings and greater efficiency with Cisco 400G QSFP-DD bright optical modules."