Ekinops develops virtualisation solution to help providers monetise the edge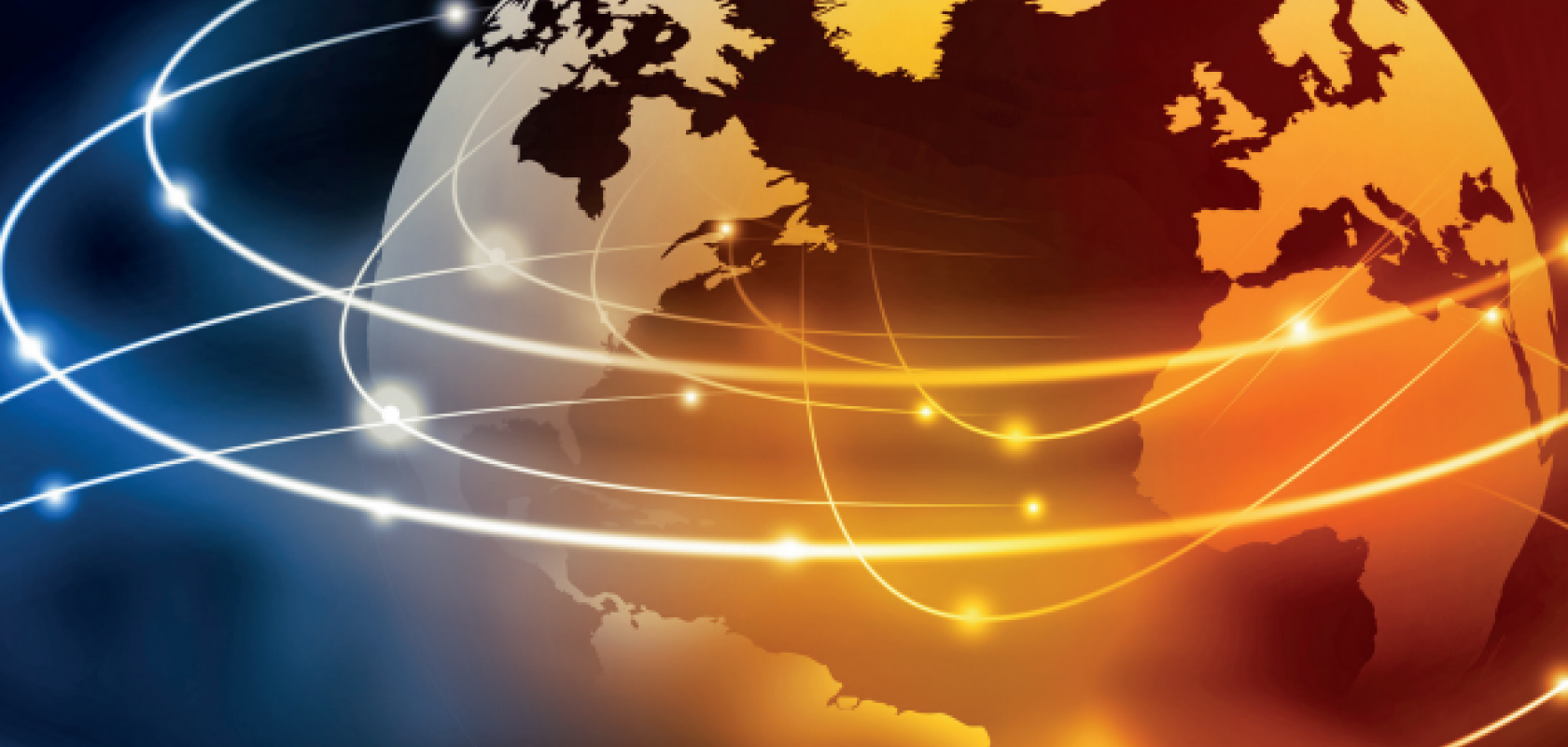 Ekinops has developed a virtualisation solution to help providers monetise the edge
The company has developed a virtualisation solution called OneOS6-LIM (Local Infrastructure Manager), which aims to provide virtualisation-based network services, as well as the associated design, creation, validation, and deployment operations. 
This solution creates a virtualised compute environment to run multiple virtualised network functions (VNFs) on a universal customer premise equipment (uCPE ), which the company says has previously been challenging because the economics of the hardware investment can be difficult if it is not delivered with at least the equivalent feature set of a CPE (such as advanced routing capabilities).
Ekinops' answer is to leverage the hardware to its full extent, by optimising the footprint and performance to the level that superior services can be provided on a more cost-optimised hardware platform. OneOS6-LIM comes with an embedded ONEe600 router which includes all OneOS6 feature sets such as QoS, zone-based firewall, encryption, and tunnelling mechanisms. The goal of ONEe600 router is to offer all standard networking services at the lowest footprint possible and to save processing resources for vendors VNFs running on the same device. 
The company commissioned the European Advanced Networking Test Center (EANTC AG) to perform tests and evaluate its embedded router performance. EANTC executed 15 test runs for three test scenarios of the Ekinops virtualisation and embedded router e600 on an entry level uCPE hardware platform based on Intel's C3xxx Atom Denverton CPU. Overall, the ONEe600 demonstrated solid performance and versatility, making it a valid option for small to medium sized offices looking for a routing solution. Ekinops says that the demonstration highlights how  its solution could make it possible for service providers to maximise compute cycles and monetise the edge quickly.
Sylvain Quartier, VP Marketing & Product Strategy for Access at Ekinops says: "Not so long ago, NFV was pronounced dead, and we say no way. Ekinops has a long history of providing network access solutions to service providers. By working with them in close partnership, we acknowledge the huge opportunities, but also the challenges associated with virtualisation, especially in terms of return on investment. By using our experience in carrier-grade software connectivity solutions, we succeeded in combining routing and VPN technology with virtualisation, in such a way that not only a fast time to market, but also a quick return on investment can be achieved. In the past two years, we have signed a significant number of telcos for virtualisation, and we have more projects lined-up. We have also noted a strong interest from enterprises and our partners eco-system is constantly growing. NFV is not only 'alive' but definitively kicking and healthy for the foreseeable future."