Erie County Community College now offers fibre optic installer training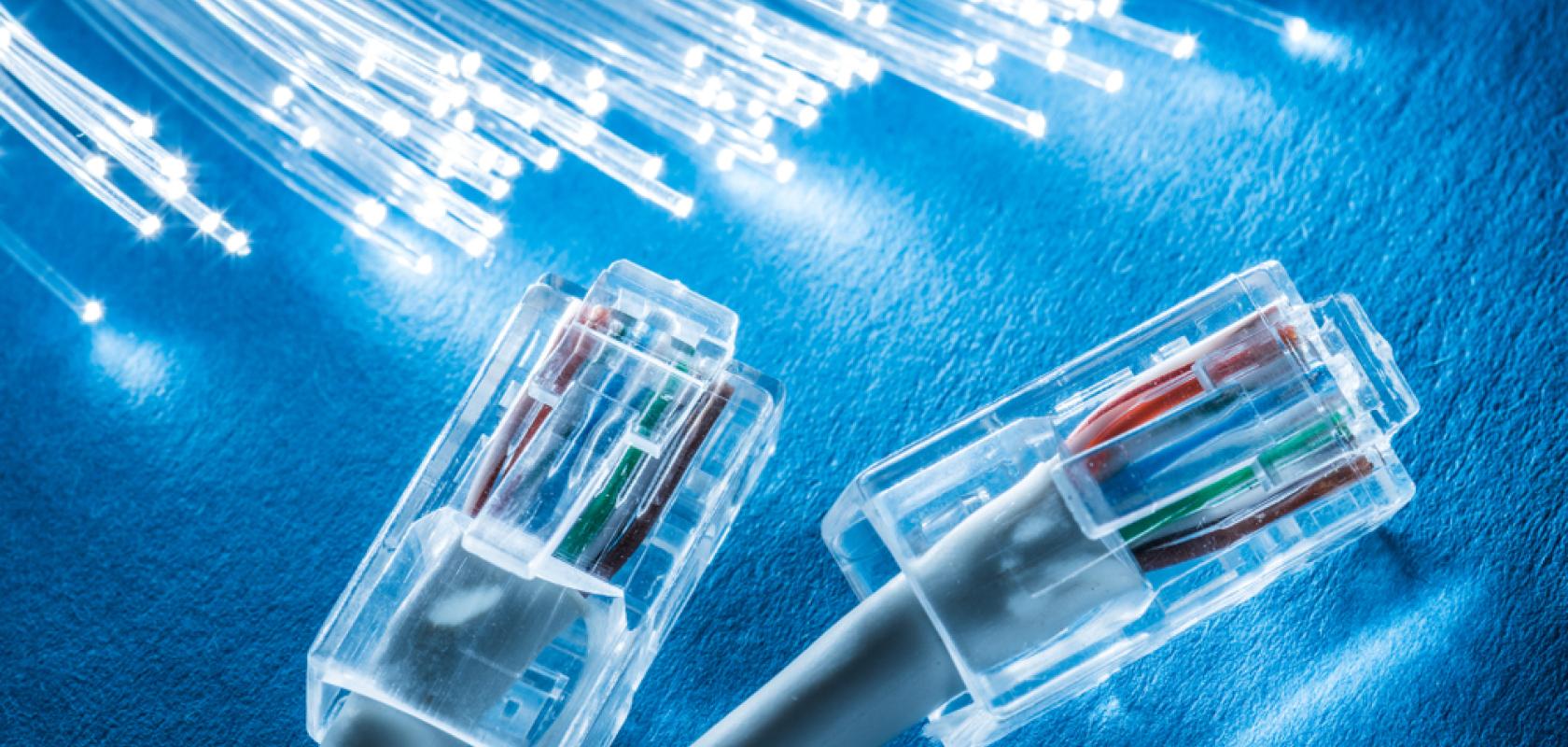 Erie County Community College is to offer FBA fibre installer training (credit: Valentyn Volkov/Shutterstock.com)
Erie County Community College is now offering the Fiber Broadband Association's (FBA) Optical Telecom Installer Certification (OpTIC Path) training programme. The course is designed to train the skilled fibre technicians needed to expand local fibre networks in and around Erie, Pennsylvania.
FBA's OpTIC Path program was put together to help eliminate the current workforce shortage in order to help the fibre broadband industry to close the digital equity gap. FBA is currently engaged with 39 states to roll out the OpTIC Path program, with 40 service providers, 67 community colleges and training institutions, and electric cooperatives in Virginia, Maryland, Delaware, Tennessee, and Oklahoma having either adopted or shown interest in the programme. It is gaining support from employers across the fiber broadband industry, working closely with schools and training facilities so they can hire certified technicians as soon as they are ready to enter the workforce.
Erie County Community College is America's newest community college and is laser-focused on workforce development in northwest Pennsylvania. It is partnering with the region's network and service provider, VNet Fiber. Graduates will create a pipeline of talent that will support VNet Fiber's plans to expand its fibre optic network by 100%.
Rebecca Walker, Dean of Workforce Development at Erie County Community College says: "The OpTIC Path program will deliver new job opportunities for Erie County that will have an immediate and long-lasting impact on workforce development. This course is an exciting addition to our school and we look forward to seeing certified technicians help connect our communities for years to come."
Matt Wiertel, Director of Sales and Business Development for VNet Fiber says: "In order to meet our growth goals, it is critical that we maintain a fluid pipeline of skilled fibre technicians. The OpTIC Path program and our partnership with Erie County Community College will accomplish that. This collaboration will ensure that we can safely deploy fibre to our communities, maintain efficiency, and ensure our residents and businesses have access to high-quality broadband."
Deborah Kish, Vice President of Research and Workforce Development at the Fiber Broadband Association says: "Our industry must first build a solid fibre technician workforce before it can officially close the digital equity gap. The OpTIC Path program provides the tools needed for any school, college, or other training facility to effectively train skilled fibre technicians."