French regulator fines operator for failing to meet fibre deadline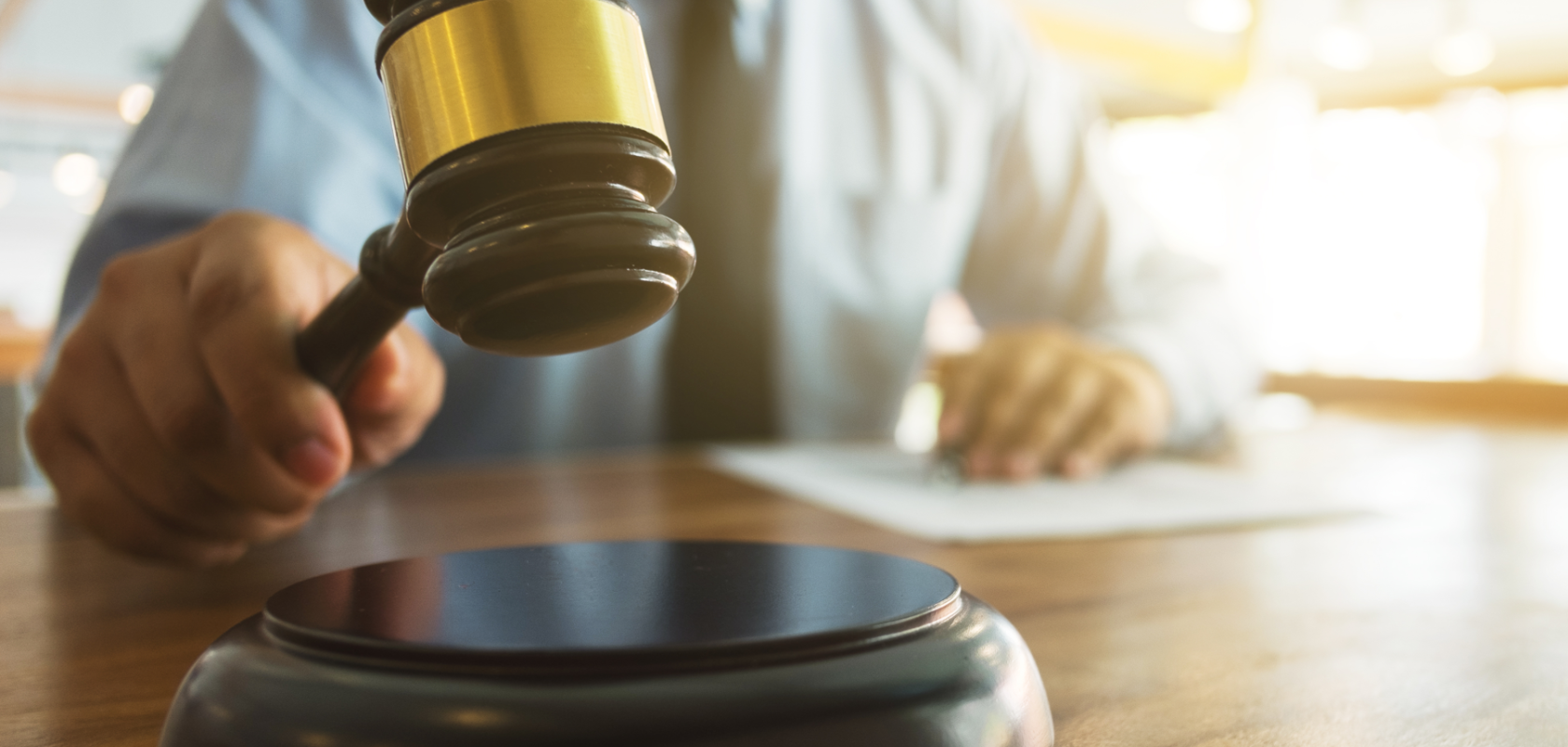 Arcep has imposed a €26m fine on Orange
French communications regulator, Arcep has imposed a €26m fine on Orange after the operator failed to meet the first deadline for a series of legally binding commitments to provide FTTH coverage in around 3,000 municipalities.
Legally binding fibre commitments
In 2018, Orange made these legally binding commitments to municipalities in France where the Government had issued a call for investment letters of intent (called "zones AMII" in French). On 31 December 2020, which was the first deadline set for these commitments, 100% of residential and commercial buildings were supposed to have been passed for fibre or made eligible for fibre access upon request, with a maximum 8% of these residential and business premises being eligible for fibre upon request (except for those premises for which a refusal was made by the concerned owners or co-owners).
Having ascertained the failure to comply with the first of its "zones AMII" fibre rollout commitment deadlines, Arcep's Restricted (aka Sanctioning) Body imposed a financial penalty of €26m. It was concluded that Orange's failure to meet the first deadline of its commitments, for which it had earlier been issued a notice to comply, is particularly serious in that it jeopardises territories' interests and regional digital development, and undermines end users' ability to access the networks.
According to Reuters, Orange has argued the fine, saying that it achieved the deployment objectives by the date set in Arcep's formal notice, and that the fine  could potentially reduce the amount of investment in fibre deployment. Arcep says that it will publish its full decision in the coming weeks, with due consideration to legally protected secrets. Orange has also  reached a new agreement with the French government concerning widespread deployment of fibre by 2025, which includes a proposal for a new deployment in the AMII zone. The agreement will be submitted to Arcep for an advisory opinion before being definitively approved by the government.