"Hardened" broadband solutions launched for middle and last-mile fibre networks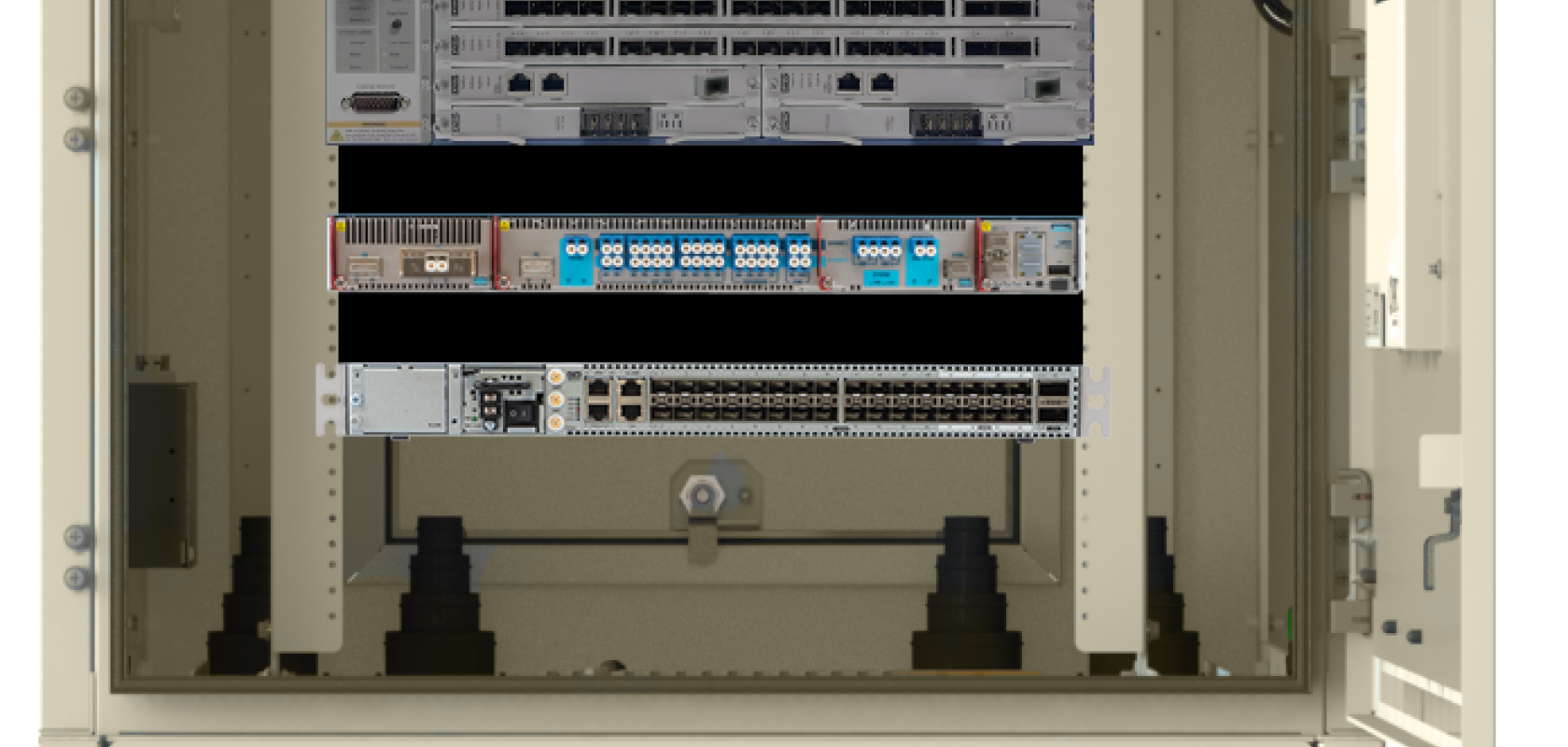 DZS FiberWay is an end-to-end portfolio of environmentally hardened fibre broadband solutions
DZS has introduced DZS FiberWay, an end-to-end portfolio of environmentally hardened fibre broadband solutions, designed to bridge the digital divide. Architected to meet the unique challenges of middle mile and last mile fibre networks, the solutions were designed to help empower service providers leveraging broadband stimulus programs to invest in solutions across the access, optical, subscriber and cloud edge that position them for sustainable success after the awarded funds are spent.
Key innovations across the access edge, optical edge, subscriber edge and cloud edge provided by these solutions include environmentally hardened access and transport solutions. The company says that these can aid unserved and underserved areas that may have minimal existing infrastructure and be in remote areas, where investing in air-conditioned cabinets or equipment huts can be expensive and pose ongoing maintenance and energy challenges. 
Benefits to network providers and operators
The portfolio is also designed to be scalable in order to meet future demand for multi-gigabit services emerging, thanks to applications like VR/AR/XR, 8K video and remote collaboration. The access solutions were created to be non-blocking and multi-terabit capacity, allowing for in-place upgrades to next-generation PON technologies, while the transport solutions leverage hardened coherent optics technologies and modular flexibility in a compact form factor to rapidly scale and reach across long distances.
The company's Cloud Edge software solutions currently support more than 70 million homes globall. They help to provide tools to not only meet the reporting requirements for current broadband stimulus programmes, but also offer AI-driven network service assurance and wifi home experience management as well as orchestration, automation, and service life-cycle management solutions that could lower necessary truck rolls for providers and operators and therefore aid customers satisfaction, and allow for rapid creation of new services remotely.
Miguel Alonso, Chief Product Officer at DZS says: "As communications service providers continue to chip away at the digital divide, they face the pressing need for effective solutions that not only meet the gigabit broadband requirements of today, but the multi-gigabit needs of the future while addressing the business challenges in serving, managing and supporting the needs of these communities over the long-term. Not only is DZS FiberWay architected for and ideally suited to support the historic government initiatives like the current Capital Projects Funds, Middle Mile Grant and Broadband Equity and Access Deployment (BEAD) programmes, but it ensures that those who stand-up to address the challenge of bridging the digital divide have a path to sustained success long after these programs are over."
DZS customer, Irby Broadband, a U.S. based provider of utilities and broadband looks set to incorporate the range. Geff Smith, SVP Technology and Communication at the firm says: "Service providers face massive challenges, both operationally and economically, when it comes to delivering high-speed digital services to rural and remote locations and to date this has been a major reason that the digital divide persists. DZS FiberWay looks to be a first-of-its-kind solution that delivers an all-in-one environmentally hardened and cost-effective combination of systems and software that is well-suited for remote areas both now and in the future and we are excited for the promise it offers."