How to boost UK broadband for performance and profit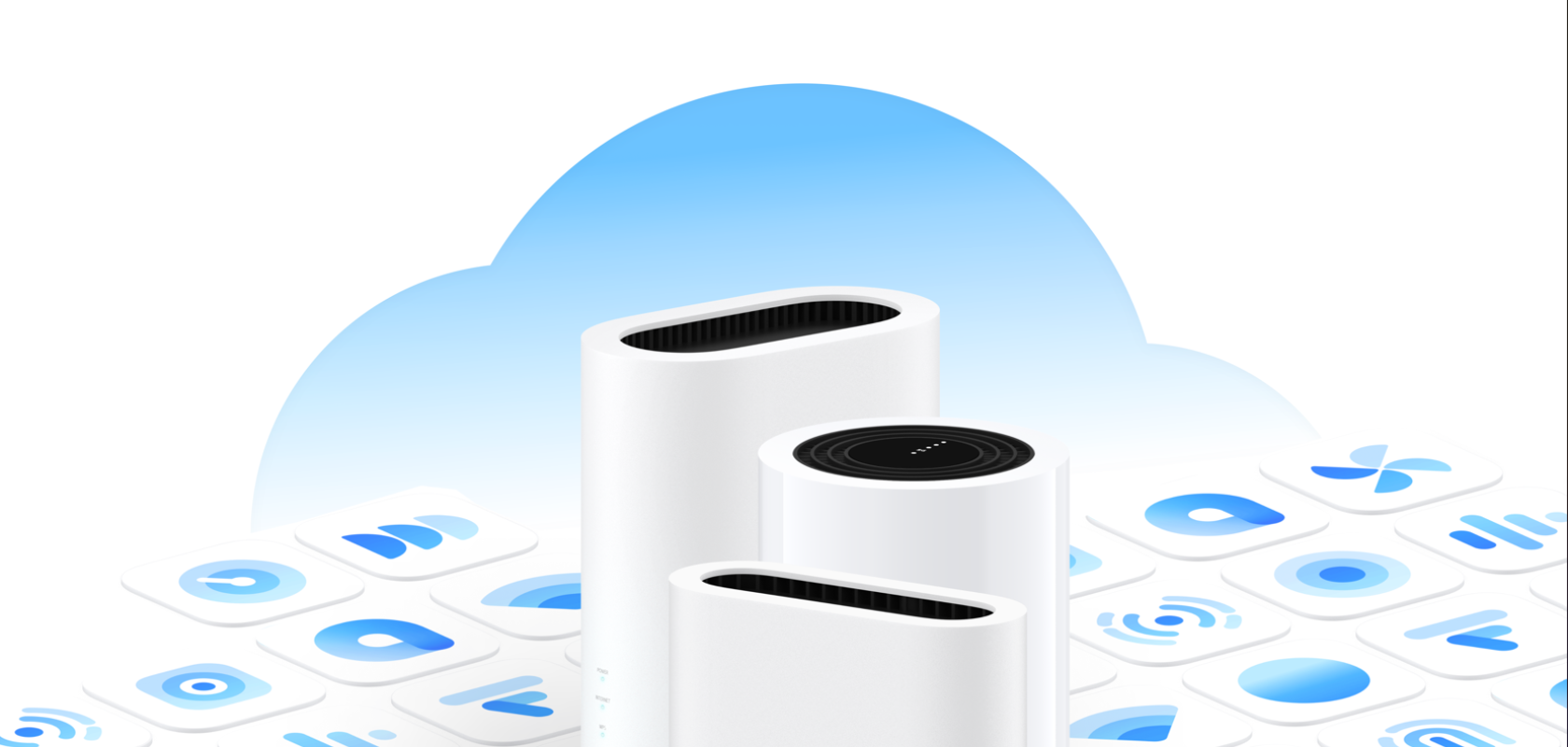 Recent trials showed that Nokia's Corteca could increase peak-hour Wi-Fi speeds by 70% (Credit: Nokia)
Laszlo Gyalog, Digital Home Marketing at Nokia advises how UK broadband service providers could significantly enhance customer experiences, while also generating new revenue streams and reducing operational costs. 
In today's connected world, more people are using the internet than ever before. In fact, the number of global wired broadband subscriptions is estimated to have reached nearly 1.4 billion connections, with more than 4 billion people using the world wide web.1 
When it comes to the infrastructure behind the networks, there is a continued drive for fibre as the highest-performing, most sustainable, and future-proof technology available to deliver dependable, long-term, return on investment. Europe, for example, looks set to be on track to meet the connectivity targets set out by 'Gigabit Society 2025' and 'Digital Compass 2030' strategies, with some 219 million homes passed with FTTH/B in EU392 countries in  September 2022. This is compared to nearly 198.4 million in September 2021, according to the most recent Market Panorama figures published by the FTTH Council Europe.
One nation that has been particularly accelerating its fibre deployment is the UK, which reached 42% of homes with full-fibre broadband by September 2022, representing an increase of 4.3 million homes year-on-year. While the nation's incumbent network provider, Openreach is still "building like fury," having reached its first 10 million homes with full fibre earlier this year, the market has a significant number of alternative network operators (altnets) driving fibre deployment - according to the UK industry body representing alternative operators and service providers, the Independent Networks Cooperative Association (INCA), UK altnet operators had passed 8.2 million premises with fibre by the end of 2022. 
Making the most of multi-gigabit connectivity in the home
But, once this multi-gigabit technology has reached the home, what happens inside? A number of operators also provide the internet services to the consumers, but many wholesale their networks, and therefore the customer-facing service aspect, to their altnet ISP counterparts, who have their own specific opportunities and challenges.
From market research, we have found that more than 40% of  households report issues with in-home connectivity. In the UK specifically, this can be caused by anything from the location of the property, to the thick walls of older properties preventing Wi-Fi travelling from one room to another. This provides the "last battleground" where service providers can differentiate one from another, particularly in the UK, where the volume of altnets have to differentiate, not just from each other, but also from the incumbents. The typical approach is to focus on providing a higher speed than their competitors but this can be a never ending task, so they need the right ammunition to really differentiate not just on speed, but on the user experience. 
Enter Nokia's Corteca, which was launched to revolutionise home Wi-Fi experience for end users, and make life easier and more profitable for service providers. Corteca isn't just about fixing Wi-Fi issues; it's about giving everyone a better experience. For service providers, it's a game-changer.
Recent trials showed Corteca increasing peak-hour Wi-Fi speeds by a whopping 70%. Plus, it cut the time spent on support calls in half, which is great news for service providers who can now serve more customers effectively.
Nokia Corteca's home connectivity software is the secret sauce. Here's what it's all about:
Corteca Cloud: This smart controller makes managing home networks and broadband devices a breeze. For service providers, it means streamlined operations and happier customers.
Corteca Applications: These are value-added services, developed by Nokia, or by our software partners. Services like cybersecurity or gaming optimisation can create new revenue streams for the service provider. In addition, the Corteca Marketplace is where service providers can explore and offer these services, making subscribers' lives easier while boosting their own bottom line. Everyone benefits!
Corteca Device Software: This powers Nokia's range of in-home broadband devices, ensuring seamless connectivity for subscribers. It's all about helping service providers make the home network experience better.
How does Nokia's Corteca benefit internet service providers?
We want service providers, large or small, to be able to introduce new value-added applications, such as cybersecurity, video streaming, gaming optimisation, etc.. These applications are installed on the broadband device, so that the end-user does not need to install them on every laptop, tablet or phone. In addition, IoT devices, smart doorbells, and other devices can benefit from cybersecurity, for example, because all traffic passes through the broadband device. 
For the service provider, this is a great opportunity to upsell. If they have customer insights, they can promote specific applications to specific customers. For example, by bundling cybersecurity with your higher speed tiers, it will drive more customers to the higher speed tiers, which represent a higher average revenue-per-user. This is an excellent strategy for service providers because once the end user is at a higher speed tier, they won't want to go down again. 
Corteca also allows service providers to solve problems automatically, in real time, before the end user notices them. It starts with the mobile app for the end user that allows easy installation and easy management of the Wi-Fi network. Then, all our broadband devices will constantly scan the in-home spectrum and be able to detect problems and immediately mitigate them. This is complemented with the cloud-based Wi-Fi optimisation, which enables service providers to take into account the impact of one Wi-Fi network onto another. This combination brings the performance to a level that is not possible to be achieved by the end user alone. 
Nokia Corteca's value proposition for service providers
The other value proposition for service providers surrounds operations. We want to enable a service provider to manage, not only the Nokia devices, but also third party broadband devices. We do so using the TR-369 technical standard that describes the application layer protocol and data model for remote management of connected devices by providers and end users. This allows us to manage any third party broadband device that  also supports that protocol. For network administrators, we also provide network-wide KPI reporting, allowing them to have perfect visibility on the performance of all these Wi-Fi networks. We provide a real time holistic view in and around the home, so if a customer calls the service provider's help desk with a Wi-Fi problem, the customer care agent will have immediate visibility on the situation to easily identify and solve the problem.
In a world where connectivity rules, we've designed Corteca to be a service provider's ally in providing a top-notch home Wi-Fi experience, allowing their customers to say goodbye to frustration and hello to a smoother, more reliable connection. It's a win for subscribers and service providers alike, ushering in a brighter future for home connectivity.
Find out more about the Nokia Corteca and how it can benefit UK service providers by visiting our booth at Connected Britain, you can find us at booth 174. Alternatively, find out more information about Nokia's Corteca by visiting our website.
References
Statista: Number of fixed broadband internet subscriptions worldwide 2005-2022

EU39: EU27 countries + United Kingdom,  4 CIS countries (including Kazakhstan and Ukraine), and also Iceland, Israel, North Macedonia, Norway, Serbia, Switzerland and Turkey