Laser Components releases fibre scope with wifi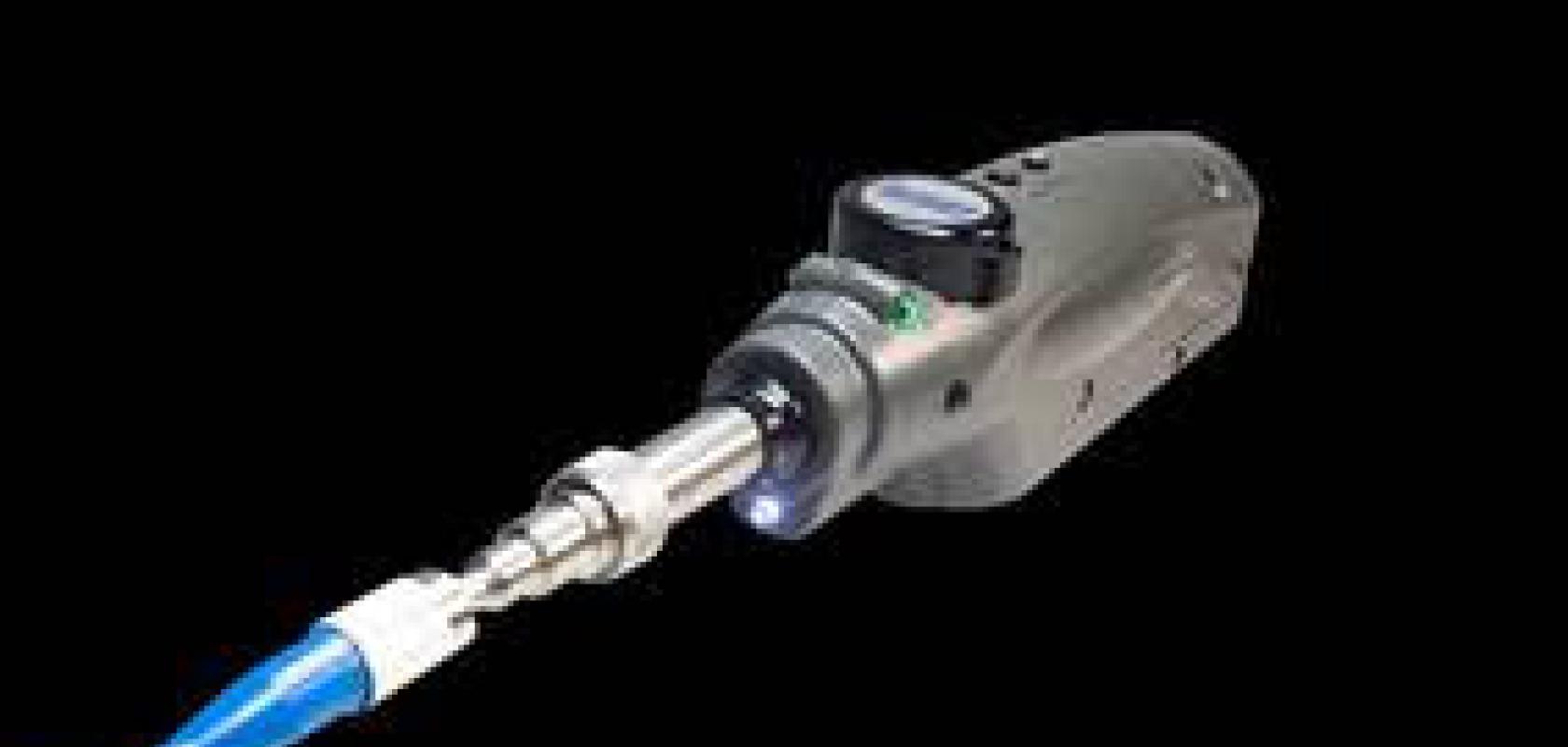 Laser Components Fiber Scope 3000
A new digital Inspector with integrated wifi from Laser Components has been designed to eliminate the need for direct USB connectivity to a display device. 
The Fiber Scope 3000 allows the user to effortlessly inspect, store, certify and analyse fibre optic connectors without a physical connection to an Android mobile device, PC laptop/tablet. End face images can be captured and saved to a smart device with the push of a button, and there is also optional pass/fail software for Windows.
In addition to embedded wifi connectivity, the Fiber Scope features rapid one-touch autofocus. The unit's visual indicator LED changes from red to green when focus is achieved, which could save time and simplify the fibre optic inspection process. It also comes with a built-in flashlight, making things easier for users working in wiring closets or data centres with poor lighting/dark conditions. 
The inspector is compatible with a wide variety of single and multimode fibre connectors by swapping out appropriate tips in a few seconds, there are 120 inspection tips available. The instrument is lightweight, compact and user friendly.