metrofibre to expand Essen fibre network with €120m boost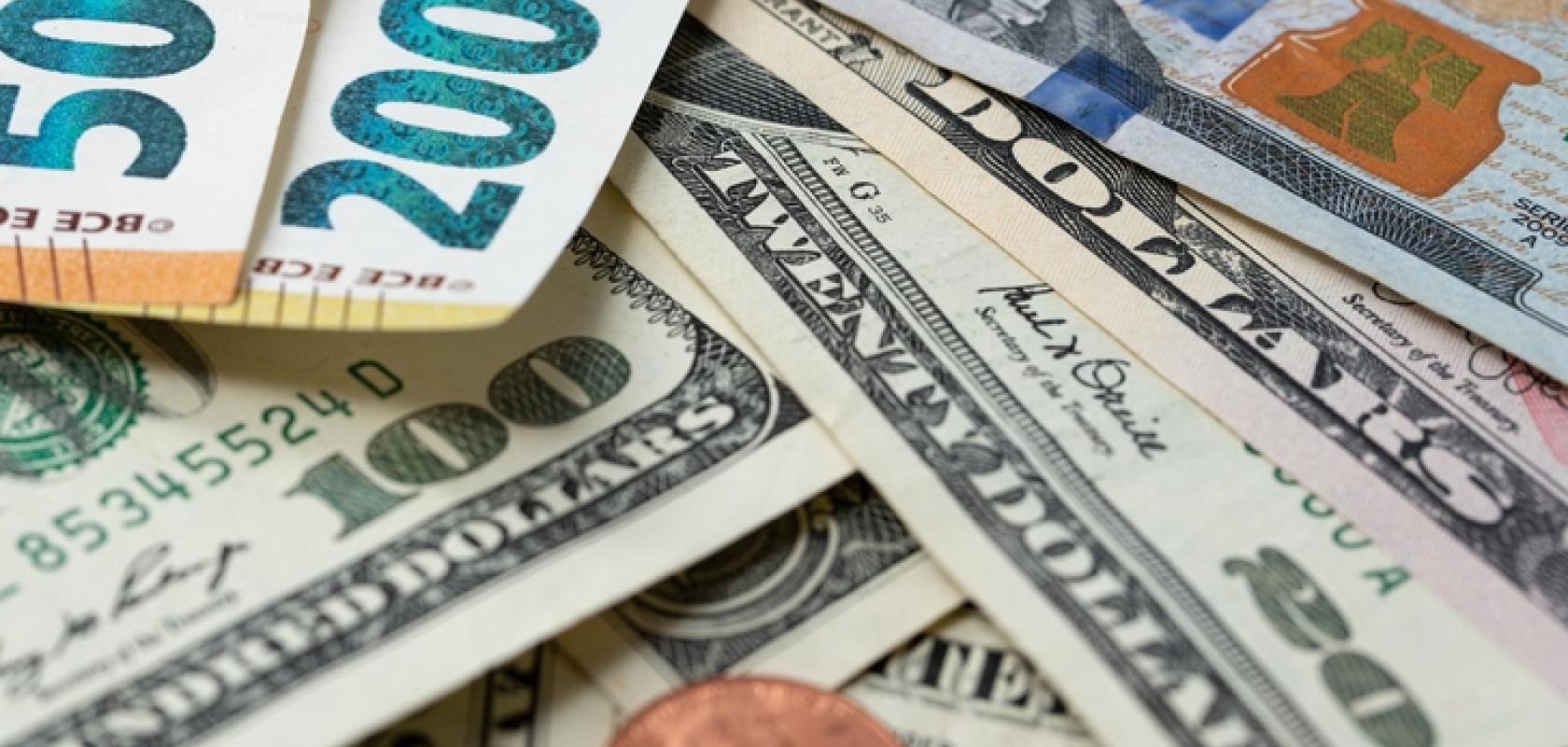 metrofibre has raised €120m in funding (Image credit: Rabanser/Shutterstock.com)
German network provider, metrofibre has raised €120m in senior debt financing for its fibre operator subsidiary, ruhrfibre. 
The newly raised capital will be used to guarantee expansion of the large-scale fibre network roll-out in Essen.
The financing package comprises senior loans totalling €120m provided by a consortium consisting of ING, Kommunalkredit Austria AG and SEB. The financing further includes an uncommitted accordion facility of an additional €40m. The facilities are structured as a "green loan" with dedicated use of the financing for environmentally friendly and sustainable fibre technology.
Christopher Rautenberg, Managing Director of metrofibre and ruhrfibre says: "We are proud to present three highly experienced infrastructure financing partners who support our concept and our roll-out ambitions. We welcome ING, Kommunalkredit and SEB into the ranks of our partners and look forward to a fruitful collaboration."