Network provider selected to provide full-fibre internet to Cardiff digital divide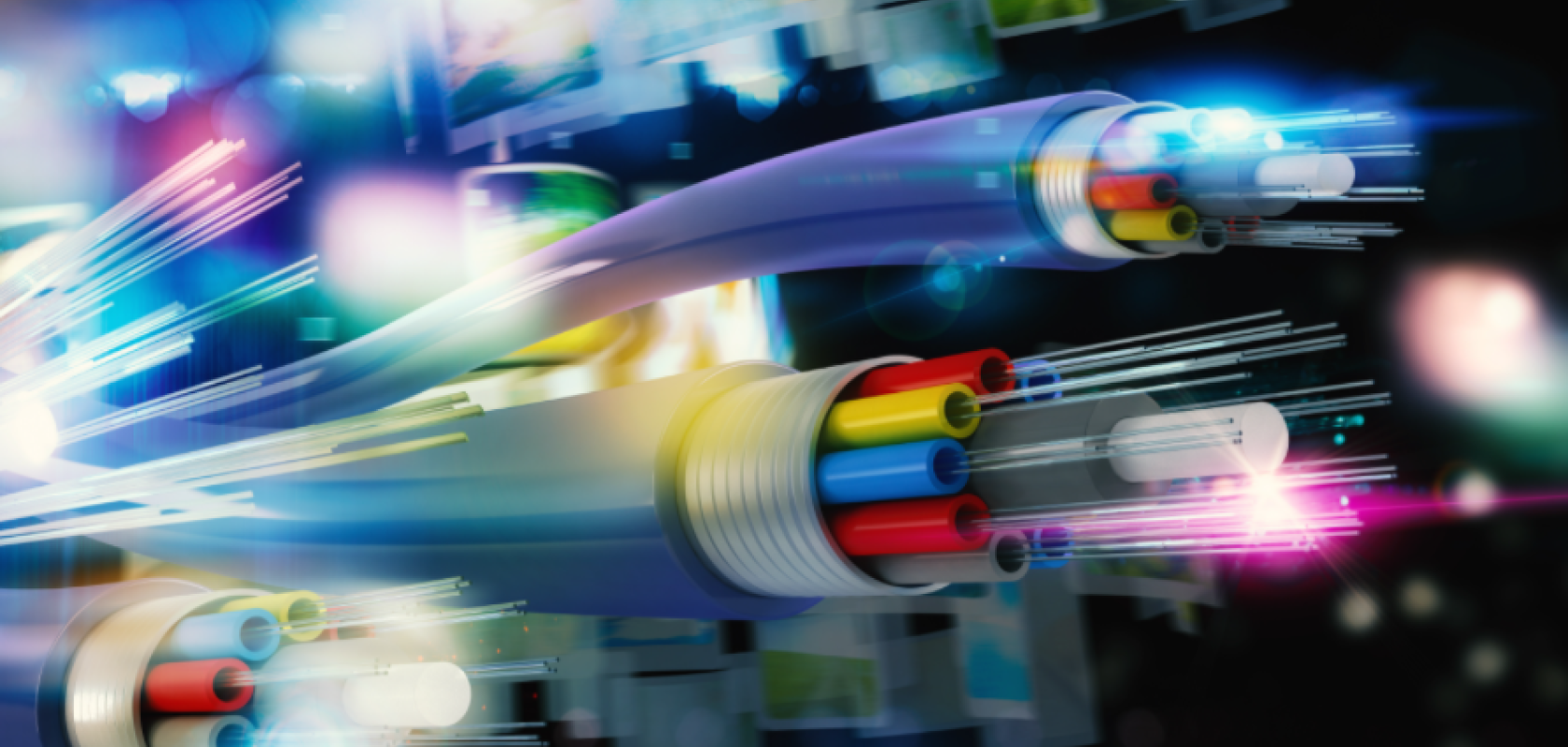 Cardiff Council chose full stack network builder and provider Telcom to deliver a new full-fibre network to the Welsh capital
Telcom has been selected by Cardiff Council to supply residents and businesses across Cardiff with full-fibre connectivity.
While parts of Cardiff already have access to fibre-connectivity, there are some areas in which a digital divide has emerged due to gaps between network builds in the area. Cardiff Council has stated its commitment to bridging the divide by setting a target of 100% full-fibre coverage across the city by 2025. 
The Council previously submitted a bid into the Welsh Government's Local Broadband Fund to address areas of Cardiff that are receiving poor broadband services. In March 2022 it successfully secured funding to provide full-fibre to the stated premises in the first phase of a wider rollout programme. Via a competitive tender process Telcom was selected as digital infrastructure partner to deliver a new full-fibre network based upon its "HyperCity" vision. 
Cllr Chris Weaver, Cabinet Member for Finance, Modernisation and Performance at Cardiff Council says: "This project will deliver high quality fibre broadband to some of the most deprived communities in Cardiff. Along with the significant improvements to broadband infrastructure that wouldn't have been provided by commercial operators, Telcom is also offering a Social Value Tariff, as well as local employment and training facilities through their Telcom's Engineering Bootcamp which is due to launch to Cardiff residents this winter. The scheme will continue to be rolled out by Telcom until January 2024 through the first phase of the project. The second phase is currently out to tender, with a contract being awarded later this year and will be delivered during 2024/25."
Shaun Gibson Telcom Group Co-Founder and Chief Executive Officer Adds: "We are delighted to have not only been selected by Cardiff Council but entrusted with the great responsibility of helping to  close the digital divide across the City, in doing so ensuring digital inclusion. The rollout of the full-fibre HyperCity network will remove barriers to growth and innovation and help to act as a catalyst for economic and social development, by connecting residents and businesses for good. Ultimately, ensuring that the premises served have access to hyperfast internet connections will create a better Cardiff, drive growth and future-proof its economy."