Optus CEO steps down following network outage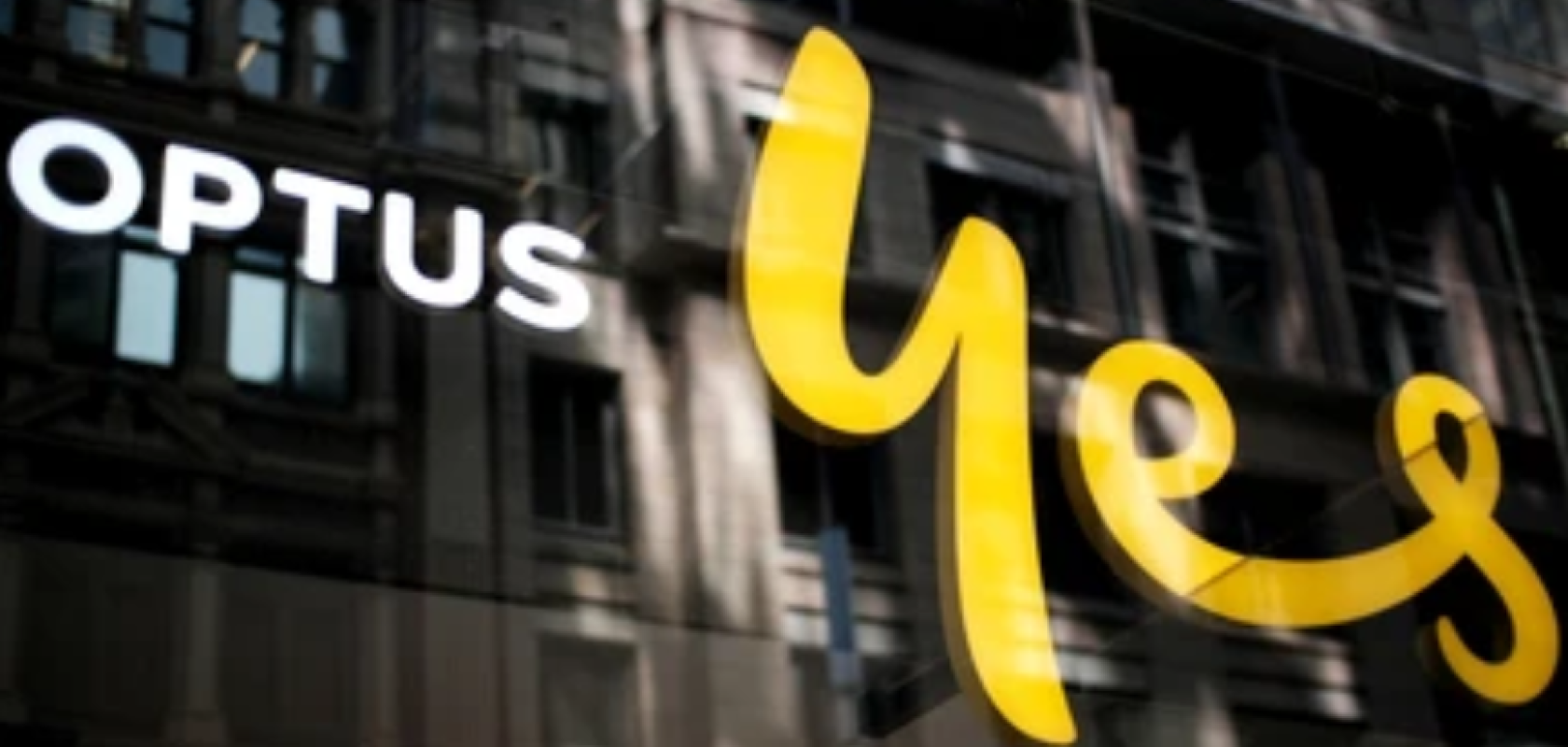 Optus CEO Kelly Bayer Rosmarin is to step down (Credit: kailim/Shutterstock.com)
Optus Chief Executive Officer (CEO) Kelly Bayer Rosmarin has tendered her resignation. 
The move comes following a 14-hour service outage for mobile and broadband customers, which the company says was caused by a routine software upgrade.
Optus has appointed Chief Financial Officer Michael Venter to concurrently assume the role of interim CEO as it recruits for a new CEO. Venter joined Optus as CFO in 2021, bringing 25 years of business experience in Australia and Asia to the role. The operator has additionally created a new position of COO for former Optus Business Managing Director Peter Kaliaropoulos, who will report to the interim CEO.
Network outage and recovery
Bayer Rosmarin calls her time as Optus CEO "an honour" but notes that it was an appropriate time to step down. She says: "On Friday I had the opportunity to appear before the Senate to expand on the cause of the network outage and how Optus recovered and responded. I was also able to communicate Optus' commitment to restore trust and continue to serve customers. Having now had time for some personal reflection, I have come to the decision that my resignation is in the best interest of Optus moving forward. It's been an honour and privilege to lead the team at Optus and to serve our customers. I am proud of the team's many achievements, and grateful for the support of the Optus team, Moon, and the Group. I wish everyone and the company every success in the future."
Yuen Kuan Moon, CEO at parent company, Singtel Group says: "Optus appointed Kelly at the beginning of the pandemic, and we acknowledge her leadership, commitment and hard work throughout what has been a challenging period and thank her for her dedication and service to Optus. Kelly has always led with integrity and had all stakeholders' best interests at heart. We understand her decision and wish her the very best in her future endeavours. We recognise the need for Optus to regain customer trust and confidence as the team works through the impact and consequences of the recent outage and continues to improve. Optus' priority is about setting on a path of renewal for the benefit of the community and customers."