Telia Company CEO makes move to BT Group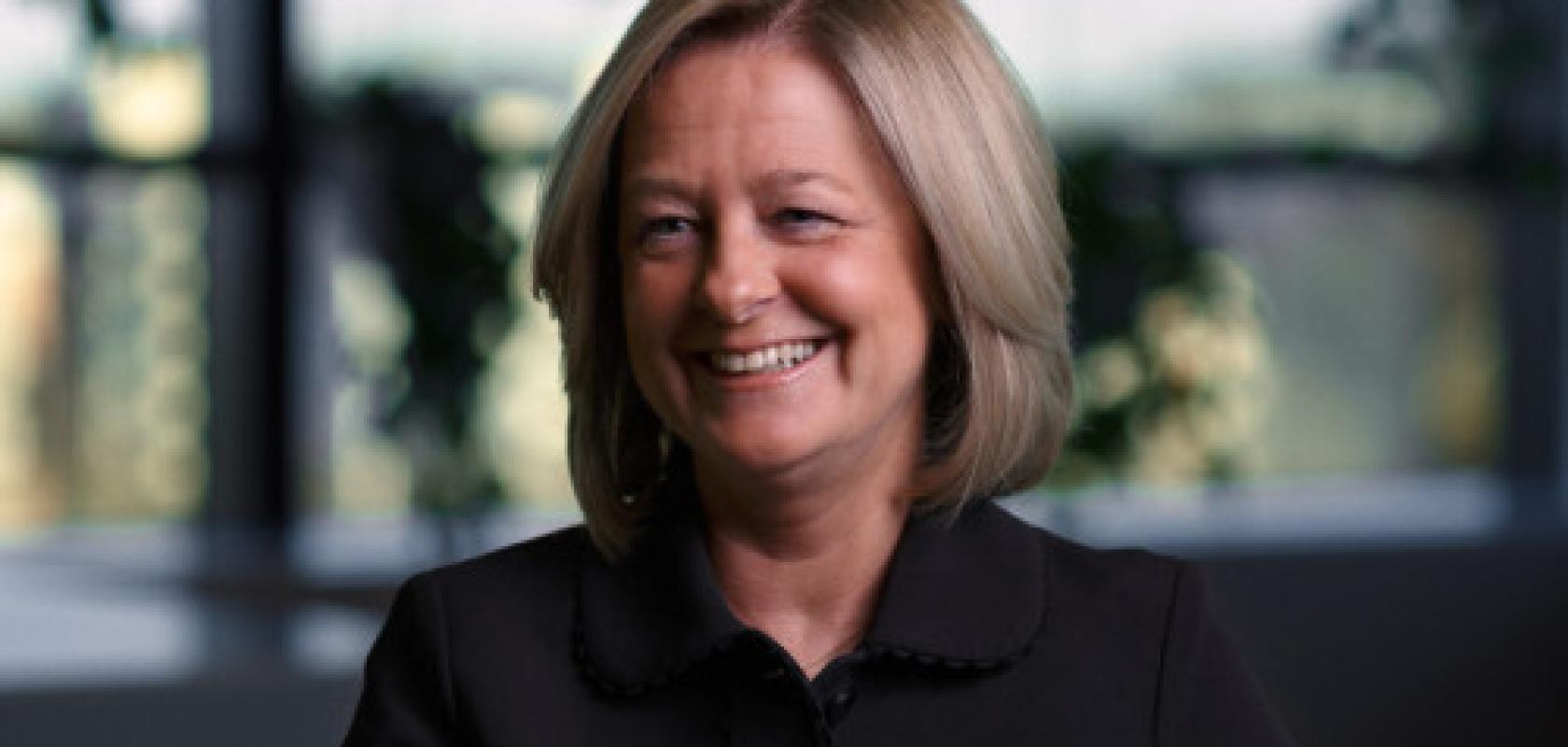 Telia Company's Allison Kirkby will take over from Philip Jansen as Chief Executive of BT Group
UK incumbent network provider, BT Group has appointed President & CEO of Telia Company, Allison Kirkby as its new Chief Executive. 
She will take over from Philip Jansen as Chief Executive around the end of January 2024, until which point she will remain in her role at Telia Company. There will be a further announcement from the group to confirm Allison's exact start date. Jansen will hand over to Allison, but he will be available to support the handover until the end of March 2024, at which point he intends to retire. Telia Company's Board of Directors has already initiated a search process for a new CEO,
Allison has been President & CEO of Telia Company since early 2020 after building up experience at Virgin Media, and, more recently as President & CEO of Danish provider, TDC, and President & CEO of Swedish challenger, Tele2 AB.
Lars-Johan Jarnheimer, Telia Company's Chair of the Board, says: "On behalf of the Board I would like to thank Allison for her leadership, vision and strong focus on value creation over the past three years. She has served during an important and challenging time in Telia's history and made a positive and lasting impact through a relentless focus on driving a clear growth agenda, digitalization of our operations and increasing simplicity throughout the organisation. The Board and I regret that Allison has chosen to leave the company, but we wish her success in her future career. I am very happy that Allison stays in her current position until January 31, 2024, at the latest, to ensure we keep up the momentum in strategy execution, while the Board is starting the recruitment process to find the new CEO for Telia."
Adam Crozier, BT Group Chairman says: "The Board is delighted to have appointed Allison as our new Chief Executive. She is a proven leader, with deep sector experience and a history of having transformed businesses. I look forward to supporting her as we drive our long-term strategy to transform BT Group, ensuring it delivers for all our stakeholders. Philip continues to lead the business very effectively as can be seen in the good progress shown at our most recent financial results. Given Allison is already on the Board, we are confident we will have an orderly leadership transition and handover of responsibilities."
Of her new role Kirkby says: "I'm incredibly honoured to have been appointed as the next Chief Executive of BT Group. BT is such an important company for the UK, and our many customers both in the UK and internationally and is uniquely placed to help everyone benefit from the rapid advances in digitalisation. Our products and services have never been more important to how our customers live and work, and thanks to the significant investment BT is putting into digital infrastructure and in the modernisation of its services, I see us playing an even more important role going forward. Having been a member of the BT Group Board for the past four years, I'm fully supportive of our strategy and am excited about leading it into its next phase of development, as we grow to support customers, shareholders and the UK economy."
On leaving Telia Company, she adds: "I'm extremely proud of what we have accomplished together these past three years, despite the many headwinds we have faced. Telia makes a difference every day for its customers and communities and the company is well positioned to be even more relevant for all of its customers going forward. It has been a privilege to work alongside so many talented colleagues and leaders across the Nordics and Baltics to create a Better Telia. After almost 10 years of living apart from my family, and the unique opportunity now offered to me in the UK, I have carefully considered and decided to leave Telia and take on a new challenge. In the meantime, I will continue in my role, driving our current agenda forward with full focus and commitment during the remainder of my tenure."