Openreach stops selling new copper phone lines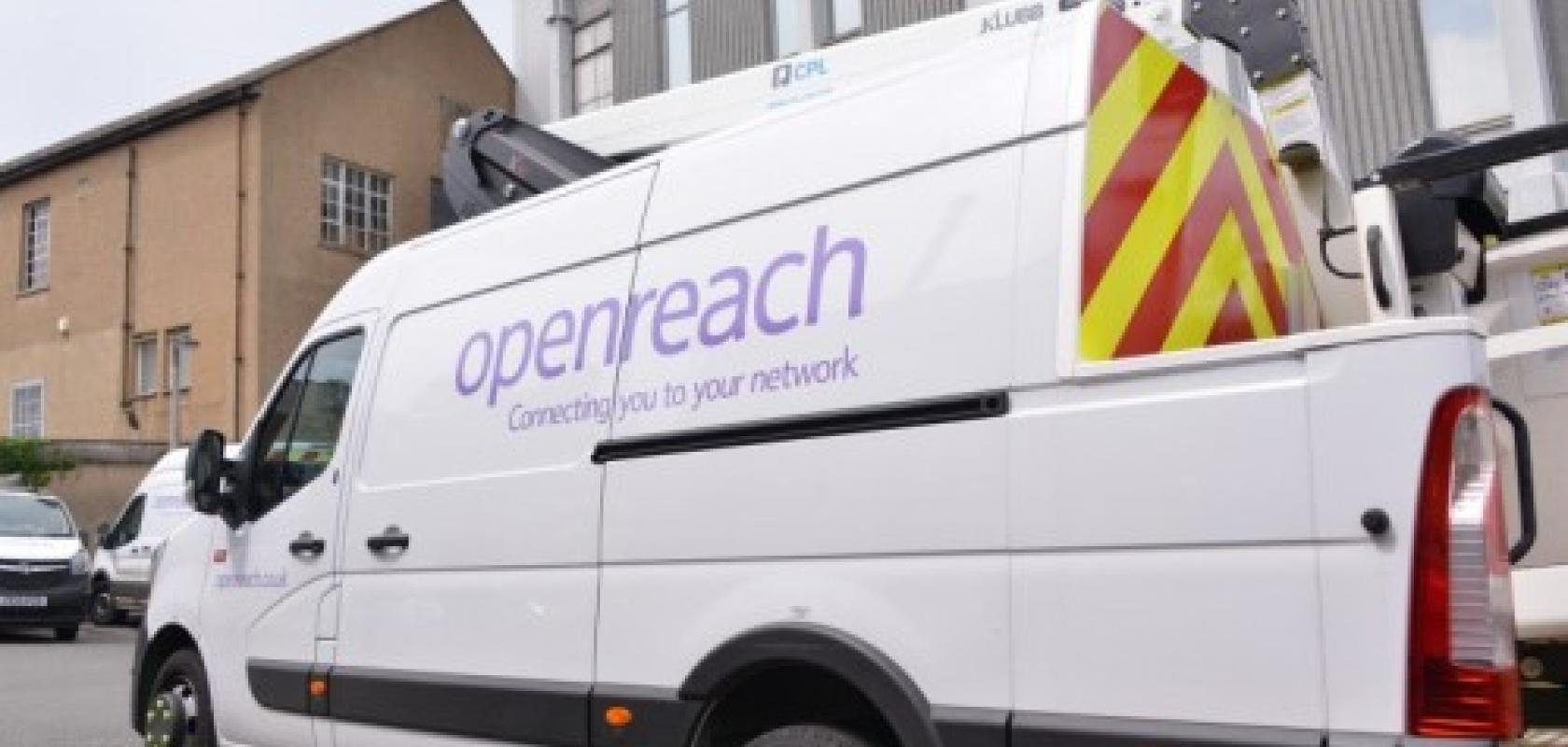 Openreach has implemented an immediate "stop sell" on new wholesale line rental and related broadband internet service provider products
Openreach has implemented an immediate "stop sell" on new wholesale line rental (WLR) and related broadband internet service provider (ISP) products. 
This means that anybody looking to buy a traditional analogue copper phone line rental (WLR and SMPF) service from a provider for the first time, including any related broadband services such as ADSL, fibre-to-the-cabinet (FTTC) or G.fast will not be able to do so.
The move comes as part of parent company and service provider BT's migration to digital-only services on the journey towards full copper switch-off by December 2025. It will not impact existing users of these products until the 2025 deadline.
A statement, attributed to James Lilley, Director of Managed Customer Migrations, Openreach, says: "As long as anyone can remember, the vast majority of phone calls in the UK have been handled by BT's public switched telephone network (PSTN). But over time, the PSTNs become outdated and difficult to maintain. Skills and parts are increasingly difficult to come by and new digital services like Voice over IP (VoIP), video conferencing and a whole range of apps have become more popular and effective for people communicating with one another. We've been working to withdraw any Openreach products that work over the PSTN, including WLR. As part of that process, we're now taking the significant step of ending the sale of WLR across the UK. That means, when our communications providers' (CP) customers sign up to a new contract – or when they switch, upgrade or re-grade their service via their provider – they'll be moved onto a new digital line rather than an analogue one.
"We'll continue to do everything we can, working closely with our CP customers, to upgrade vulnerable customers and those customers using Critical National Infrastructure as safely and smoothly as possible and we have the processes in place to ensure this happens. Ideally the new service will be delivered over our brand new full-fibre network but, where that's not available, we'll move them onto a digital alternative."