Openreach reveals latest fibre build locations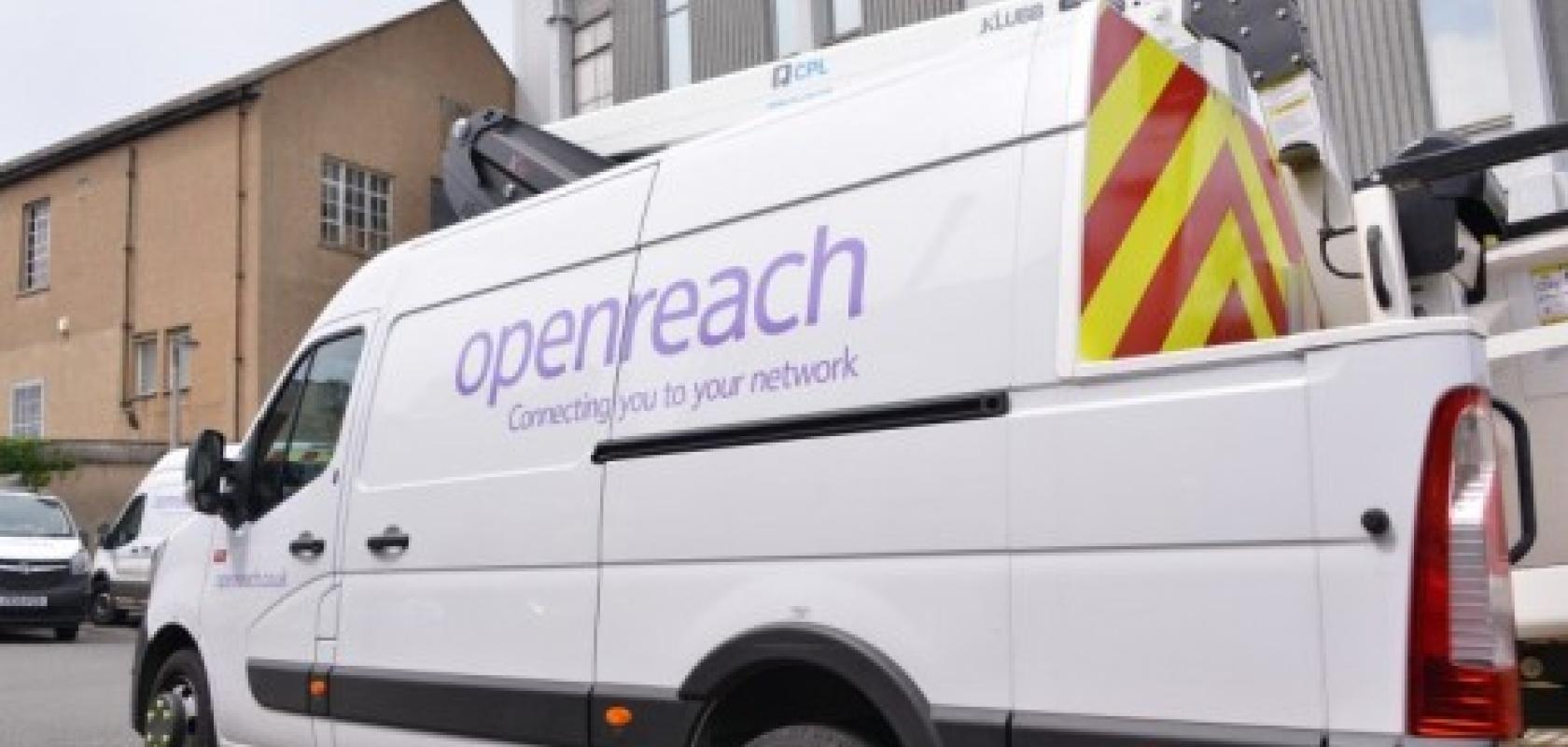 Openreach has revealed its latest full-fibre locations
UK incumbent wholesale broadband network provider Openreach has published updated plans about where and when it is building full-fibre broadband across the UK.
The company has also announced 19 new locations where it plans to deliver gigabit-capable technology to more than  200,000 homes and businesses. These are spread across the UK in rural and urban areas including: Chichester in West Sussex, Broughton in Greater Manchester, Perth in Scotland, and Pantymwyn in Wales.
Overall, a total of 2,829 towns, cities, boroughs, villages and hamlets are now included in the company's build programme, and Openreach recently passed more than 11.5 million premises across the UK, including around 3.7 million in the 'final third' of the country.
Openreach plans to build full-fibre to 25 million homes and businesses nationwide by December 2026.
The company also recently implemented an immediate "stop sell" on new wholesale line rental (WLR) and related broadband internet service provider (ISP) products as part of parent company and service provider BT's migration to digital-only services on the journey towards full copper switch-off by December 2025.