Viavi reveals RedCap device emulation for 5G network testing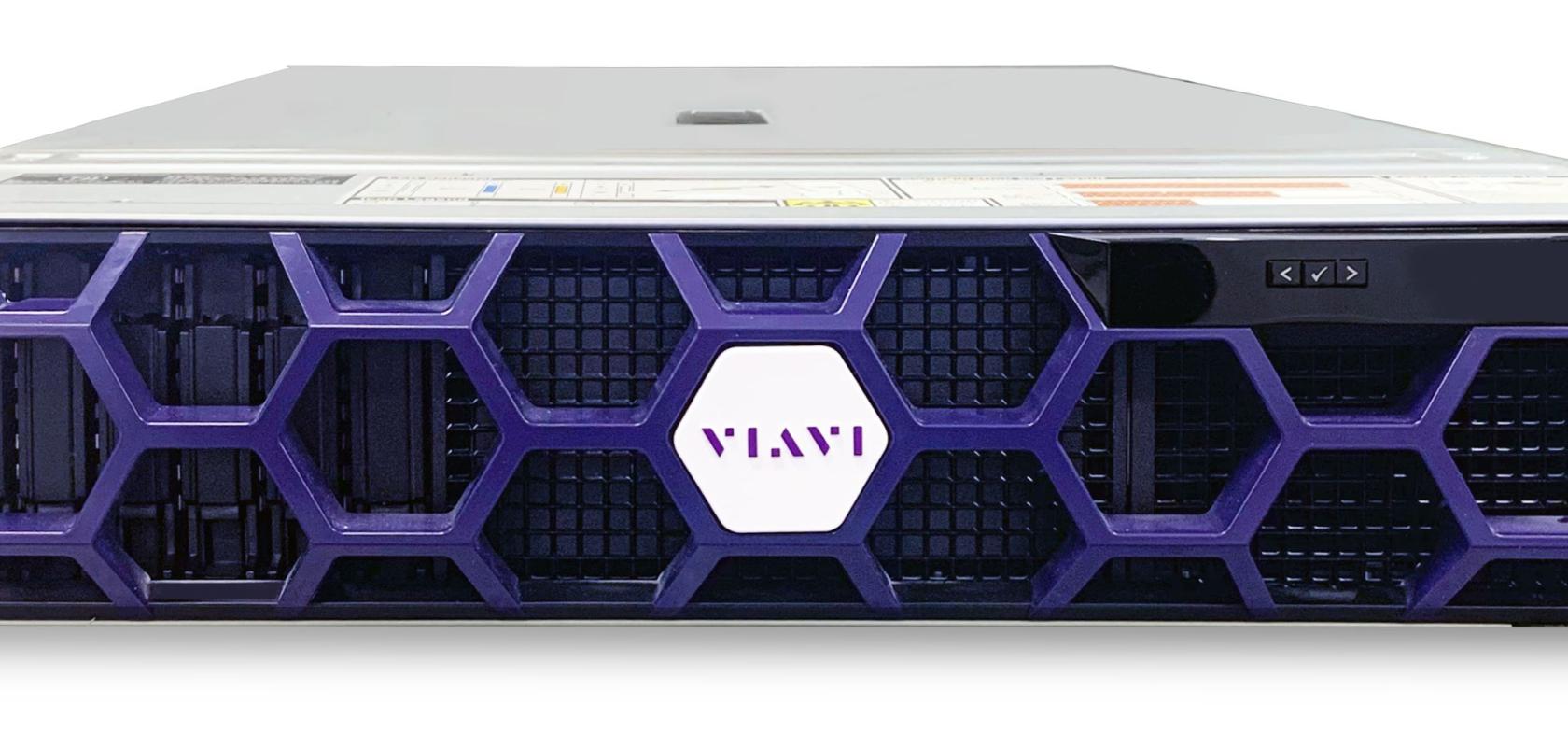 Viavi's new RedCap device emulation for 5G network testing
Viavi Solutions has launched a reduced capability (RedCap) device emulation for 5G network testing. This solution is based on the TM500 network test platform, widely used by network equipment manufacturers for base station performance testing. 
The 3rd Generation Partnership Project (3GPP) mobile broadband standard introduced RedCap devices, also known as Broadband IoT or NR-Light, in 5G NR Release 17. These mid-tier IoT devices have average speed and latency requirements, in between high-end use cases like ultra reliable low latency communications and lower-end low-power wide-area (LPWA) applications. In so doing, 3GPP formalised support for devices being deployed at the network edge for IoT and Industry 4.0 applications.
Based on the widely accepted User Equipment (UE) emulation capabilities of the TM500, Viavi's RedCap device emulation is designed to enable equipment manufacturers to create realistic scenarios of thousands of such devices carrying traffic. With the upgraded TM500, RedCap device testing can be seamlessly integrated into the existing test environment. The platform provides the capability to simulate RedCap-like traffic patterns, generate RedCap-specific signalling, and evaluate the network's performance for RedCap use cases.
One of the key advantages for operators is the ability to reuse the well-established, embedded, per-device fading channel models. Fading channels emulate real-world wireless propagation conditions, including multipath propagation and signal fading, which are crucial for testing the performance and reliability of a live network environment. The TM500, combined with fading channel models, allows for accurate simulation of different scenarios and helps assess the performance of RedCap devices in challenging propagation conditions.