FTTH Conference 19-21 Mar 2024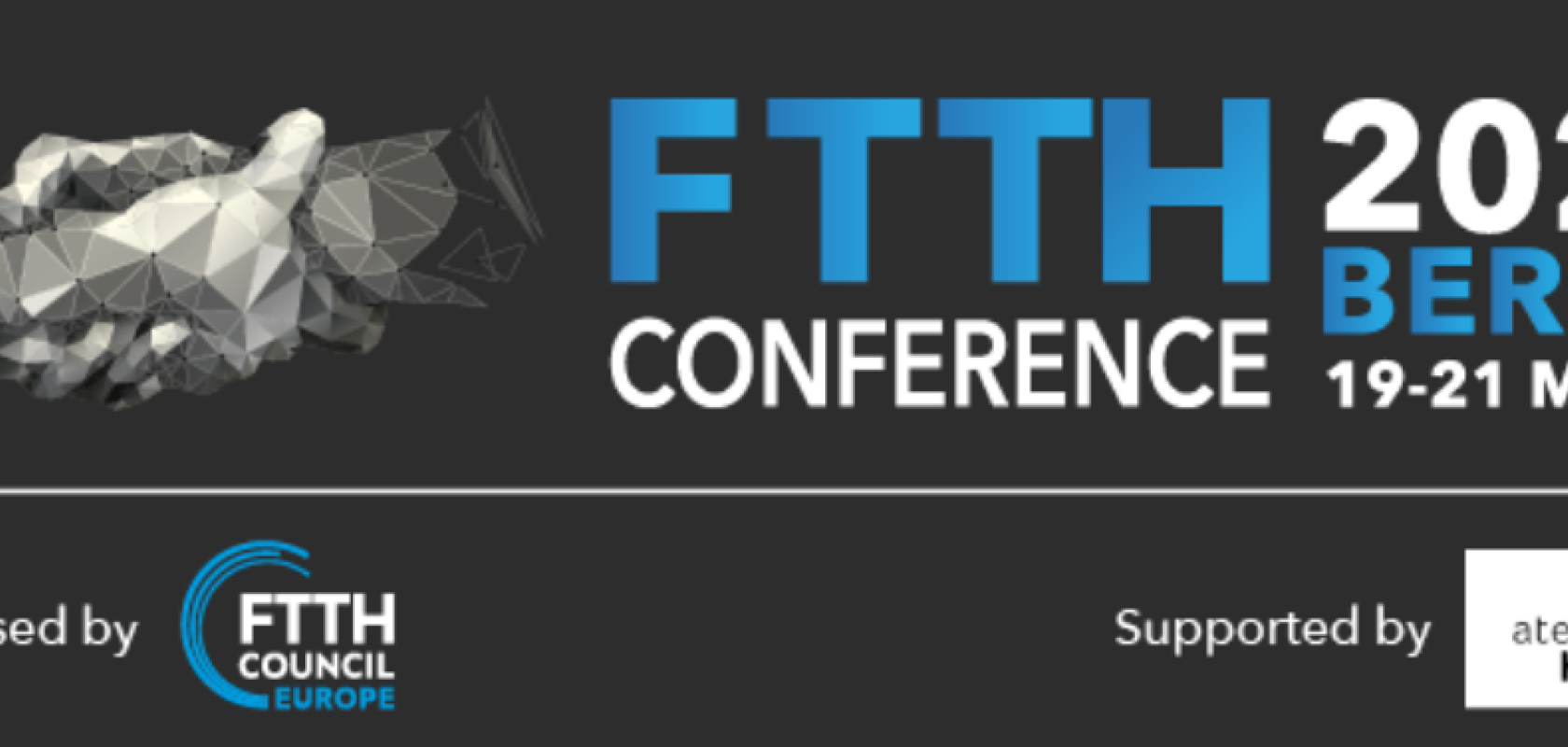 FTTH Conference 2024, Berlin
The next edition of the FTTH Conference will take place in Berlin on 19-21 March 2024. 
Germany was selected as a key market, as it is currently experiencing an unprecedented FTTH roll-out driven by a rise in investments. 
The 2024 FTTH Conference offers the opportunity to meet thousands of delegates from all over Europe, discover the latest fibre-enabled technology launches and services and discuss the latest trends impacting the industry. Organised by the FTTH Council Europe, it is anticipated that some 4,000+ FTTH stakeholders will attend the 2024 iteration from approximately 1,000 companies and 100 countries.