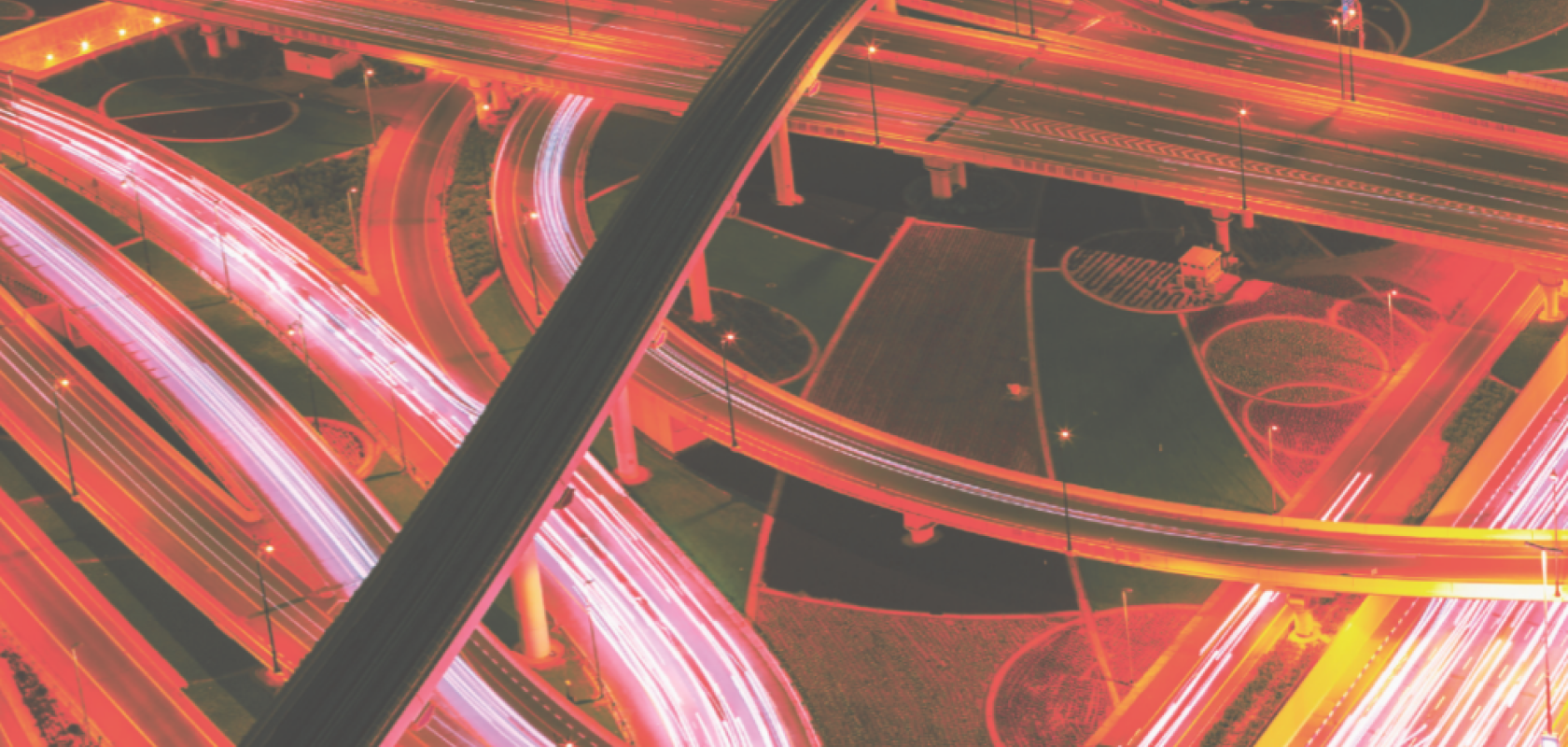 The demand for bandwidth has unarguably skyrocketed in recent years, thanks largely to the increased appetite for online gaming, content streaming and social-media use. With 5G drawing closer, this demand is likely to grow even further, which could be something of a strain for network providers and operators. 
It is widely acknowledged that fibre is the best way to achieve this higher bandwidth, and deployments are happening at pace. Even a global pandemic has not slowed them down. If anything, it has brought their importance firmly into public consciousness. The pandemic has also highlighted sustainability, heralded in many markets as key to post-Covid recovery programmes. 
In Europe, for example, the green agenda is vital when it comes to the anticipated recovery. EU president Ursula von der Leyen highlighted in her State of the Union speech  that 'the European Green Deal is our growth strategy'. As part of this, the European Commission (EC) plans a massive wave of renovation to modernise Europe's buildings and critical infrastructure. Improved broadband connectivity, said the EU, will enable a more inclusive, resilient and innovative Europe. It will allow the connection of more objects and processing of more data, to better understand energy consumption and cut emissions in other sectors by 15 per cent. 
Carbon-neutral targets 
Operators are certainly aware of this, and a number have already committed to ambitious carbon neutrality targets and using renewable energy sources, including Telia Company, TDC, Telecom Italia, KPN, Proximous and Telefonica, to name a few. So, how can the fibre and cable vendors help them to do this, without compromising on performance? 
According to Ole Suhr, account manager at OFS, modern fibres can and should be designed to optimise the performance of the newest and most advanced transmission systems. These transmission systems can be power hungry, but Suhr believes it is now possible for some of the most sophisticated fibres to support power savings. 
He explained: 'The transmission system manufacturer is always trying to squeeze more capacity into each fibre, because it's more efficient, so it's eventually cheaper. As a fibre producer, it is important to work together with them, trying to make fibres to support that as well as possible.' 
For Suhr, an ideal solution is a single mode fibre that has low attenuation, combined with a larger core. 'That would mean,' he said, 'that you can basically pump more light into the fibre without getting problems. Then you can reach longer, and are not quite as sensitive to noise. These two things benefit each other and help the transmission systems either transmit longer or transmit a larger capacity.' 
The company's TeraWave ULL fibre, for example, is a 125μm2 large area, ultra-low loss ITU-T G.654.B fibre. Its core has an effective area 49 per cent greater than G.652.D singlemode fibre, to reduce nonlinear effects that can limit reach. Its origins are interesting and, you could be forgiven for thinking, quite far removed from the metro and data centre applications that use it today. 
'You could look on it as sort of spin-off for a submarine fibre,' explained Suhr. 'We have been working in the submarine area for quite some time now, and we work with fibres that have even larger cores.' 
Handle with care 
One of the challenges with a larger core fibre, however, is that it can prove more difficult to handle, the larger it gets. 'That's not really a problem for submarine systems,' said Suhr, 'because they need to be handled very specifically. But if you want to use the fibre in a terrestrial, normal, land-based transmission system, it can become more sensitive to handling.' 
This is where the latest generation of bendinsensitive fibres come in, and the OFS product was designed to meet and exceed the most recent G.654 recommendation – G.654.E – which was created to help improved bending performance even for fibres with an effective area as large as 125μm2. The development was aided by the company's experience in the development of its EZ-Bend fibre, which Suhr says 'is the most bend insensitive fibre on the market.' 
Among other sustainability benefits, the latest generation of optical fibres, such as the TeraWave ULL, can also save power when operating the transmission systems, as Suhr went on to say: 'If you use a fibre such as this, you will, from time to time, be able to save an amplifier, or save a line card in the transmission system. This means that you also save the power that would otherwise have been used for writing these components.' 
But that's not all, revealed Suhr: 'Further to that, when you are using the fibre, it offers you the opportunity of creating sort of a "sweet spot" for the transmission line card, especially the input side of that. This means that the line card can actually save power as well.' 
That's because the line card does not have to work so hard to correct the received signal from the fibre, thanks to its low level of nonlinearities and low attenuation. Concluded Suhr: 'We believe this is a more sustainable fibre because it allows less power use when operating the network.'
T
eraWave® ULL fiber is a registered trademark of OFS Fitel, LLC
SPONSORED: Advanced fibers for increased sustainability and reduced costs in metro/DCI applications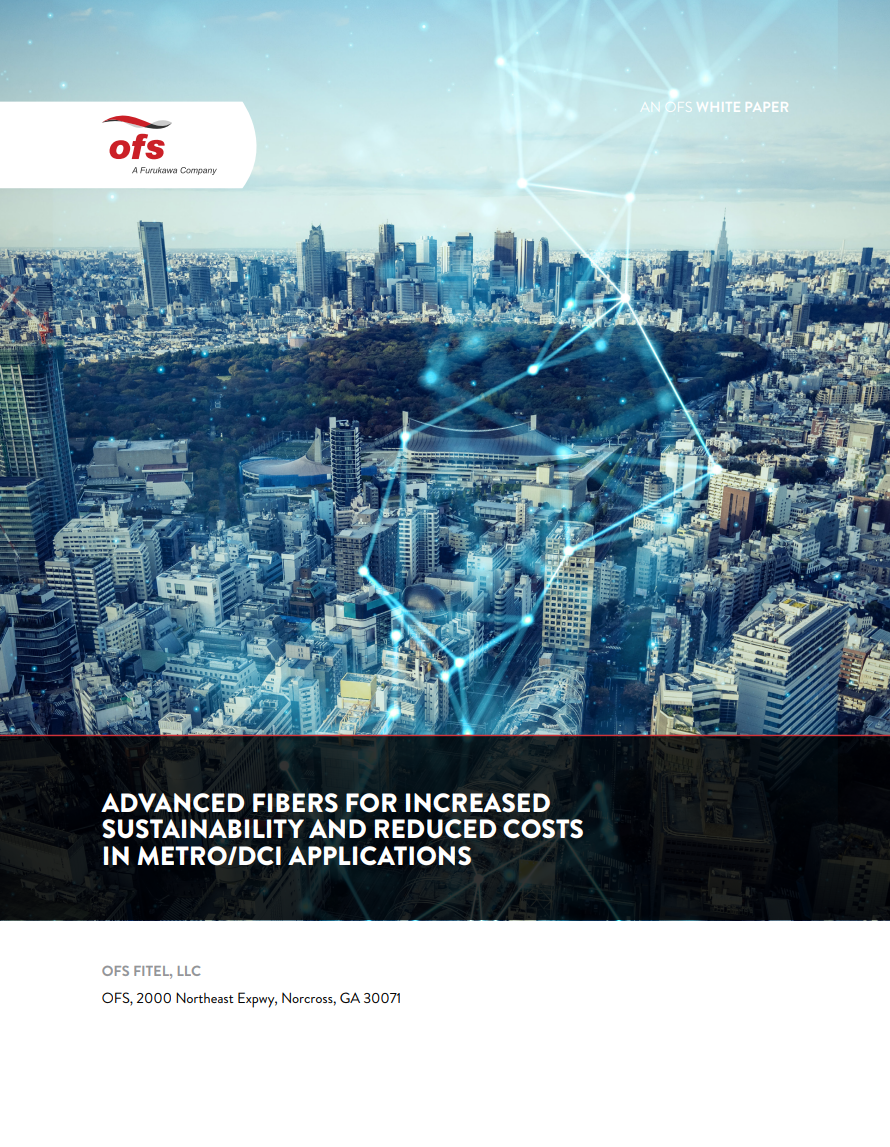 Find out more about advanced fibers for increased sustainability and reduced costs in metro/DCI applications