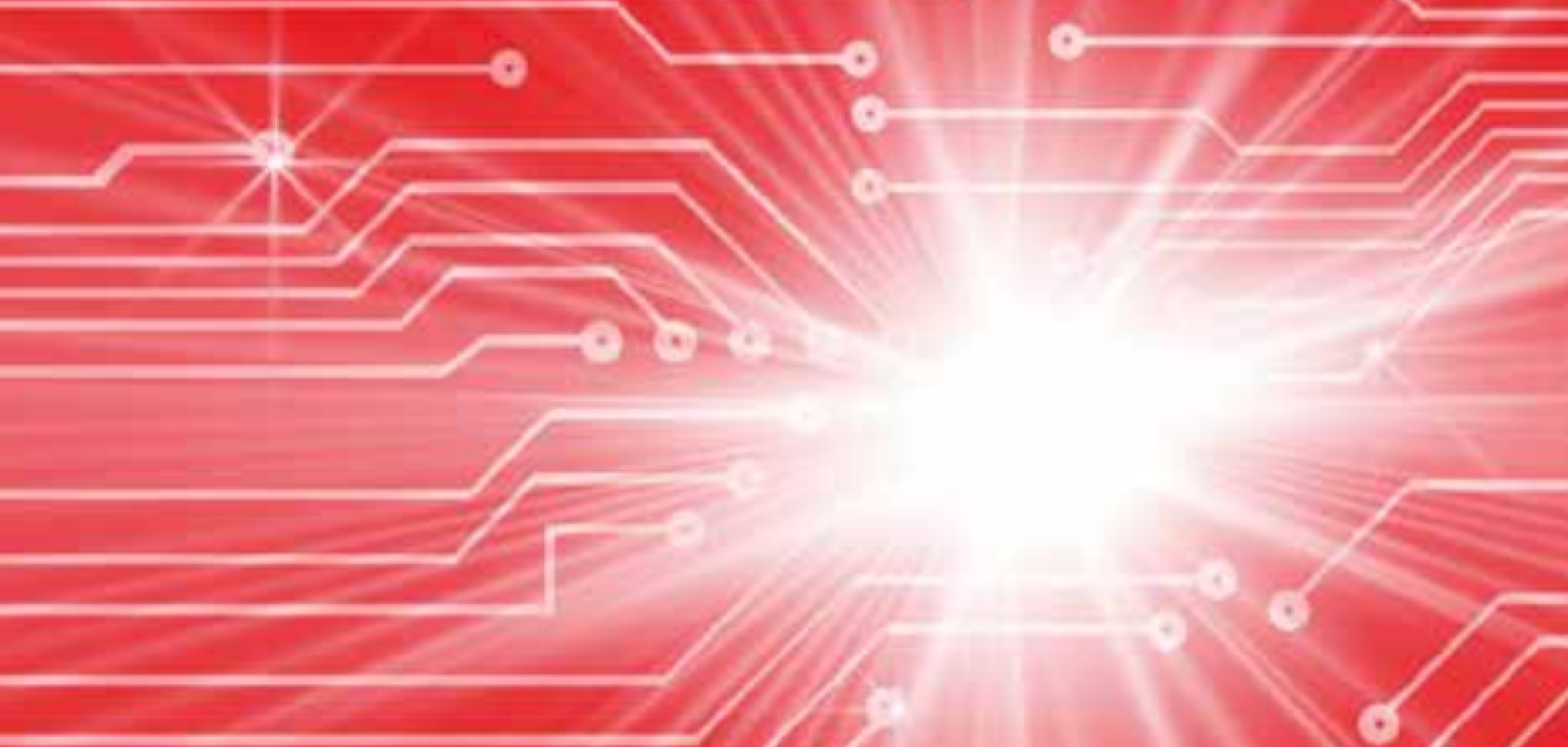 The Winter edition of Fibre Systems dispelled some myths when it comes to multimode fibre, and looked at the opportunities it currently presents to the data centre market. Here, we go into a little more depth on some of the latest trends, the drivers behind them and a look to the future.
According to the latest data from analyst firm, Research and Markets, the global market for multimode fibre optic cable market was worth $6.23bn last year. The report, Multimode-Fiber Optic Cable Global Market Report 2020, predicts unprecedented growth in this area between now and 2023. This is in keeping with CRU's expectations of about 5 per cent CAGR from 2020 to 2023
One of the key drivers for this anticipated growth, says the report, is technological advancement in fibre optic cables themselves. The multimode cable is designed to carry multiple light rays simultaneously with a slightly different reflection angle.
Centre stage
It is particularly popular in the data centre market – which itself is experiencing almost unprecedented growth activity. Global Market Insights revealed in its findings that the cloud- or hyperscale- data centre market in particular was valued at more than $20bn in 2018, and the market research company predicts that this will grow at a CAGR of around 19 per cent from 2019 to 2025, when it will reach more than $65bn.
The IT and telecoms sector share of this market is almost 50 per cent, and one of the biggest regional drivers is Asia Pacific, which is projected to experience 24 per cent year-onyear growth during the timeframe. Multimode fibre is proven, within data centres, as an economical way to provide high-speed connections between short distances, such as between servers, switches and storage.
The hyperscale is no different, as Mabud Choudhury, standards manager at OFS Optics stared: 'On-premises data centres, hybrid cloud implementations, multi-tenant data centres, and some of the largest hyperscales are using multimode. As data rates keep going up, there is relevance for multimode for cost-effective, low-power, short-reach applications.'
Increased demand
In addition, a rising demand for even higher bandwidth and faster-speed connections will only enhance the growth of the multimode fibre cable market, according to the Research & Markets report. There is already a surge in high bandwidth, both from businesses and consumers, thanks to the increased use of internet for video calls, gaming, online shopping, and social media.
This has become ever-more apparent in the months since the Covid-19 pandemic reared its ugly head, and lockdown took place throughout the world. Because the cable depends on light, rather than electricity, it is able to speed up the internet connections that are capable of handling this higher bandwidth. Multimode is considered cost-effective because the transceivers used are significantly cheaper, thanks to the use of vertical-cavity-surface-emitting laser (VCSEL) technology.
According to John Kamino, product manager at OFS Optics, single-mode transceivers continue to cost from between 1.5 and 4 to 5 times more than multimode transceivers, depending on the data rate. 'Single-mode optics have always been more expensive than their equivalent multimode counterparts,' he explained. 'This fact is supported by the difference in multimode versus single-mode 10G optics, a common Ethernet speed used today.'
Save power, save cost
Multimode transceivers also consume less power than single-mode transceivers, which is a crucial consideration especially in terms of a data centre's running costs. In a large facility, for example, with thousands of links, multimode can provide real cost savings, from both a transceiver and power/cooling perspective. Another key driver of this market is that multimode optical fibre is known for its simplicity of installation and termination in the field. This is particularly important for enterprise environments, with their speed of evolution when it comes to changes, additions or moves.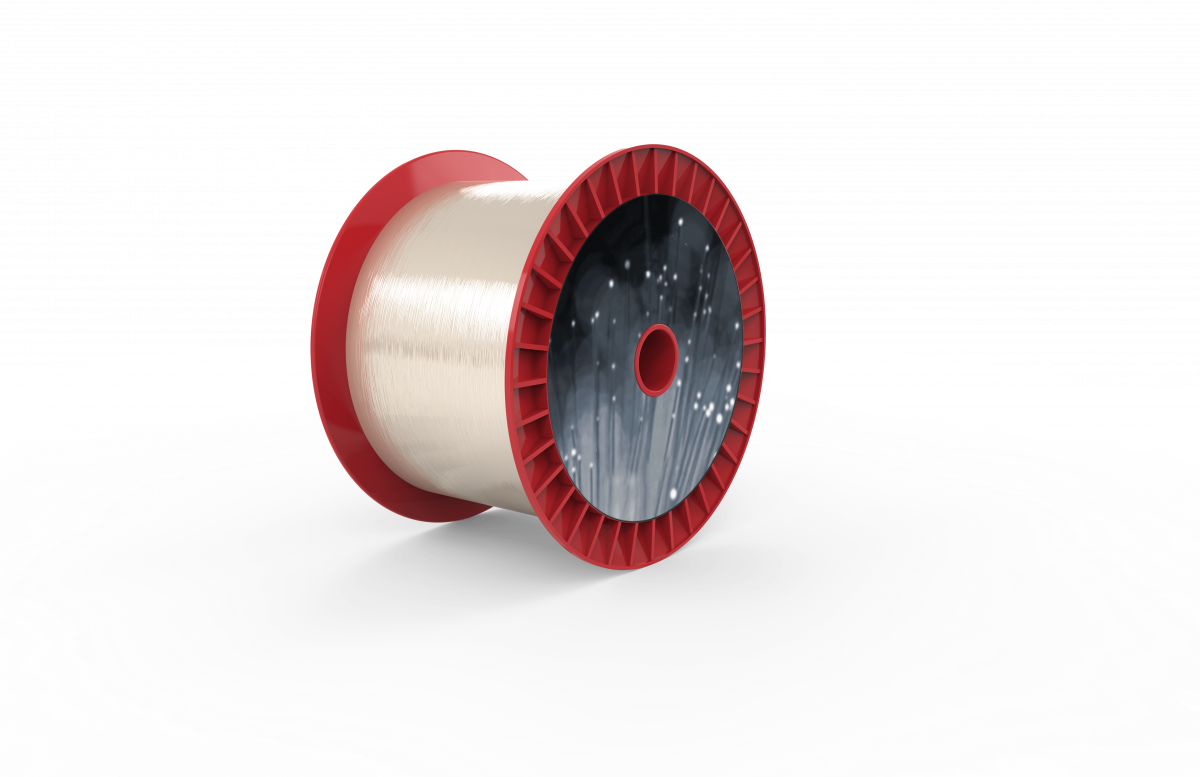 Find out more about why data centre technology and market trends mean a bright forecast for multimode fibre