Arctic Connect subsea project on hold for further assessment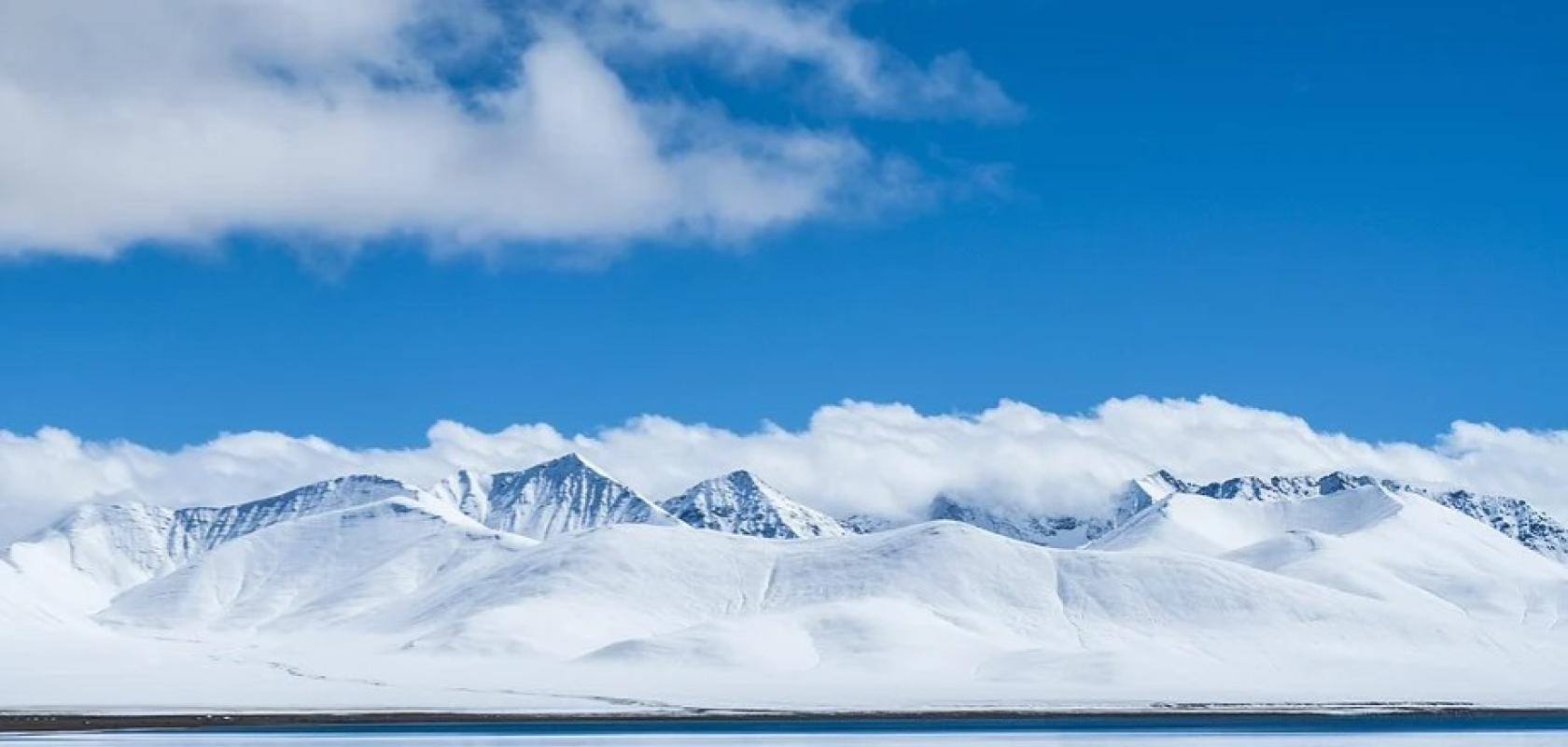 Arctic Connect, the international project to build a trans-Arctic submarine telecom cable between Europe and Asia has been suspended.
Cinia Ltd, as the leading party of the Cinia Alliance, in collaboration with MegaFon, has been working on the development phase for the Arctic submarine cable project since its announcement back in 2019. The planned Arctic cable was to be more than 10,000km long and to provide a new route across the Arctic coast.
The development project has been executed through a separate special purpose vehicle (SPV), a project company domiciled in Finland. Last year saw Bredbåndsfylket Arctic Link AS established to join the Cinia Alliance as the leading party of a Norwegian partnership that consists of itself, Ishavslink AS and Sør-Varanger Utvikling. At the same time, the project received an investment boost from Japanese trading and investment company, Sojitz Corporation. The plan has been to run the development phase of the project in 2020-2022, and to make the final investment decision for potential construction at a later stage through separate assessment.
Ari-Jussi Knaapila, CEO of Cinia Ltd commented: 'Arctic Connect is a real international opportunity and Cinia clearly foresee the increasing need for additional capacity and route diversity between Europe and Asia in international telecom networks. Despite the fact that the development phase of the project has progressed as planned and the funding for this phase has been secured, the key stakeholders have now decided to put the development project on hold.' 
Russian language newspaper, Vedomosti, citing anonymous sources, reported that the suspension was due to a delay in negotiations with Sojitz Corporation. However, Knaapila appeared to dispute this claim in his statement, saying: 'To correct some completely misleading information [that] appeared in the media, this suspension is not due to Cinia Alliance members as we believe that the opportunity still exists with a great international interest.'