Arelion doubles capacity on high-traffic Ashburn-Atlanta route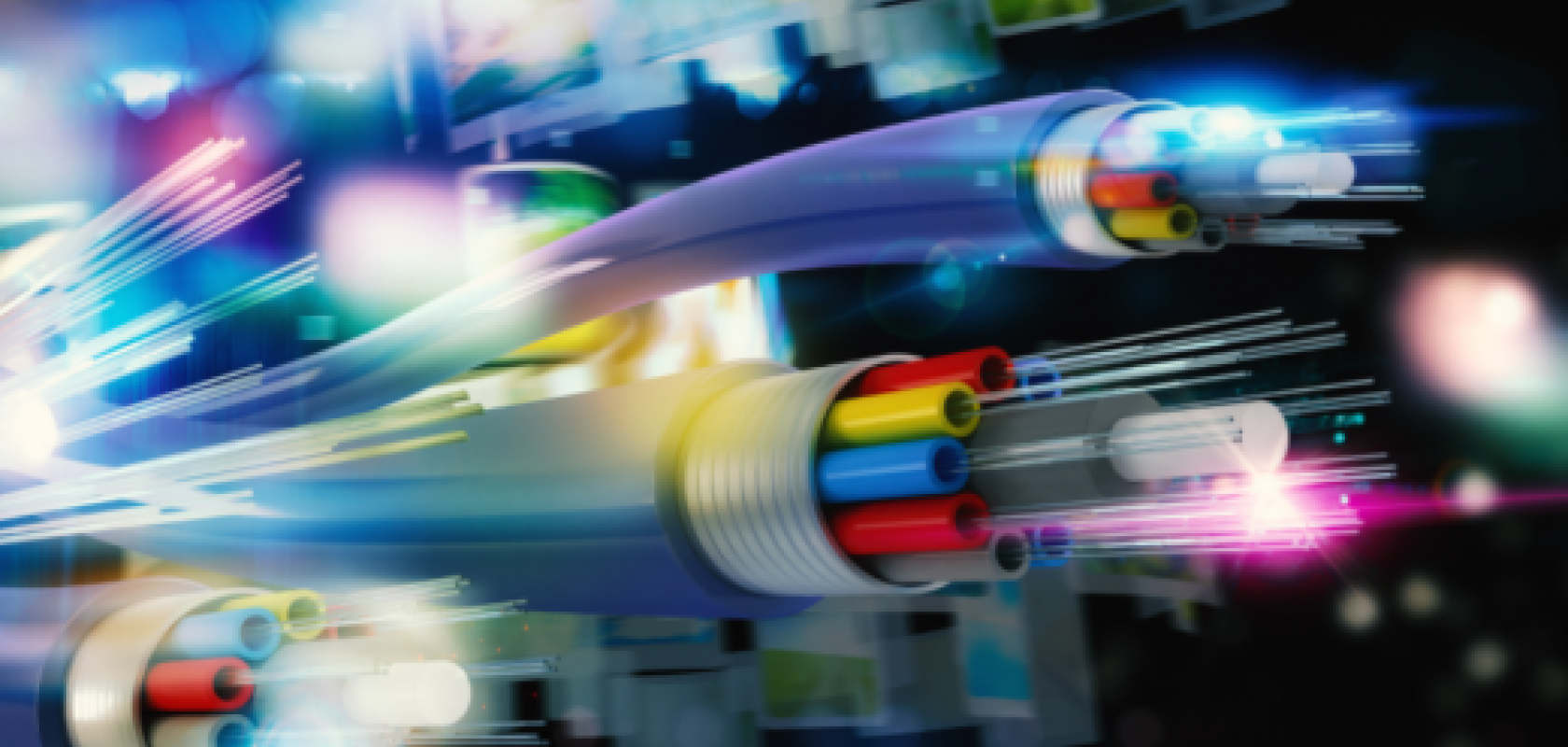 Arelion has boosted its network on the high-traffic route between Ashburn and Atlanta. The carrier upgraded its existing Infinera FlexILS flexible-grid line system to support the L-band on a high-traffic route from Ashburn to Atlanta. This upgrade doubles capacity per fibre pair, marking Arelion's first route with active L-band capacity in service. 
Arelion is now able to bring more capacity to market on a continent where long-distance fibre is in short supply in many regions. The carrier has seen substantial demand from customers for terabit-scale bandwidth between the tech hubs of Ashburn and Atlanta. Additional L-band deployments on high-traffic routes in North America are planned for later this year.
Infinera FlexILS features C+L-band support and colourless-directionless-contentionless ROADM, allowing carriers to eliminate vendor lock-in, manage supply chain variations, and easily manage native and alien wavelengths through granular control. The system can enhance flexibility by supporting programmable configuration that optimises operation based on performance, spectral efficiency, long span reach, and fibre conditions.
Georgios Tologlou, Senior Network Architect at Arelion says: "We're seeing significant demand for additional capacity from our customers along this high-traffic route as these tech hubs grow rapidly. This innovation is a strong business case for us to optimise the cost-per-bit and minimise operational expenditures. Leveraging L-band, we can maximise the capacity per-fibre pair to quickly serve our customers' demands and supercharge our sales growth on one of the most popular routes in our North American network."
Ron Johnson, Infinera's General Manager, Optical Systems and Network Solutions Group adds: "Our platforms are purpose-built to enable seamless upgrades to provide the greatest amount of investment protection and enable our customers to meet relentlessly growing bandwidth demand. Expanding the network to support L-band doubles the spectrum that can be used to transmit optical signals, hence enabling Arelion to double the amount of services they can provide per-fibre, while simultaneously achieving simplification of their network through automation and flexible operation."