Iceland network provider quadruples network speed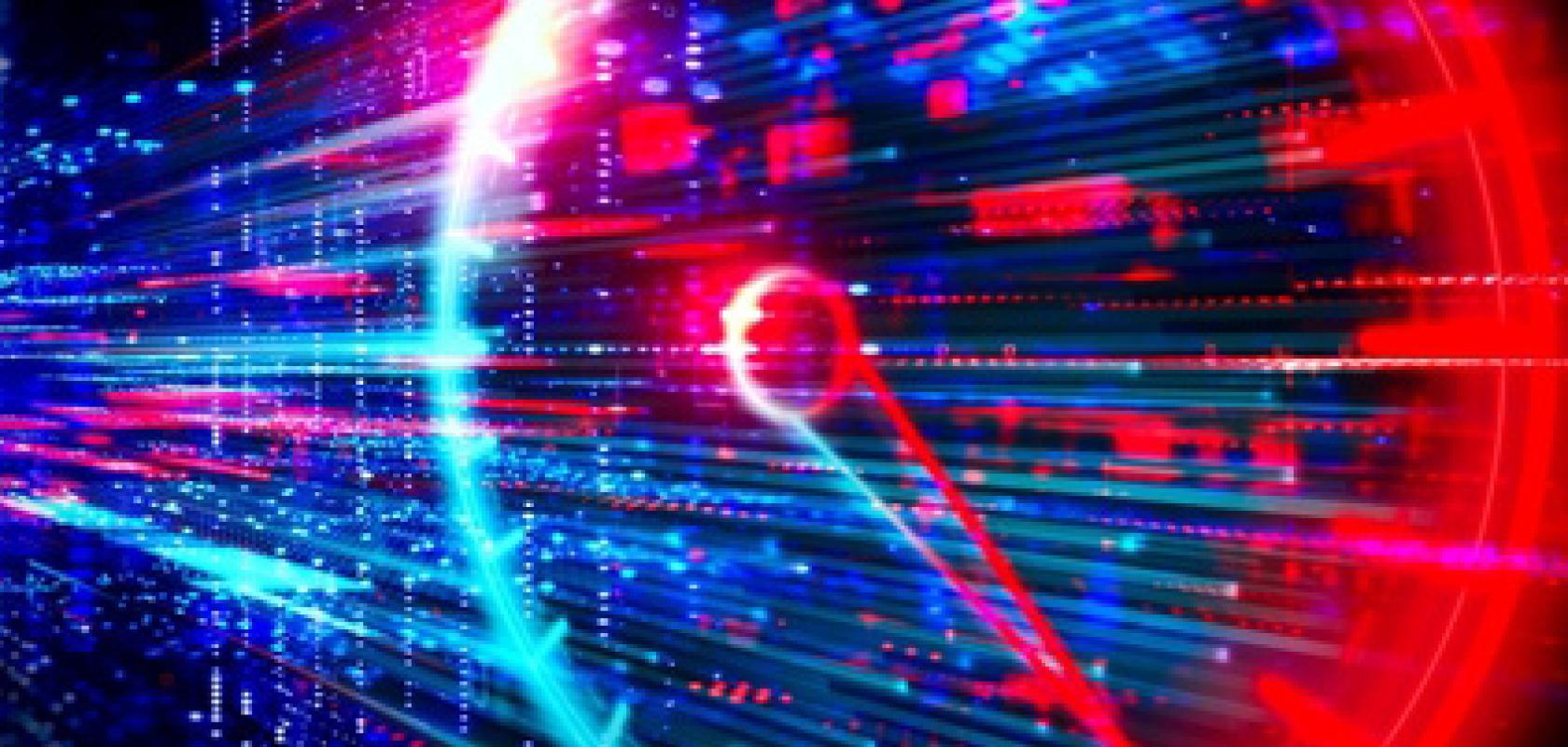 Iceland network provider Míla has made significant strides in boosting the country's bandwidth capacity and 5G capabilities to address the rising demand for network traffic, both locally and internationally. With a focus on delivering fibre access, mobile xHaul, and layer 2/3 VPN services to wholesale, commercial, and residential customers, Míla has successfully leveraged optical technology from Ciena for the network upgrade.
By deploying Ciena's advanced solutions such as the 6500 Packet-Optical Platform, WaveLogic Ai coherent technology, 5164 Router, Manage, Control and Plan (MCP) domain controller, and Ciena Services, Míla has achieved a four-fold increase in line rate per-wavelength. The network now boasts capacity of 400Gb/s, with the flexibility to scale up even further in the future. This upgrade has been made possible through the implementation of an agile photonic layer and simplified aggregation of TDM, IP, and Ethernet services on a unified and easily manageable network infrastructure.
Daði Sigurðarson, CTO at Míla explains: "Working together with Ciena, we were able to grow and future-proof our in-country and international bandwidth capacity in support of fibre and 5G network build ups throughout Iceland. This helps ensure our customers have the speed and performance they need for business and consumer applications." 
Sigurðarson also notes that, according to the FTTH Council Europe, home connections in Iceland are 1Gb/s, and Iceland is ranked number one in fibre penetration rate in Europe, at 76.8%.
Virginie Hollebecque, Vice President of EMEA at Ciena adds: "Míla places great importance on the continuous development of its telecommunications infrastructure, and this deployment of Ciena's innovative optical and IP technology demonstrates its commitment to providing a great customer experience on a high-performing network—whether domestically or internationally as an important hub for subsea cable connections."