Virgin Media O2 now selling XGS-PON fibre network services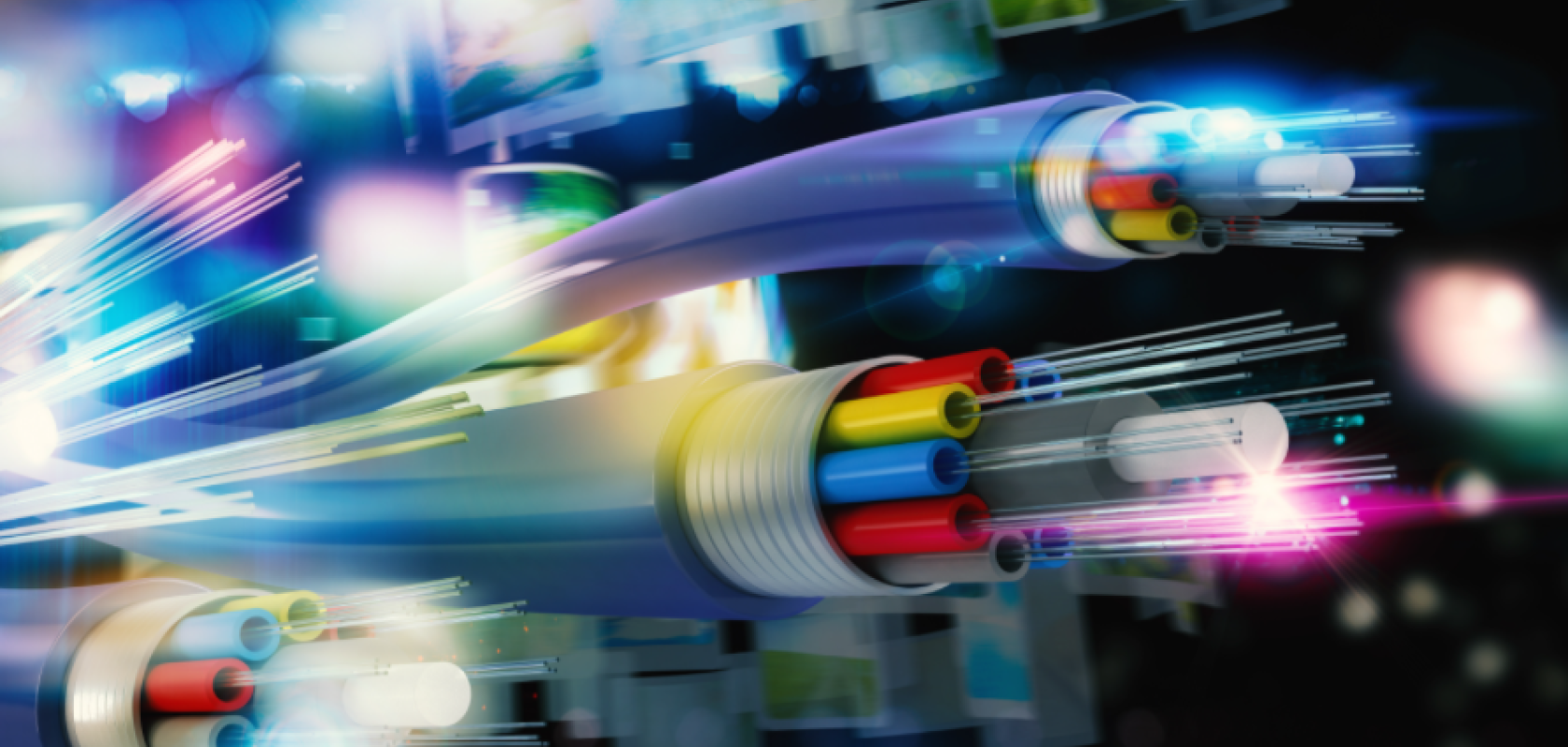 UK service provider Virgin Media O2 has begun offering broadband services that can reach upload and download speeds of 10Gb/s, thanks to the rollout of XGS-PON network technology 
The provider last year began trials of XGS-PON network access technology on its live full-fibre network, which have now proved successful enough to take the next step and offer XGS-PON-powered services more widely.
The services will be delivered via wholesale network provider nexfibre, a joint venture between InfraVia, Liberty Global and Telefonica with the aim of covering five million homes with its new full-fibre network by 2026 and the option of reaching a total of seven million homes beyond that. Virgin Media O2 acts as a build supplier and wholesale customer of the network, and the latest investment is designed to bring Virgin Media O2's fibre footprint to 80% of the UK when coupled with nexfibre's fibre upgrade plans, which are due for completion in 2028.
What is XGS-PON?
XGS-PON is an updated standard for passive optical networks (PON), which are able to support speeds of 10Gb/s. It is part of the suite of standards known as gigabit-capable PON, (G-PON). The technology can help network operators to offer higher speeds to more users using existing equipment. 
In a blog post, Jeanie York, Chief Technology Officer at Virgin Media O2 states: "Our network can already deliver ultrafast 1.1Gb/s speeds and beyond, meaning that it's fast enough to handle everything that customers want to do right now and in the near future. However, with customers using more and more data each year – with total data use on our network increasing by more than 10% last year – demand is only going in one direction. In the long term, XGS-PON and fibre connections will provide customers with even more bandwidth as the technology enables symmetrical upload and download speeds. Consumers and businesses won't be the only winners as we roll out this technology more widely: the planet is set to benefit, too. XGS-PON uses a passive optical network so energy consumption will be lower in future."
Bernardo Quinn, CEO at nexfibre comments: "nexfibre's advanced full-fibre network is now live and will deliver hyper-fast broadband to millions of homes and businesses across the country. We are investing £4.5 billion to roll out our new network which will boost the UK's digital economy by creating thousands of jobs and getting millions more homes and businesses online. We are on a mission to build and operate our network in previously underserved areas, closing the digital divide and giving more people access to high-quality broadband."