Talkie Communications adopts XGS-PON technology to close connectivity gap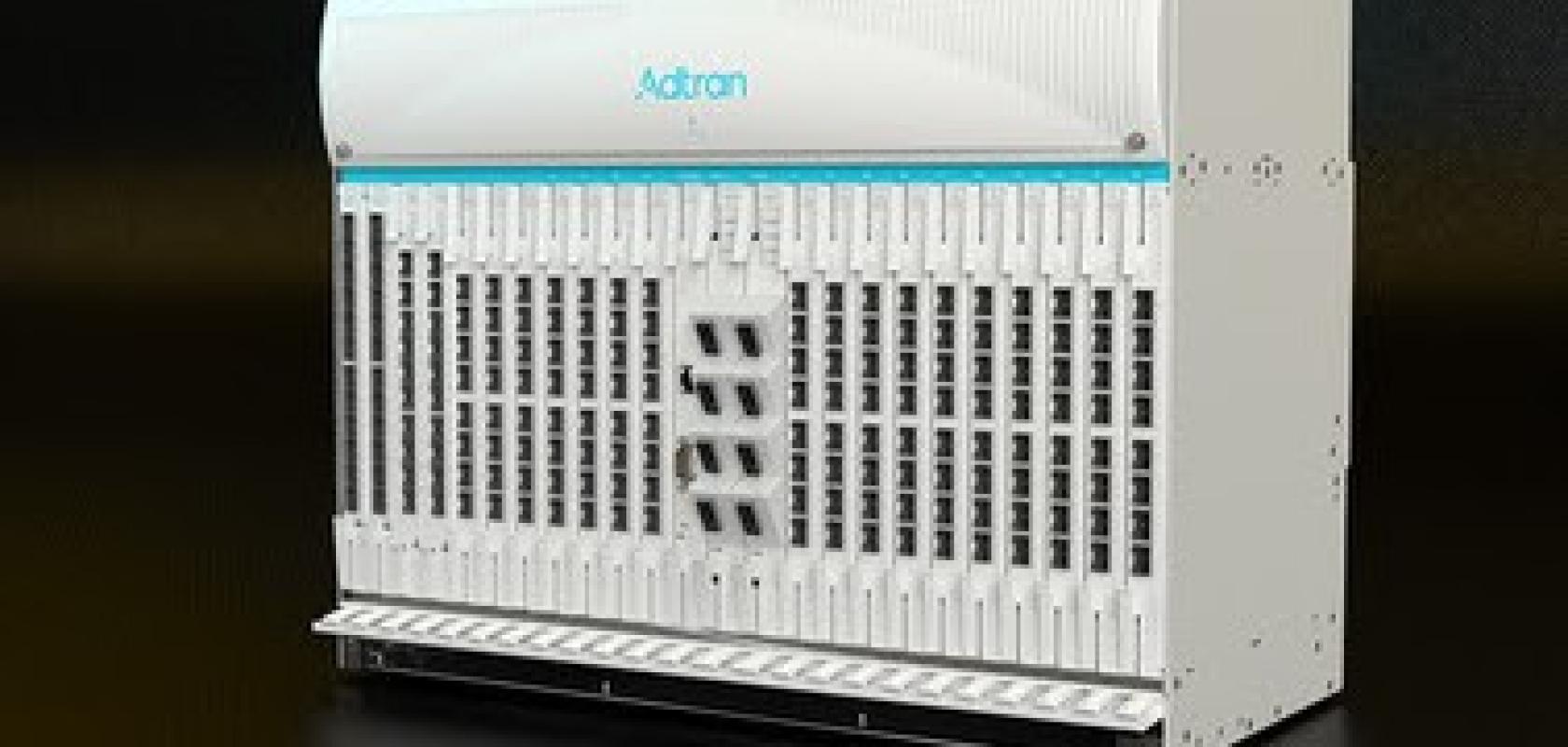 Chestertown, Maryland-based full-fibre provider Talkie Communications is enhancing its network infrastructure to support high-quality, ultra-fast symmetrical services.
The company has leveraged Adtran's XGS-PON fibre broadband solution, including Total Access 5000 (TA5000), a high-capacity multi-service fibre access platform that facilitates 10Gbit/s connectivity. With the new infrastructure, the provider aims to enable its subscribers to harness digital resources, such as telemedicine and online learning. The solution is also helping the service provider bridge the state's digital divide by offering a range of affordable, high-speed tiers that ensure connectivity for all.
Talkie Communications' new full-fibre infrastructure will benefit from 10Gbit/s connectivity, as the XGS-PON technology enables both downstream and upstream data transmission at fast speeds. The scalability of XGS-PON is also designed to ensure the network can easily scale to accommodate growing customer demand.
Andrew DeMattia, co-CEO at Talkie Communications says: "Today's business and residential subscribers alike are seeking faster speeds. They want to unlock the potential of previously out-of-reach applications. The capacity and flexibility of our new network mean we can comfortably meet those demands. While our competitors race to deliver a Gig, we're leapfrogging them to provide our customers with connections up to 10Gbit/s. The constant support of the Adtran team has been key to the success of our rollout, helping us bring high-speed services to previously inaccessible locations. Our close collaboration delivers exceptional value and opens the door to new digital possibilities."
 John Scherzinger, GM of Americas sales at Adtran adds: "Our innovation is empowering Talkie Communications to take its network to the next level, providing the capacity and agility needed to deliver tailored, high-performance service packages to its customers. That's great news for local economies and a major boost to those who for too long have been left on the wrong side of the digital divide. People often talk about future-proofing their infrastructure, but by making the jump to 10Gbit/service offerings today, Talkie Communications is pushing even further ahead. For enterprises and households in Maryland, the future has already arrived."