AT&T achieves 20Gb/s symmetric speeds in production network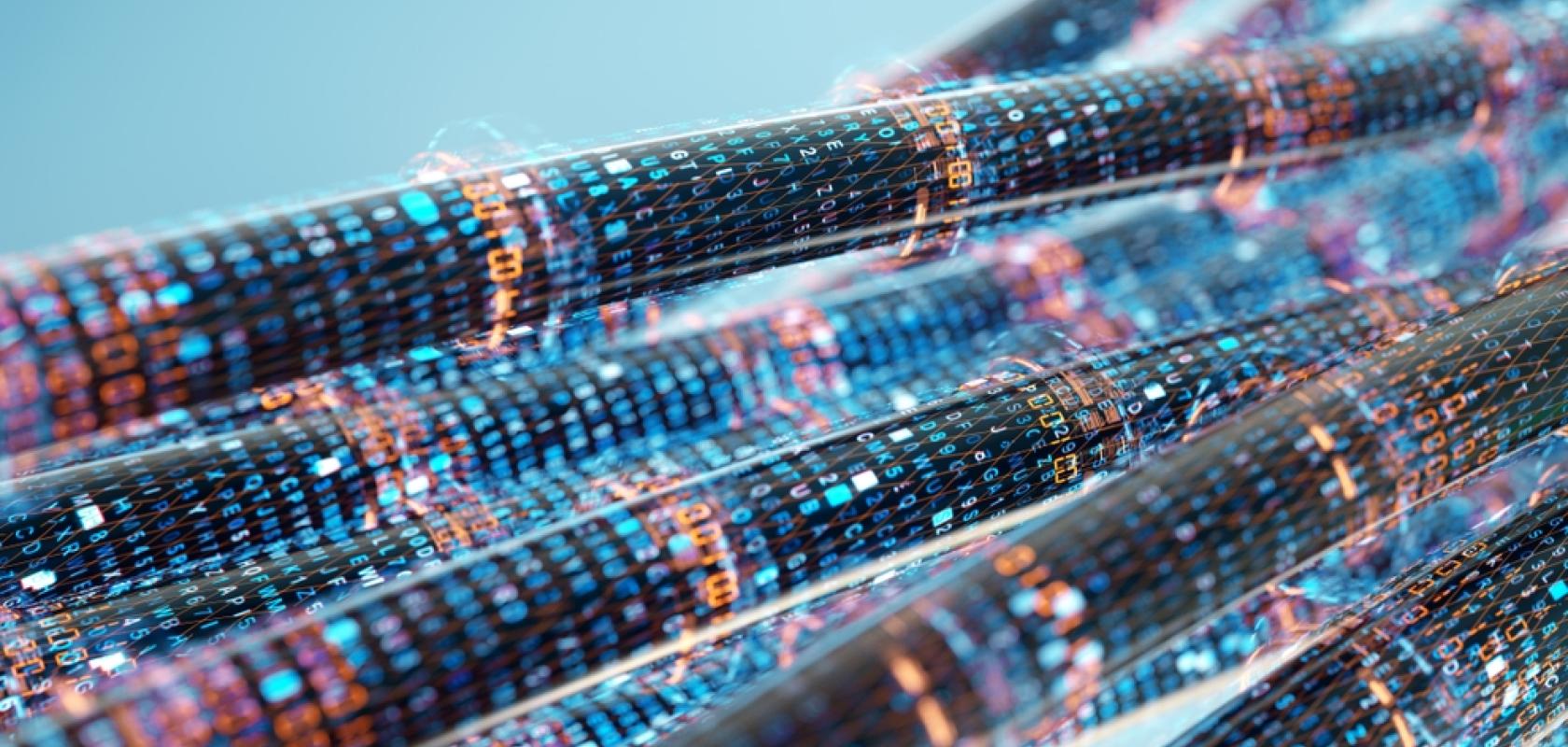 US provider, AT&T has reached 20Gb/s symmetric speeds in its production network using 25GS-PON technology.
The company started deploying fibre to homes and businesses around 2010 using GPON technology to provide customers with shared capacity of 2.5Gb/s downstream and 1.25Gb/s upstream. In 2020, AT&T began testing and deploying new XGS-PON technology in line with its target to connect 30 million households and businesses with fibre by 2025.  
In June 2022, the provider's research & development division, AT&T Labs began to evaluate next-gen 25GS-PON technology in its production network in June 2022. The researchers found that this could expand the broadband network's capacity by almost 2.5 times compared to XGS-PON while requiring minimal infrastructure upgrades in the company's central offices and customer locations. And it runs over the same fibre optic cables that AT&T have been installing over the past 10 years. 
A blog post on the company's website by Eddy Barker, AVP mobility and access architecture revealed: 'In our trial, we were able to take advantage of wavelength coexistence with our FiberWise technology – combining 25GS-PON with XGS-PON and other point-to-point services over the same fibre to offer an efficient evolutionary path. This technology is what enabled us to reach 10 Gigs earlier this year and 20 Gigs today in our Broadband Lab in Austin, TX.'