AT&T: Supply chain issues to impact FTTH rollout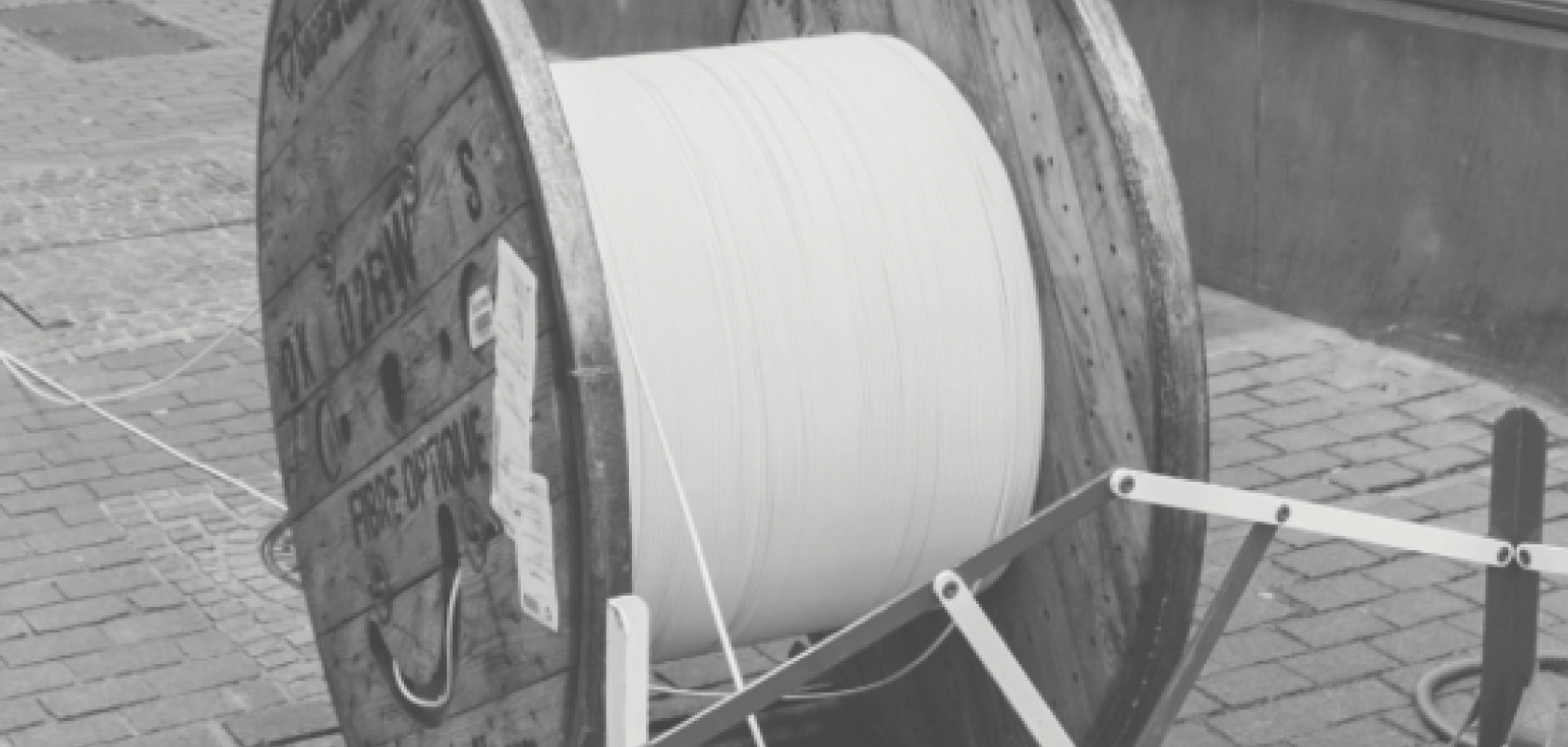 U.S. provider AT&T will experience delays to its ambitious fibre rollout programme due to shortages in global semiconductors impacting component and fibre production.
Pascal Desroches, senior executive vice president and chief financial officer at AT&T spoke at the Oppenheimer Technology, Internet & Communications Conference, where he provided an update to shareholders.
Desroches stated that AT&T has good momentum and continues to execute in its market focus areas of 5G, fibre and HBO Max. At the same time, it will continue to invest in its network. This strategy, he said. is about unlocking the value of AT&T's assets and matching the video and entertainment businesses with the right capital structure and partners to help the business focus on growth in wireless and fibre while also giving shareholders future optionality with WarnerMedia and allowing the company to benefit from potential upside with DIRECTV. Following completion of the WarnerMedia/Discovery transaction, which is expected in mid-2022, AT&T expects to significantly reduce debt and to increase investment in 5G and fibre.
It was when discussing the company's expectations for the second half of 2021 that Desroches highlighted the supply chain issues faced by the industry. He said: 'Since the start of the third quarter, we are seeing dislocation across the board, including in fibre supply. And as a result of those dislocations, we had previously provided guidance of three million homes passed this year. We're probably going to come in a little bit in light of that, probably around two-and-a-half million.'
On a positive note, Desroches said that in most cases AT&T has long-term supply agreements that provide for priority access and committed pricing for materials and equipment. 'We have a preferred place in the supply chain, and we also have committed pricing,' he said. 'So up through the second quarter, we hadn't really experienced any impact from the supply chain disruptions that are happening across the industry. We don't think [the supply chain issue] is going to impact us long-term. But I think it's really important context because if we're feeling the pain of this, I can only imagine what others in the industry are experiencing.'
In addition, Desroches explained, working closely with the broader fibre ecosystem to address the short-term dislocation has allowed AT&T a 'better line of sight' in its ability to ramp up fibre deployment activities in the coming quarters and he is confident the company will achieve its target of 30 million customer locations passed by the end of 2025.
Have you been affected by supply chain issues? Do you have measures in place to avoid the situation impacting your business? We'd love to hear your views!