Broadband Forum advisory board to safeguard future of broadband investment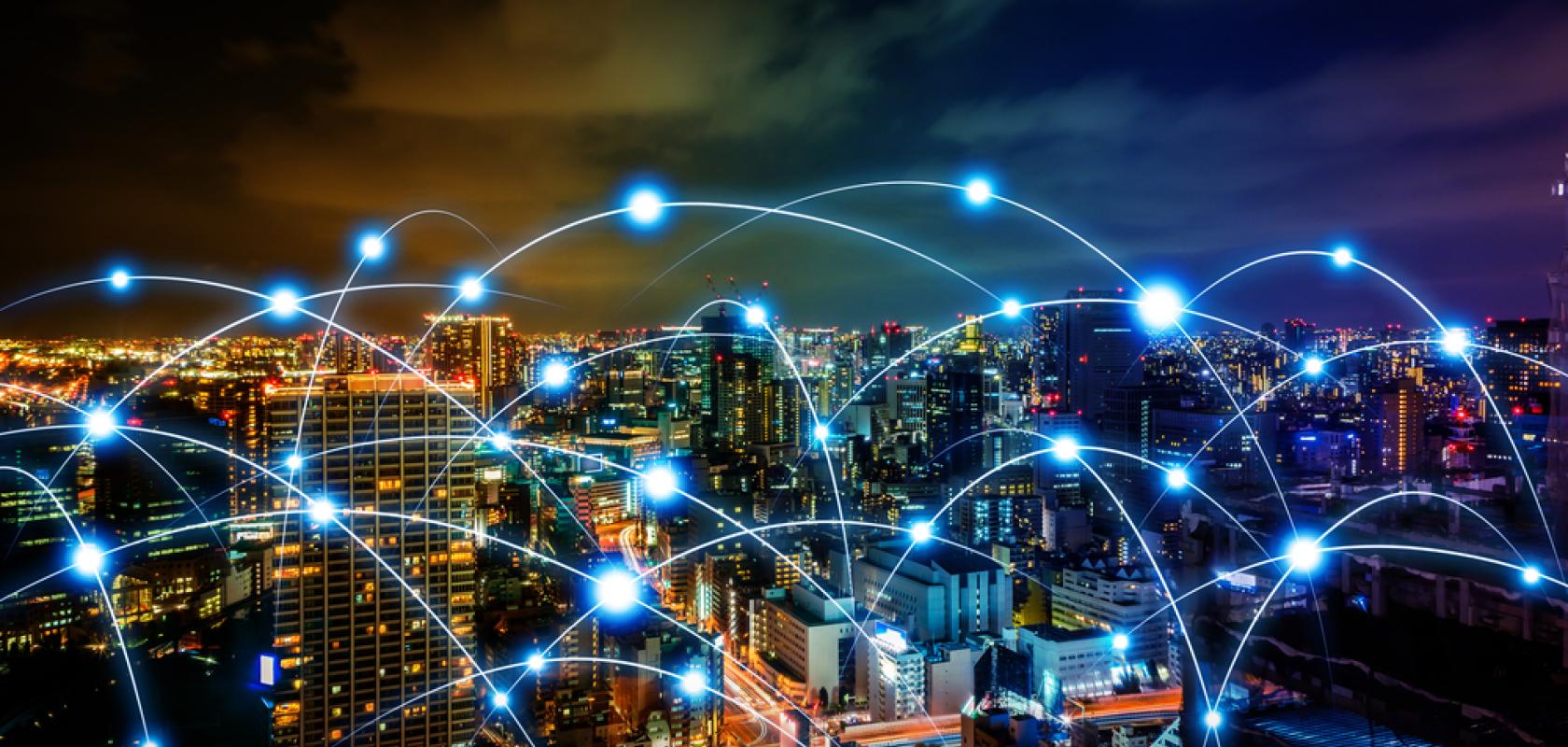 The Broadband Forum has established the new Broadband Forum Executive Advisory Board (EAB) to help ensure that the future investment needs of service providers are addressed, and greater value is delivered to residential and business subscribers.
The new body consists of major broadband companies from around the world, representatives of which will advise the Broadband Forum's board of directors to help the organisation, and the wider broadband industry, to gain new insights to pinpoint industry challenges and explore new market opportunities.
The companies involved in the first inaugural meeting included: AT&T, Deutsche Telekom, Calix, DZS, Ericsson, Fiber Broadband Association (FBA), FTTH Council Europe, F-Secure,
Huawei, Lumen, NBN, Nokia, Orange, and Vodafone. The role of the EAB is to agree and provide wider insights and industry direction, critical thinking, and analysis. Potential topics on the agenda moving forward could include making broadband truly "multi-service and multi-customer," application aware and differentiated broadband, network convergence, security, sustainability, and increased network and service agility with artificial intelligence/machine learning and software defined networking (SDN).
The EAB Chair will be an experienced independent industry representative elected by the EAB members on a biannual basis. Currently, Craig Thomas holds the interim EAB Chair role and Bernd Hesse, the EAB Co-Chair role. Executive industry advisors will represent industry thought leaders, including operators, vendors, industry associations, and analysts, and be invited to positions on the EAB on a 24-month term.
Says Thomas: "Broadband continues to evolve, but so too does the broadband subscriber. Within the connected home there is a 'gamer', a homeworker, a HD video streamer, an IoT and smart home device user, and each needs the relevant service quality and experience. In addition, the current and future advancements in broadband technologies will make broadband infrastructure truly multi-service and it needs to meet the demands of enterprise, mobile backhaul, and Industrial IoT alike."
Adds Hesse: "We continue to undergo a paradigm shift from connectivity driven to services-led broadband, but we need investment from the whole industry to increase the value of broadband to end customers. I was delighted to bring together global companies from across the industry and establish this new body. The EAB represents the executive and strategic voice of the industry to drive a future dynamic and proven broadband ecosystem."
Concludes: Ahmed Hafez, VP Technology Strategy at Deutsche Telekom: "It is important to align industry-wide standards with the future investment needs of service providers in order to achieve reduced R&D investment cycles and multi-vendor interoperability, so ultimately we continue to deliver best broadband services to our customers. I look forward to working with my industry peers on the EAB to ensure our future broadband network and service requirements guide the Broadband Forum's strategic direction and work."