Clearfield acquires Nestor Cables, enables vertical integration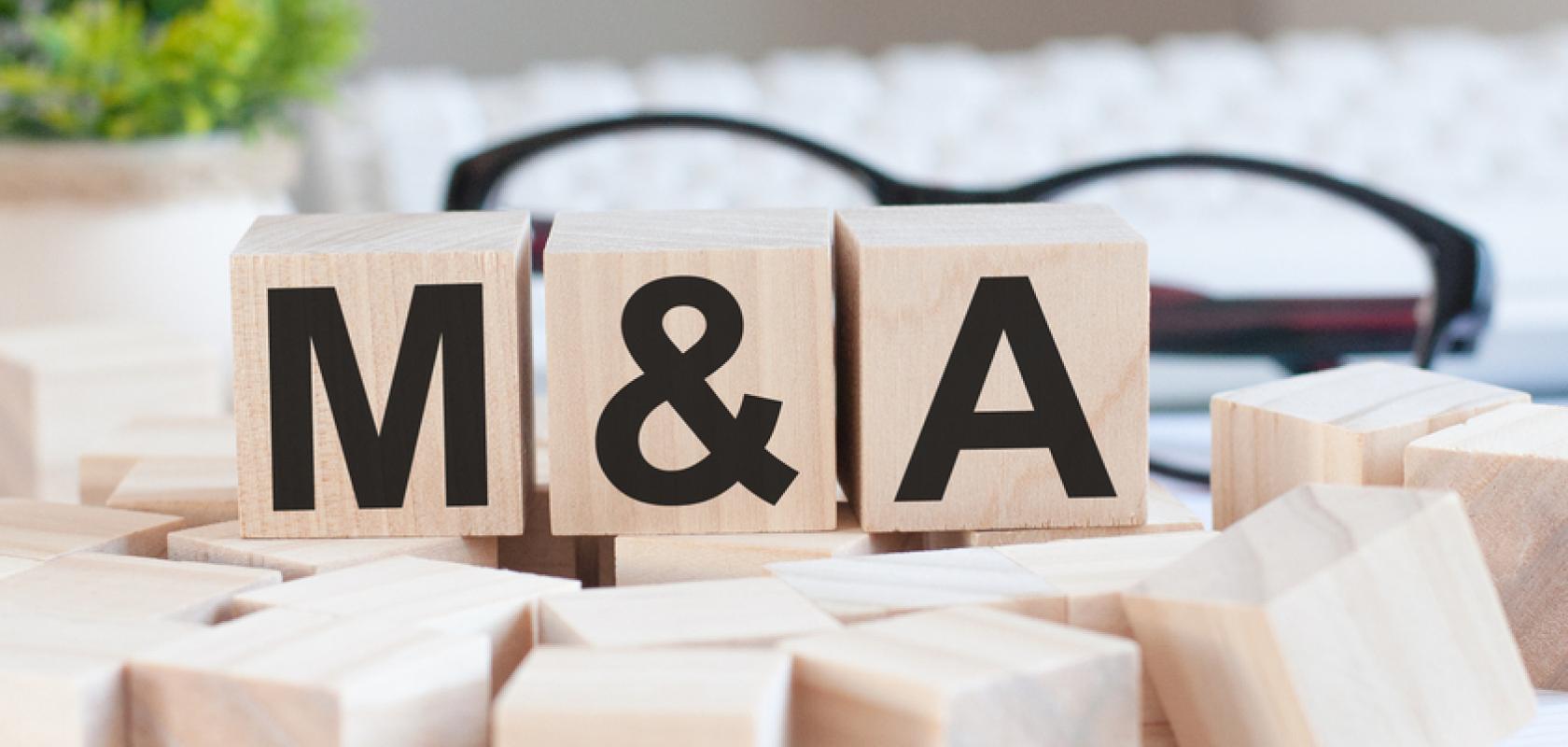 Connectivity platform provider Clearfield is to acquire cable manufacturer Nestor Cables in a transaction worth approximately $23m. 
The acquisition follows a long-standing relationship between the two companies and is expected to be accretive to Clearfield earnings.
Nestor's product portfolio includes fibre optic cables, connectivity accessories for fibre optic networks and instrumentation, and the Nestor Optimus product range for microduct networks. It has a strong market position in Finland and exports many products to the European continent, accounting for approximately 30 per cent of its annual revenues. The company has supplied cables for Clearfield's FieldShield product line since 2012. 
This strategic acquisition will enable Clearfield to vertically integrate the supply of its fibre optic cables to meet future customer demand. Clearfield also anticipates leveraging the technical expertise of the Nestor team, to extend the available supply of FieldShield fibre into the North American market. Clearfield expects to open optical fibre production in its Mexico facility and begin production of optical cable in North America in early 2023. Nestor will continue to service all of its existing customers throughout Finland and other European countries. 
Clearfield president and CEO Cheri Beranek commented: 'The acquisition of Nestor is a significant milestone for Clearfield. Nestor has been a wonderful company to work with over the last 10 years, and we are thrilled to be adding them to our team. Nestor's focus on providing its customers with reliable and flexible deliveries, quick reaction times, and operational efficiency is entirely aligned with Clearfield's company culture. Moreover, Nestor employees have deep expertise in fibre optical development and manufacturing, with many employees who gained their skills with the production of optical cable by Nokia years ago. We are excited for the potential opportunities afforded by this acquisition, namely the ability to leverage their fibre optic cable expertise in our own manufacturing facility in Mexico and, in the longer term, evaluate the opportunity to enter the European market with our fibre management solutions.'
Jarmo Rajala, president and CEO of Nestor, added: 'Clearfield has been a fantastic partner to Nestor Cables for many years. As a true leader in the growing community broadband space, we are delighted to join Clearfield at this pivotal moment for the fibre broadband industry. We look forward to supporting the expansion of FieldShield fibre availability in North America as the demand for fibre continues to grow exponentially.'