Deutsche Glasfaser inks 10-year wholesale partnership with Vodafone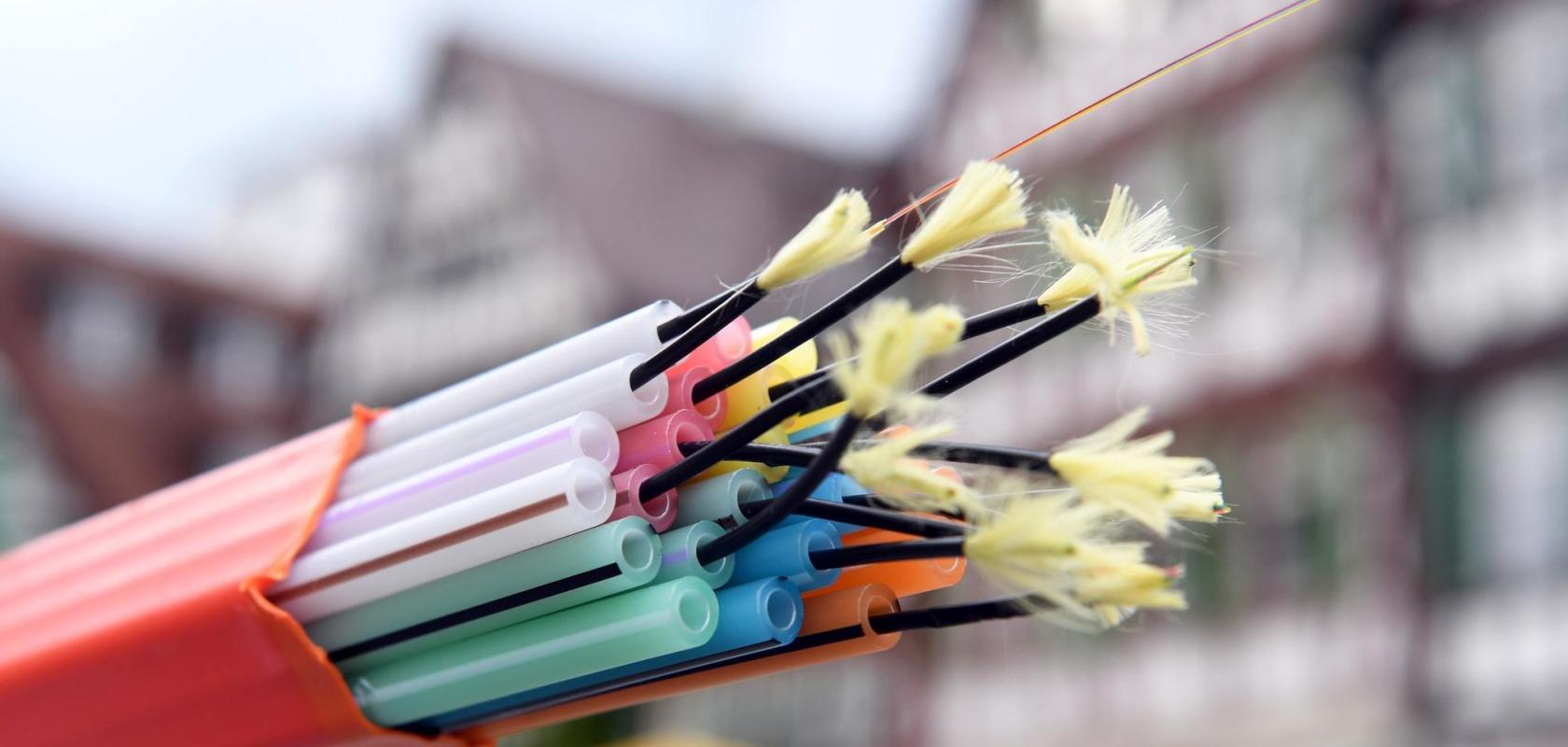 German operator Deutsche Glasfaser and Vodafone have agreed a wholesale cooperation for a period of at least 10 years.
The contract allows Vodafone nationwide access to Deutsche Glasfaser's FTTH network and brings Deutsche Glasfaser closer to providing Germany's rural and suburban areas with fibre optics quickly and comprehensively.
The network is based on an open access principle in order to promote efficient FTTH expansion, as well as fair competition for services and offers and the responsible use of resources. Open access allows customers to choose between different offers.
Andreas Pfisterer, CEO of the Deutsche Glasfaser says: "We are pleased that Vodafone is relying on our rapidly growing fibre optic network in rural and suburban areas. Everyone benefits from open access: fibre optic customers in rural areas have freedom of choice and we as a company are getting closer to our goal of supplying the regions with fibre optics quickly and comprehensively through such wholesale partnerships. We offer all telecommunications providers the opportunity to use our infrastructure to expand their range of services. In this way, we promote fair competition between offers and services and advance the expansion of fibre optics in Germany."
Vodafone will be able to access the network from Autumn next year.