Altice enters German market in partnership with Deutsche Glasfaser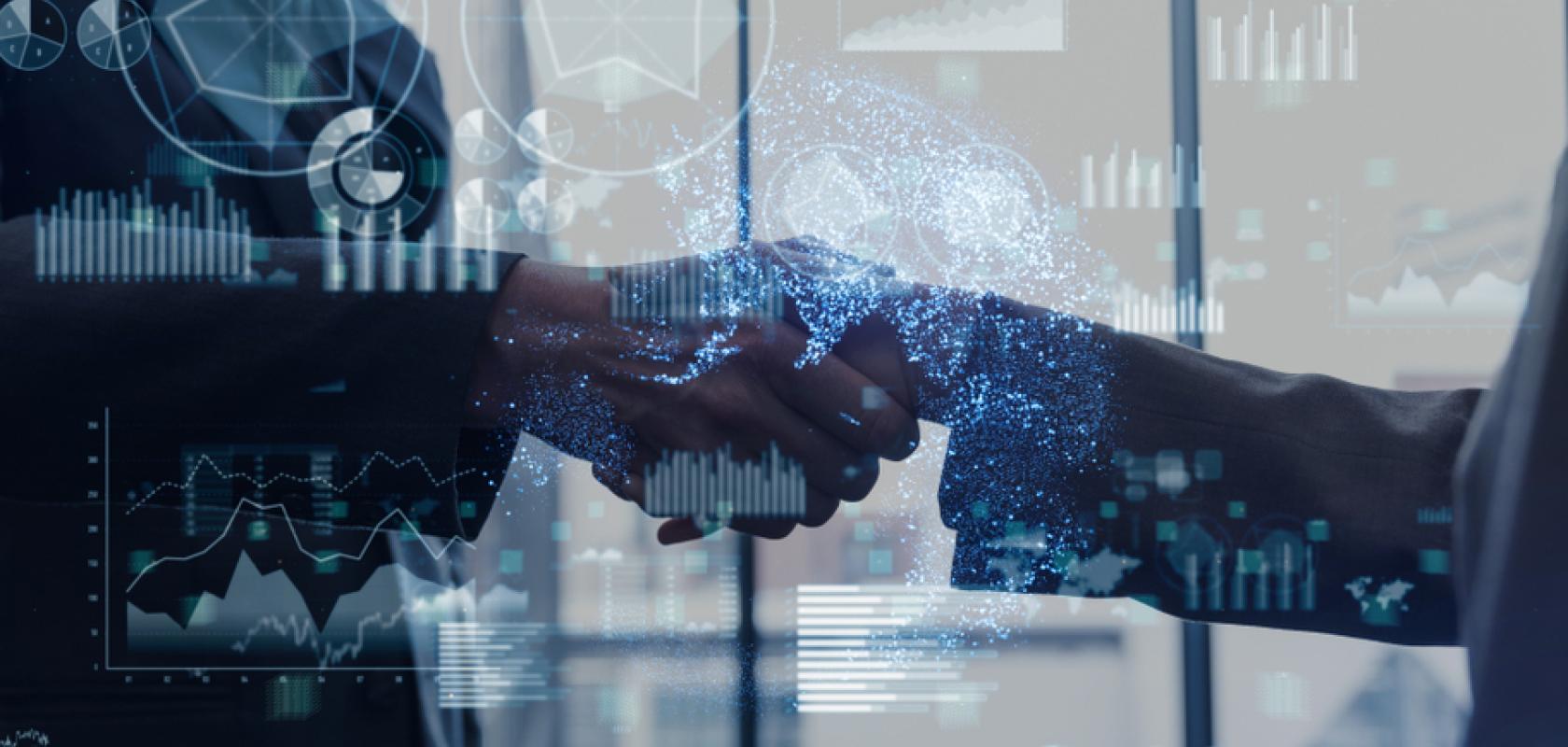 Rural German supplier, Deutsche Glasfaser has entered into a strategic partnership with Geodesia, the infrastructure construction arm of Altice Group.
The contract is for the planning, laying and activation of at least one million fibre optic connections by 2025 as part of Deutsche Glasfaser's target of reaching a total of 6 million connections, 4 million by the end of 2025.
The two companies will collaborate on the modernisation of the German broadband infrastructure. As part of the partnership, Geodesia will ensure the laying of the fibre optics and the connection to the customer. It also brings the engineering and construction company into the German market after more than 20 years' expanding infrastructure in countries including France and Portugal. With around 4,000 employees, Geodesia has so far connected over 15 million households worldwide to fibre.
Thorsten Dirks, CEO of Deutsche Glasfaser, said: 'As a digital provider for the regions, we are promoting the nationwide coverage of rural and suburban areas with fibre optics. Thanks to the partnership with Geodesia, we can further accelerate our high speed of fibre optic expansion. Geodesia is a highly specialised construction partner with many years of experience in the expansion of fibre optics and the highest quality standards. We look forward to jointly supplying our customers with future-proof infrastructure quickly and reliably.'
Anthony Maatouk, CEO of Geodesia, added: 'Geodesia will support Deutsche Glasfaser with many years of experience in the provision of FTTH technologies and provide its customers with turnkey end-to-end solutions and an innovative range of products.'
David Drahi, director at Altice concluded: 'The strategic partnership between Geodesia and Deutsche Glasfaser is the start of an exciting project for the Altice Group in Germany. This partnership is evidence of a long-term relationship with the goal of building and operating state-of-the-art, high-speed fibre optic networks. With this we want to achieve the nationwide fibre optic expansion in Germany together with Deutsche Glasfaser. We are proud to bring our experience and the Altice Labs product range to a new market and to share them with a long-term industrial partner and German friend.'