CityFibre awards Emtelle multi-million-pound contract for UK FTTH roll-out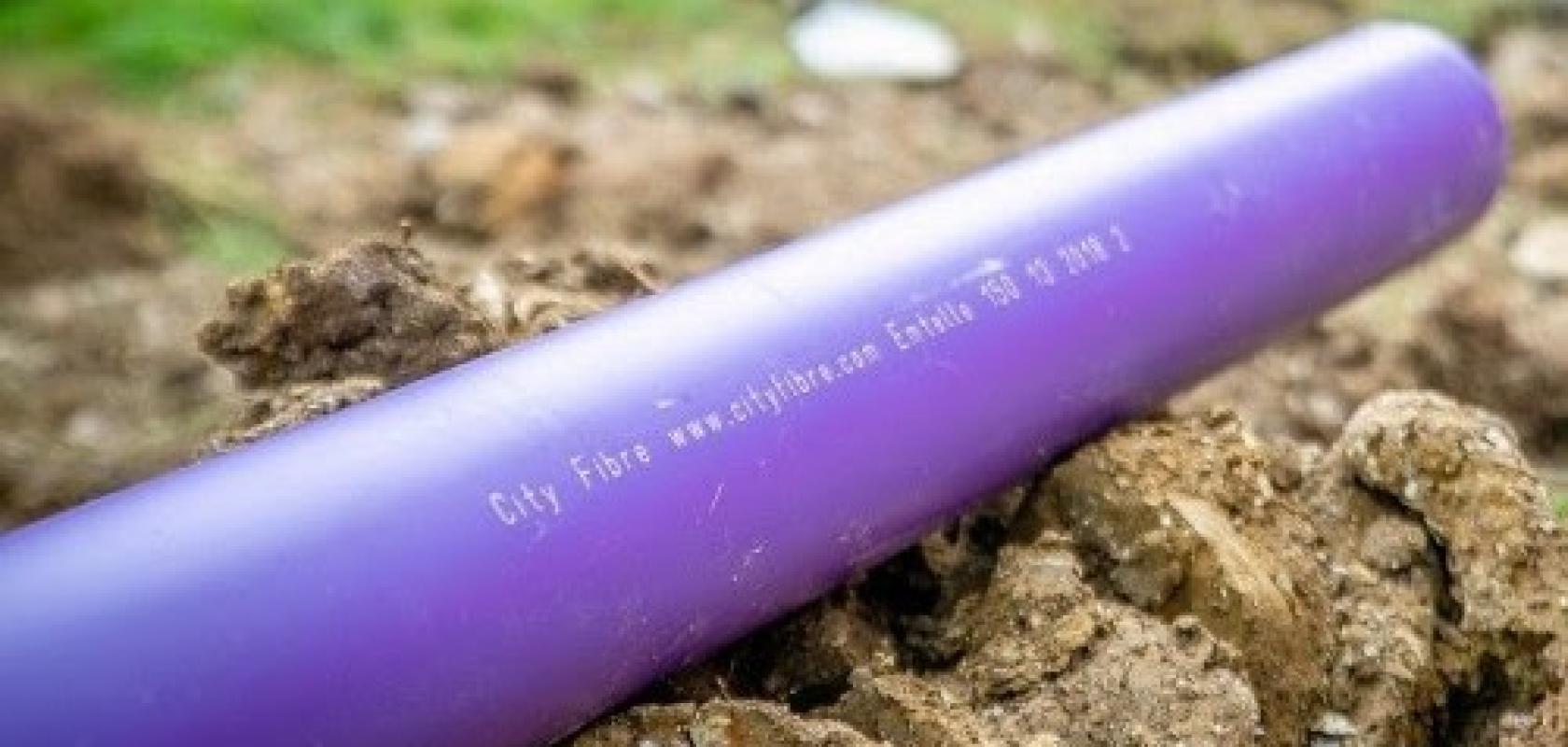 Emtelle has been selected for a multi-million-pound contract by CityFibre for ongoing supply as the alternative network provider continues to roll out its wholesale fibre infrastructure across the UK.
The contract includes the supply of uPVC primary duct and Polyethylene Micro-Duct solutions for CityFibre's Fibre to the Home (FTTH) deployments, which set out an initial goal of reaching one million UK homes and businesses by 2021.
Speaking on contract, John Franklin, director of operations of CityFibre said: 'As we continue to pick up pace and deploy fibre to at least 20 per cent of the UK, we need partners that provide not only high quality, reliable products, but those with teams focused on continual improvement, innovation and future proofing. From our earliest projects at CityFibre, Emtelle has provided the expertise, solutions and support that we require to build a new generation of digital infrastructure.'
Tony Rodgers, CEO of Emtelle, added: 'Emtelle has been a strategic supplier to CityFibre since the company's earliest network builds. This latest deal reinforces our relationship and points to our team's dedication and hard work in the development of solutions that meet our customers' needs. We're very proud to be supplying solutions to CityFibre, supporting them to deliver one of the most significant civil engineering projects in Europe, creating a high-speed digital platform for the UK which will benefit generations to come.'
Bournemouth and Northampton were recently named as the latest two UK locations to benefit from CityFibre's full fibre roll out, while Emtelle recently revealed a new pre-connectorised cabling system that can be installed for both internal and external use to allow time and cost savings to fibre operators.