UK High Court rules in favour of ASA on use of 'fibre' in advertising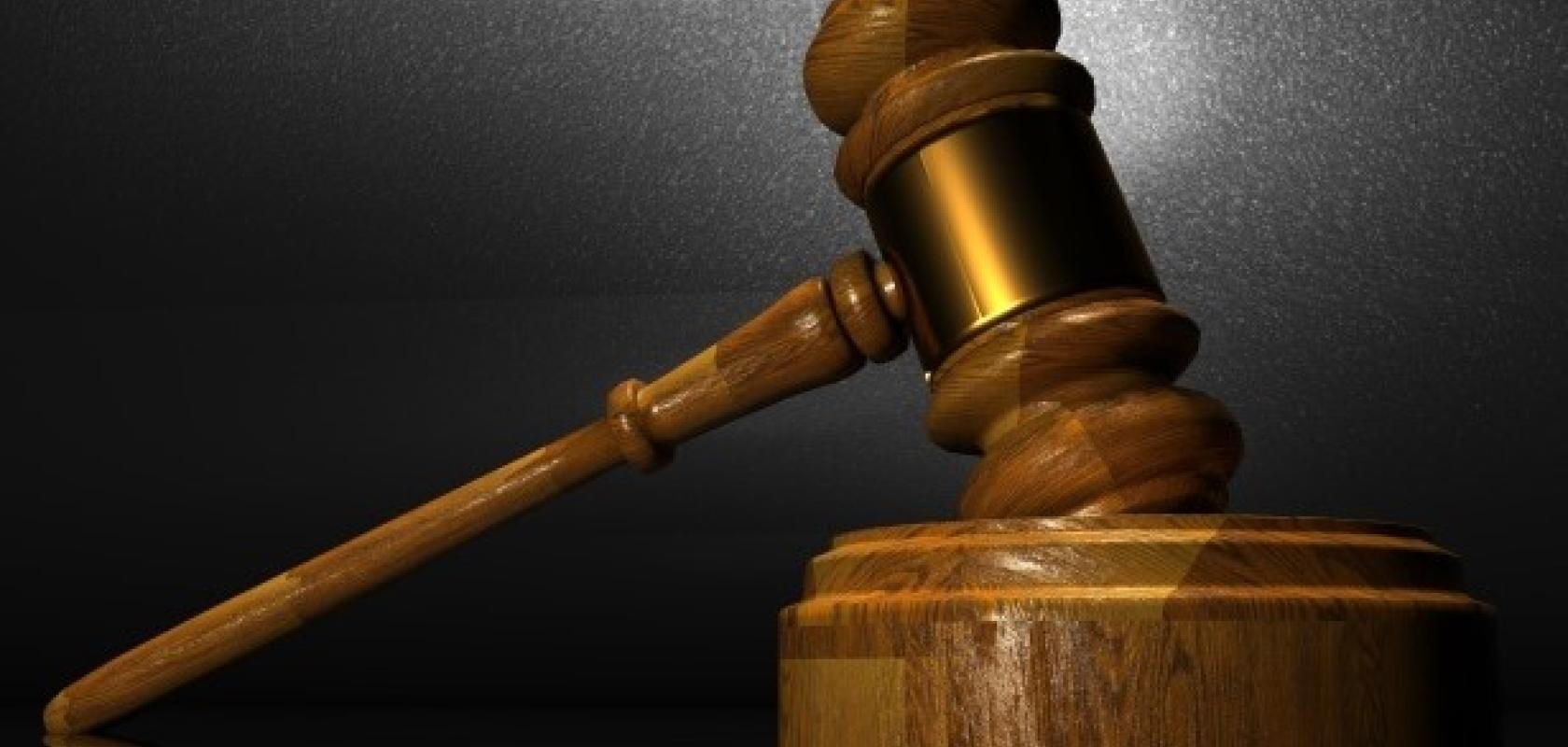 The High Court of Justice has ruled in favour of the UK's Advertising Standards Authority over its decision to allow the term 'fibre' to be used in advertising by service providers to cover broadband delivered over hybrid networks containing coaxial or telephone cables as well as optical fibre.
The original decision by the UK's advertising watchdog in 2017 followed a review of the way the term 'fibre' was used by service providers. It was determined that 'fibre' was not identified as a differentiator when choosing a broadband package; and was usually seen as a meaningless buzzword. Once customers were educated about the meaning of the word, they did not change their purchasing behaviour; therefore, the use of the word was unlikely to mislead. Although, it did add that 'ads should not state or imply a service is the most technologically advanced on the market if it is a part-fibre service.' This  was met with outrage from industry players such as CityFibre, Hyperoptic and Gigaclear, and the providers said in a joint statement at the time that the ASA had 'failed in its duty' to protect what is in the consumers' best interests – transparency around the services they are being sold.
This week's ruling in favour of the ASA follows the filing of a judicial review last March by CityFibre, which was granted permission to proceed in June. At the end of the year legal proceedings began and the High Court of Justice has now found in favour of the ASA.
In response
In a statement, the Advertising Standards Authority said: 'We welcome the Court's decision which finds in the ASA's favour on all grounds and dismisses CityFibre's arguments. The review of the evidence we undertook to arrive at our position on the use of the term "fibre" to describe part-fibre services in ads was based on robust methodology and open-minded analysis of all of the arguments. The process we followed to test if the average consumer is being misled by the use of the term "fibre" to describe part-fibre services is the one we have used to protect UK consumers from misleading advertising for many years and we are pleased that the Court has supported our approach after a hard fought legal process.'
Greg Mesch, CEO of CityFibre, has responded, saying: 'We are disappointed by today's result because we continue to believe it is not right for consumers to be misled into thinking copper-reliant connections are "fibre" broadband. The decision is particularly disappointing in light of the recent progress made in other countries which have restricted misleading advertising and established clear rules to distinguish full fibre from inferior copper-based services. We are currently considering appealing the judgement and would like to thank the thousands of people that joined our campaign and signed our petition for change. Full fibre infrastructure is being deployed at pace in the UK and will soon be within reach of millions of consumers. We welcome the Government's recognition of the need for clarity in broadband advertising to ensure consumers can make an informed choice.'
Malcolm Corbett, CEO at the Independent Network Co-operative Association (INCA) has also issued a response, saying that the efforts of independent network operators committed to a full-fibre UK should not be undermined by misleading advertising. 'Independent networks and their investors are committing hundreds of millions to help meet the government's full fibre targets. For those investments to succeed consumers need assurance that they are buying services on genuine fibre networks. Otherwise we will have confusion in the marketplace. Government and Ofcom need to do more to help. Independent operators are doing their part by defining what full fibre means. With support from policy makers we aim to make this INCA tick widely known. It's a useful part of the picture, but we need a concerted effort to ensure UK consumers know we are on a new path to full fibre and 5G wireless services.'