Deutsche Glasfaser commits to connecting more HMOs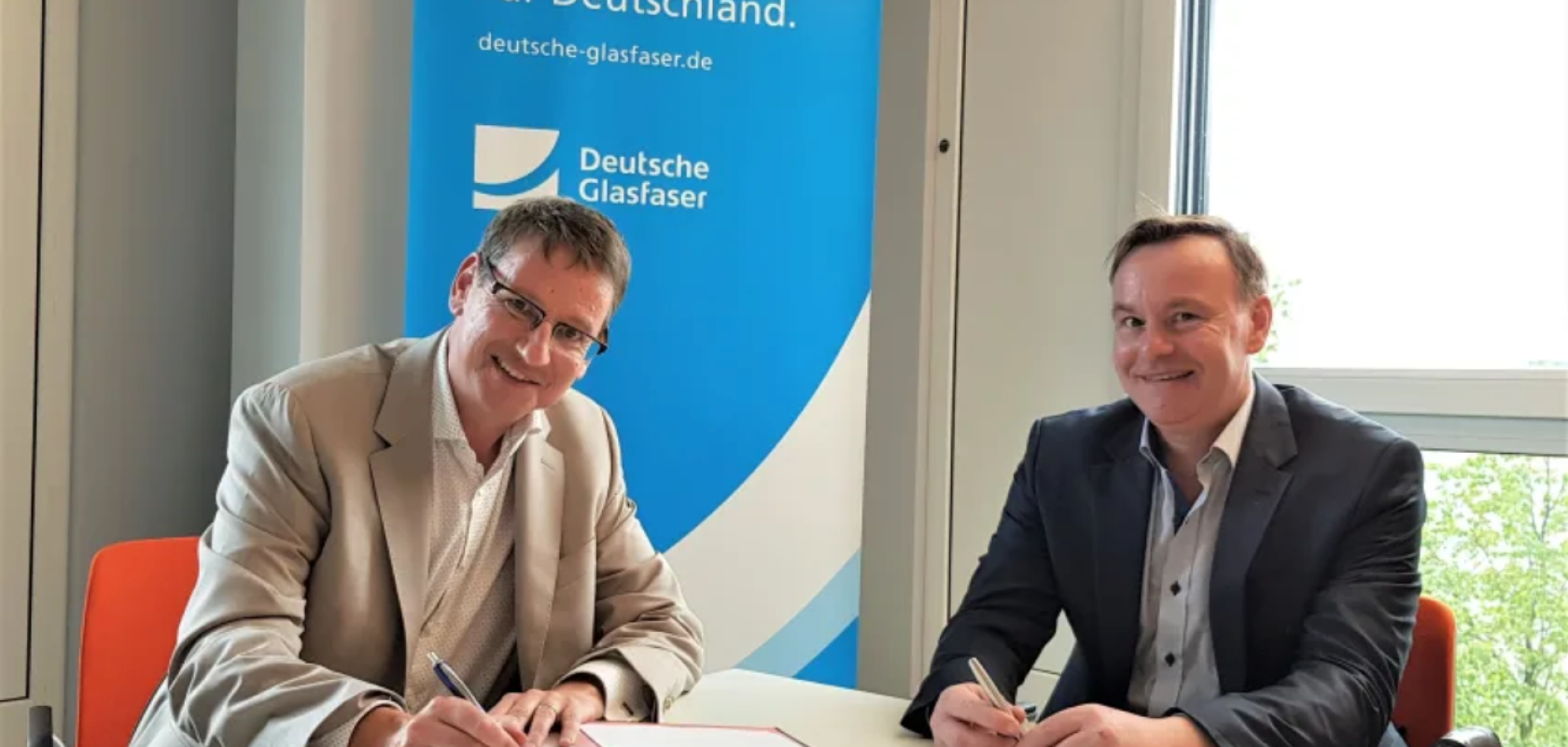 German provider Deutsche Glasfaser has partnered with Westkabel GmbH and Varia3 GmbH, to ensure homes of multiple occupancy can connect to fibre.
The company has previously shared its commitment to expanding fibre to the home (FTTH) roll-out in the sector, and multi-family houses with more than five residential units are the latest to be connected. 
The work will take place for tenants and owners who, together with the provider, can prepare their entire property for connection to the fibre-optic network. The entire connection preparation (including empty pipe work in the building) is to be free for owners and tenants of houses with up to 12 residential units. The prerequisite is that at least one customer contract is signed by a tenant with Deutsche Glasfaser. 
Stephan Zimmermann, managing director, wholesale and construction at Deutsche Glasfaser said: 'A sophisticated overall concept for the development of multi-family houses with fibre optics in our project areas now enables us to move into larger cities. The possibility of being able to use digital amenities with a stable broadband connection is more important than ever for your own home, including rented apartments. With two specialists on board - especially for in-house cabling - we are strengthening our construction machinery as a whole.'