ECOC exhibition goes virtual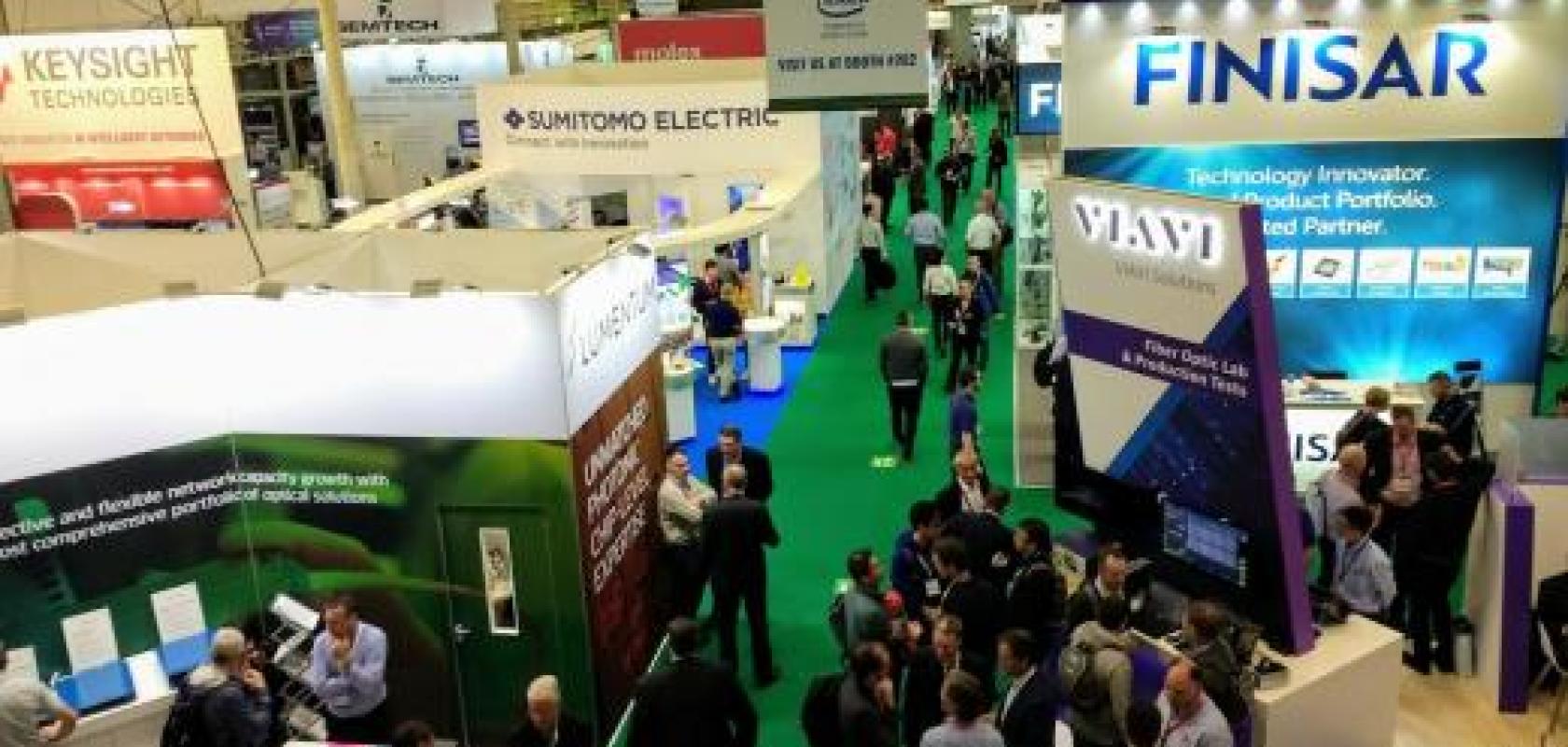 The organisers of the annual ECOC Exhibition have taken the decision to move this year's 25th anniversary event fully online.
The decision was taken due to the ongoing restrictions and safety concerns caused by the pandemic, as well as travel disruptions.
However, the organisers have reassured that attendees can look forward to a number of exciting new features from 7-9 December, such as a virtual exhibition hall where they can visit individual booths with video demonstrations, as well as live meeting rooms and discussions.
The Market Focus series of keynotes will also still go ahead in the new format, featuring topics featuring topics such as transportation sensing and 5G. The talks will be a mix of live and pre-recorded sessions, so delegates can view at their convenience. Training sessions will similarly be available to watch on demand, while the FTTx Centres will return virtually as pods, making it easier to find the relevant area and watch live demonstrations from the FTTx team (led by CTTS Training) as well as pre-recorded product demonstrations.
In a statement, the event's organisers said that ECOC's priority 'will always be the health and safety of its visitors, exhibitors and all of its attendees. Although ECOC Exhibition is disappointed that it won't get to welcome you in person this year, it wanted to make sure as many visitors and exhibitors can still experience the key meeting place for the optical communications industry in a safe way.'
ECOC joins a number of other industry events that have decided to run in a virtual format for 2020, including Connected Britain, Broadband World Forum and the FTTH Conference, which will now take place online from 1-3 December.