Emtelle expands with new fibre termination facility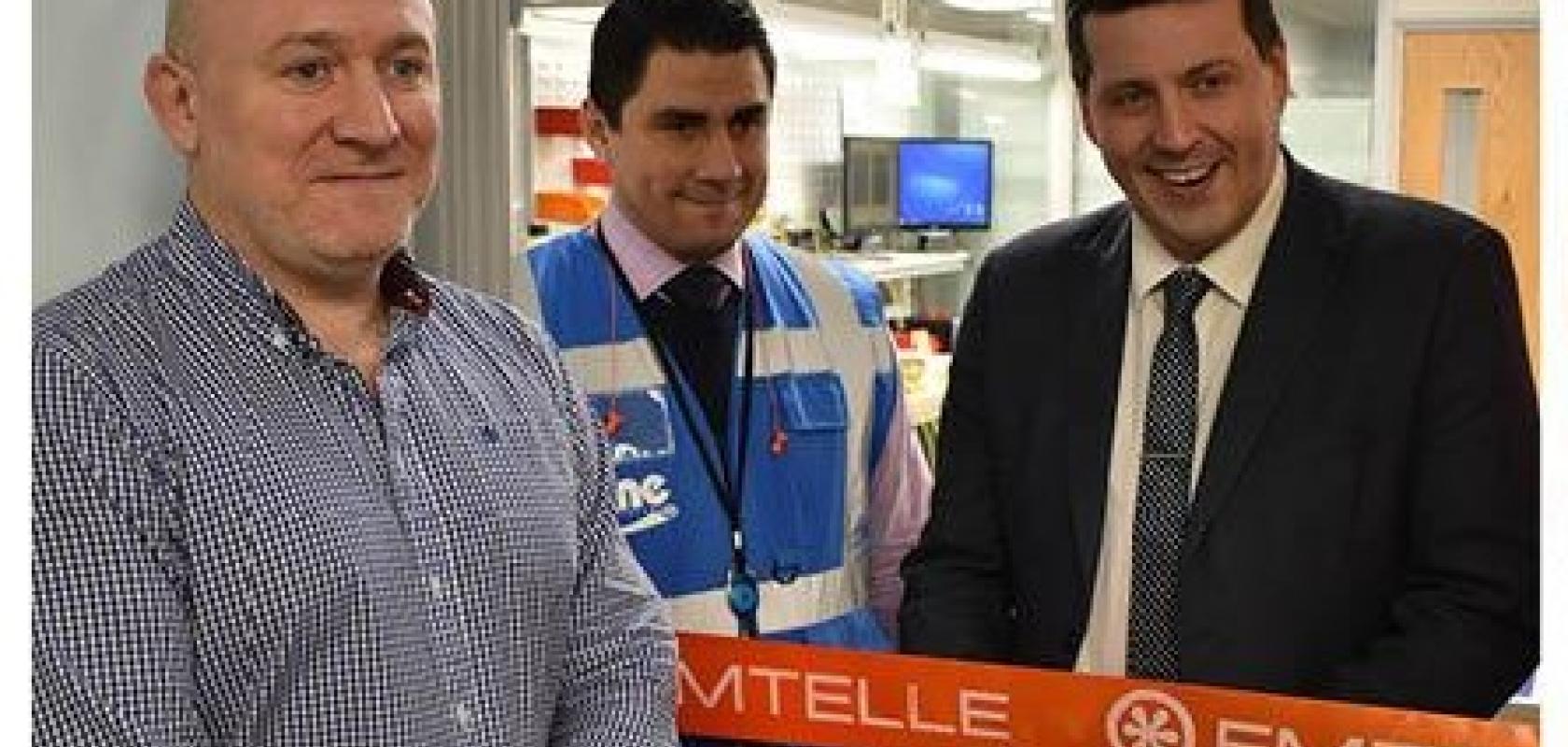 Emtelle has opened a new fibre termination facility to help continually meet the growing appetite for pre-connectorised fibre solutions.
The facility, which is located at Emtelle's Centre of Excellence in Hawick, Scotland, was officially opened by Jamie Hepburn, the Minister for Business Fair Work & Skills. The need for such a facility is demonstrative of demand from homes and businesses to be connected more quickly and effectively than ever.
The role of the new workspace will be to cut and polish the fibre, making it readily available for operators to connect directly to customers' homes. This company says that specialised process is the first to be implemented in-house at a European fibre cabling and microduct manufacturing facility.
Colin Kirkpatrick, solutions director at Emtelle explained: 'As the demand for fibre broadband continues to grow at an exponential rate in many countries, operators are under increasing pressure to lay fibre straight to the doors of end-users faster than ever before. The launch of our brand-new Fibre Termination Facility is pivotal in satisfying this increased need. It was a privilege to have Jamie Hepburn open the facility. We pride ourselves on innovation, and it was great to have this recognised by such a well-respected individual within Scottish Government.'