Etisalat and Huawei successfully trial optical cross-connect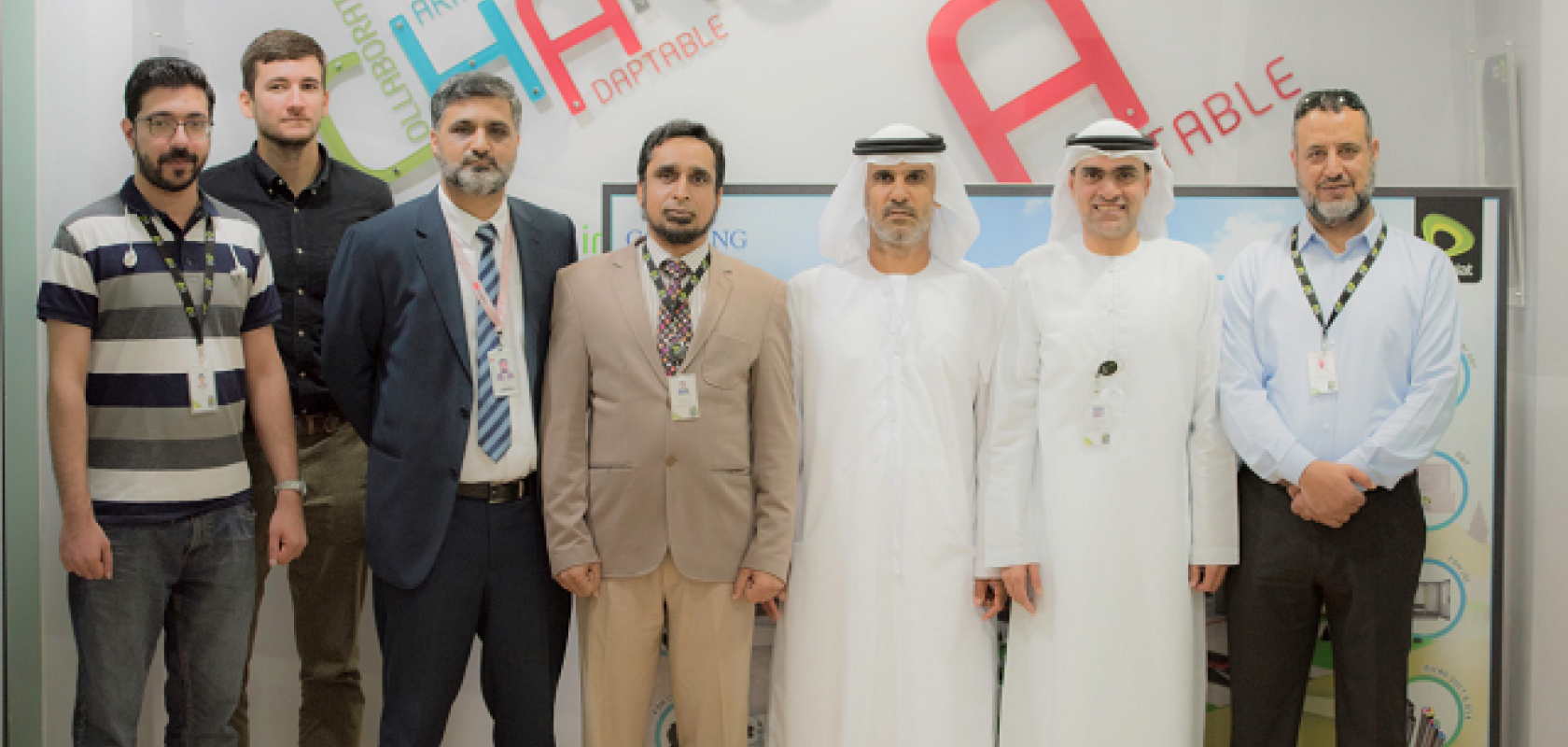 UAE service provider, Etisalat has partnered with Huawei to trial compact all-optical cross-connect (OXC) for the transport industry.
The objective is to help deliver the kind of technology that could simplify optical architecture to build future networks.
OXC devices such as the trialled OptiXtrans series OSN 9800 P32C are used by carriers to switch high-speed optical signals in a network, such as an optical mesh network, to improve scalability, shorten time to market for new services, and reduce costs. The trial promotes application of the OXC solution. This particular device is a large-capacity OXC design that can be used in the backbone or aggregation layer. It meets the requirements for fast grooming of large-granularity services and separated east-west deployment in a transport network.
Liquid crystal on silicon technology is used to enable the optical switching capacity to Pb/s level for high compact 16-degree grooming capability. The companies said that the device integration is nine times that of the traditional reconfigurable optical add-drop multiplexer (ROADM) solution, which can save 80 per cent of the room space.
Based on the optical backplane technology, it was demonstrated that the OXC product can print more than 1,000 optical fibres on an A4 size backplane. This means that the service provisioning time can be shortened from 30 to three minutes. The digital optical layer adopts Huawei's optical label technology to support end-to-end visibility of wavelength-level network status. The optical network troubleshooting time is shortened.
Esmaeel Al Hammadi, senior vice president, network development at Etisalat, commented: 'This new solution with Huawei will enhance development of the infrastructure and simplify the network, reducing service provisioning time, and improving efficiency in operations and maintenance to provide an optimal network experience for customers.'
Simon Lu, president of Huawei Transmission Network added: 'This is an innovative solution that will redefine and simplify the methodology to develop the optical layer in the transport industry. Huawei will continue to carry out technological innovation and research to provide Etisalat with intelligent, simplified, and ultra-broadband all-optical transmission ON2.0 solutions, helping Etisalat to achieve business success.'