Eurofiber strengthens position with Brightfiber acquisition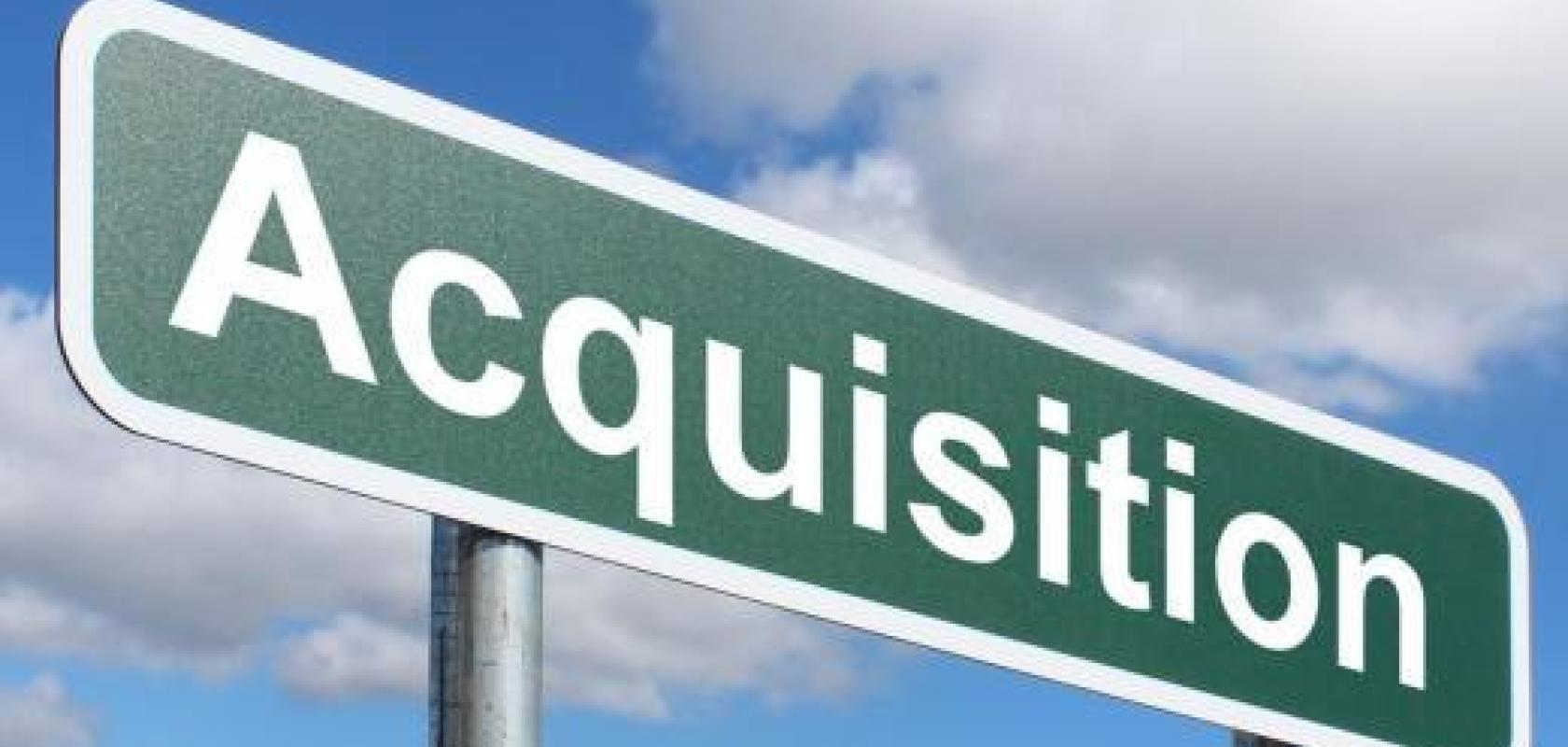 Digital infrastructure provider, Eurofiber is to acquire Brightfiber, a builder and manager of fibre networks on business parks across the Netherlands. 
The acquisition is designed to strengthen Eurofiber's position in the market - the firm already has a 37,000km network in Belgium, The Netherlands and France, which stretches into Germany. This network is expanded by 40km per week on average. 
Paul Naastepad, managing director at Eurofiber Netherlands explained: 'The business community is in the midst of a digital transformation, which has major consequences for what companies demand in terms of the capacity and reliability of their digital connections. Bandwidth and redundancy requirements, which were mainly dictated by large companies and organisations until recently, are also becoming increasingly common in small and mid-sized enterprises. This gives Eurofiber room to expand in these segments as well. The acquisition of Brightfiber fits in this picture.'
Brightfiber director Jim Kervezee added: 'We have been very successful over the past few years in providing business parks with high-quality fibre optic connections based on demand aggregation. Now it is time to transfer our network to the international network of Eurofiber, the largest enterprise fiber optic provider in the Benelux. Our customers will benefit from the increased scale and Eurofiber's expertise.'