Fibre network brought to remote Hong Kong village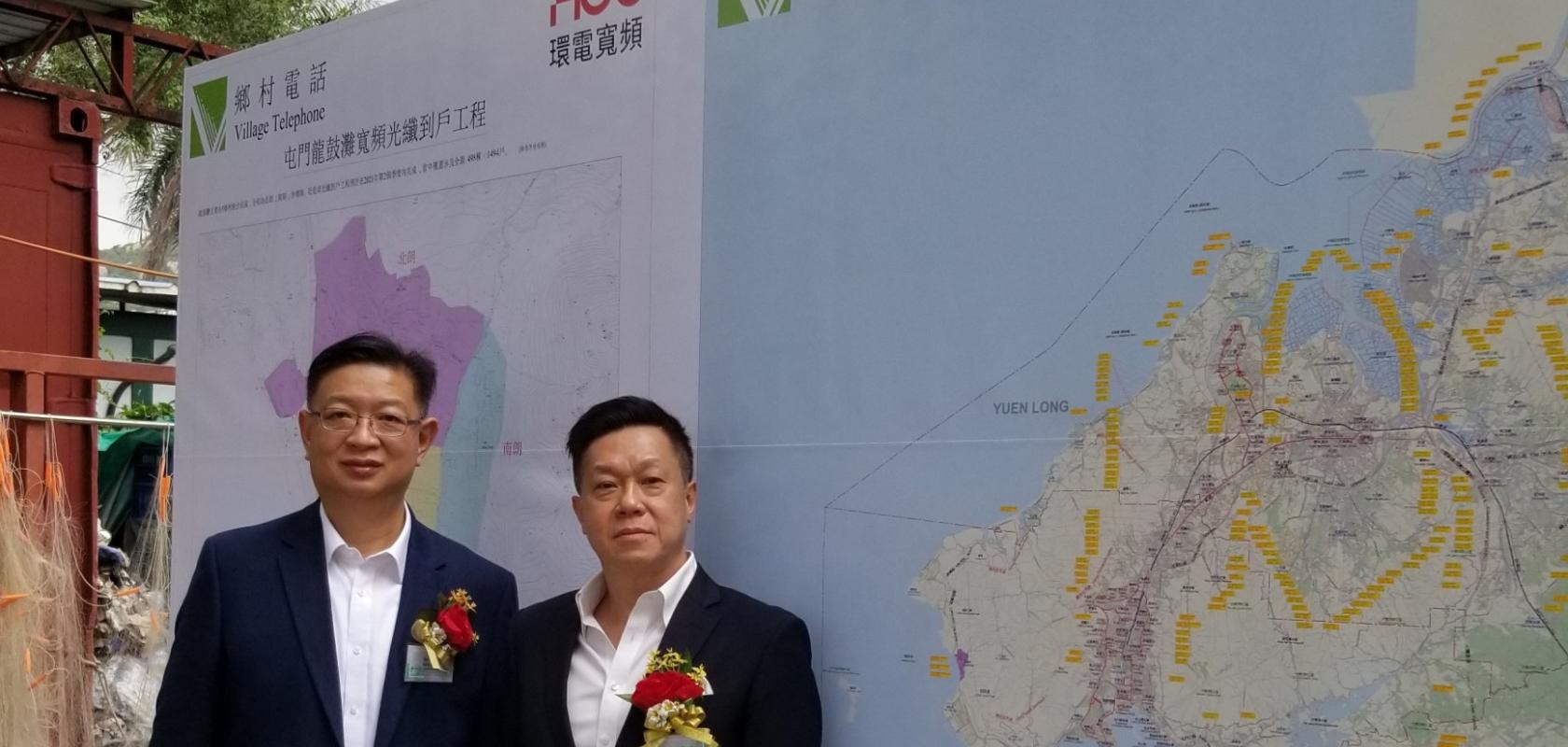 Hong Kong operator, HGC Global Communications (HGC) has committed to extending its optical fibre network to Lung Kwu Tan in Tuen Mun via service provider arm, HGC Broadband.
The announcement was made during a ceremony in which the company said that the network would be put into service by the middle of this year, allowing broadband services with up to 1Gb/s bandwidth to around 2,000 households. 
The work falls under the Subsidy Scheme to Extend Fibre-based Networks to Villages in Remote Areas, a scheme in which HGC is one of two operators participating - the other being Hong Kong Telecommunications (HKT). HGC says that it  will not only meet the demand for high-speed broadband services in remote areas of Hong Kong, but also provide other services for villagers.
Andrew Kwok, chief executive officer at HGC explained: 'In recent years, HGC has been actively expanding its network to villages and remote areas so as to provide local residents with high-speed, reliable and value-for-money broadband services. Special thanks to Office of the Communications Authority (OFCA), New Territories Heung Yee Kuk, main contractor Top Express Enterprise Group Limited and Village Telephone Limited as well as the villagers of Lung Kwu Tan for their support and close cooperation, which enabled the smooth implementation of this project. In the future, HGC will continue to provide villages with more smart solutions and Wi-Fi services and uplift into smart villages.'