French infrastructure operator gains investment for network roll-out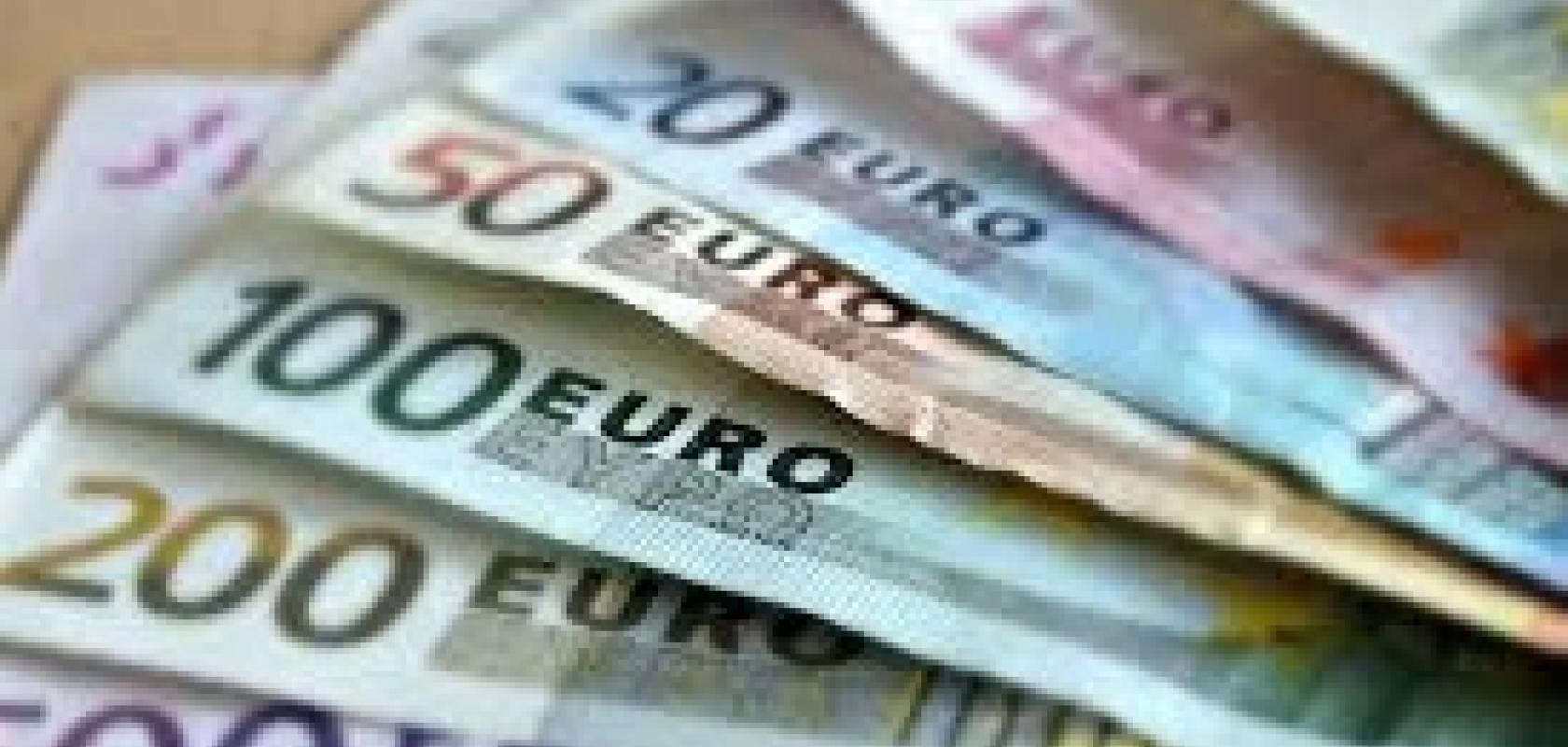 DIF Capital Partners is to invest in the French independent fibre optic operator IELO to help accelerate its network's roll-out. 
The investment comes via the firm's DIF Core Infrastructure Fund II, and will enable IELO to build a nationwide footprint and become a leading operator in France, while remaining fully independent and a pure infrastructure player.   
IELO's fibre network currently encompasses nearly 2,000km of fibre over 30 metropolitan areas and connects more than 1,000 companies. Due to the significantly growing digitalisation requirements of companies the market is rapidly expanding. The investment from DIF, combined with that of the IELO founders amounts to around €90 million. Over the next few years this will be used to triple the size of IELO's network by deploying more than 4,500km of fibre in 95 French cities and economic zones. The acquisition of a stake in the operator also perfectly fits CIF II's strategy to invest in high-quality telecom infrastructure businesses. 
Arthur Fernandez IELO co-founder and CEO said: 'IELO is now at a turning point in its development and the long-term support provided by DIF represents a tremendous accelerator to achieve our ambitions of scaling up the strategy we have been successfully implementing in recent years. We intend to consolidate our position as a key independent wholesale operator in the fibre optics business with the aim of expanding our French client base to further gain market share.'
Thomas Vieillescazes, partner and head of DIF France added: 'This investment is in line with our strategy of investing in the high-potential digital infrastructure market, especially in the growing B2B business. We believe IELO, being a dedicated wholesale infrastructure provider, and the only one with a nationwide development strategy, is a perfect fit for DIF CIF II: it's a pure infrastructure play with a greenfield component, for which DIF will bring to bear its longstanding experience in the French market.'