UK altnet secures £100m funding to accelerate fibre roll-out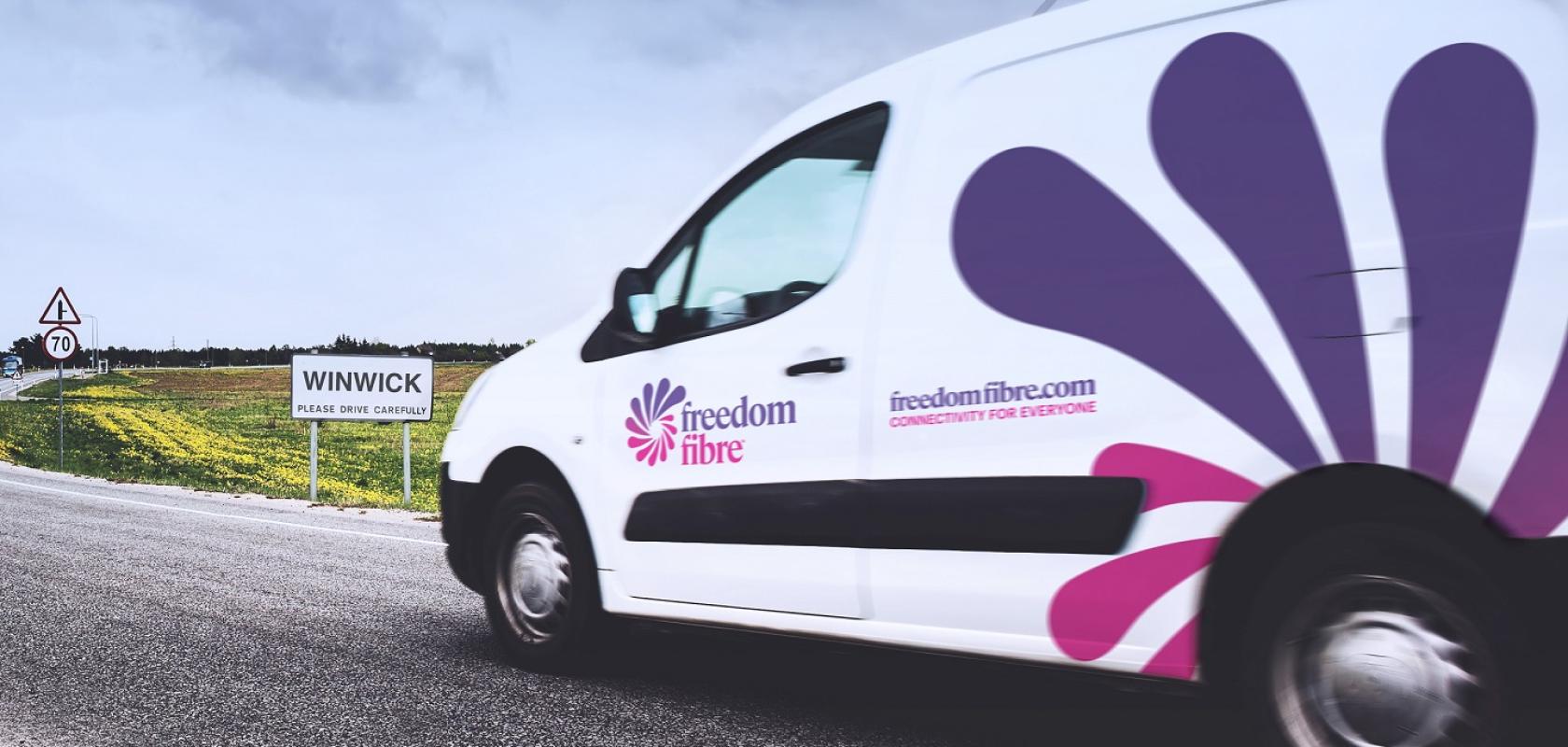 UK start-up alternative provider, Freedom Fibre has secured a total £100m commitment of scale-up funding, just over a year since its formation. 
The investment is the first step in its rollout objective of reaching more than two million premises in the North-west of England.
The company is a next-generation wholesale FTTP network provider with a 'B2B2C' business model. It was founded by telecoms network entrepreneur Neil McArthur, who pioneered broadband and fibre networks in the UK including rolling out TalkTalk's nationwide footprint.
Global infrastructure investor, Equitix has made an initial £84m funding commitment into Freedom Fibre. This will help to accelerate roll-out, which is predominantly through the installation of fibre across BT's existing infrastructure. Santander Bank has also signed a £16m debt facility with Freedom Fibre, which takes the total funding commitment to £100m. 
Freedom Fibre currently brings broadband to almost 20,000 homes across parts of Cheshire and Greater Manchester via BT ducts and poles. The company is on track to reach 70,000 premises by the end of the year and expects to boost customer penetration through its wholesale agreement with TalkTalk to use its fibre optic connections. Oher broadband service providers will be added over time as the business scales. 
Darren Woods, CFO at Freedom Fibre commented: 'We are delighted to have secured this investment from Equitix which will help to materially accelerate Freedom Fibre's rapid operational progress.'
Added company and founder, Neil McArthur: 'Freedom Fibre firmly believes full fibre should be a right, accessible to all, and not a privilege. This new funding is enabling us to support our long-term ambition to take fibre off the beaten track to semi-urban areas, providing fast, reliable connectivity with the best possible customer experience. We are excited to be driving forward our strategy to create an affordable, optical fibre network which will last for generations.'
Hugh Crossley, CEO at Equitix, said: 'We are looking forward to investing in and developing Freedom Fibre's network roll-out. We believe Freedom Fibre is a strong business, operating in an essential infrastructure sector that has a critical role in providing connectivity for both the people and the economy of the North West. Freedom Fibre's network roll-out will continue our strategic aims to provide local communities with affordable, high quality essential infrastructure.'