Ogi brings fibre network to Cardiff enterprises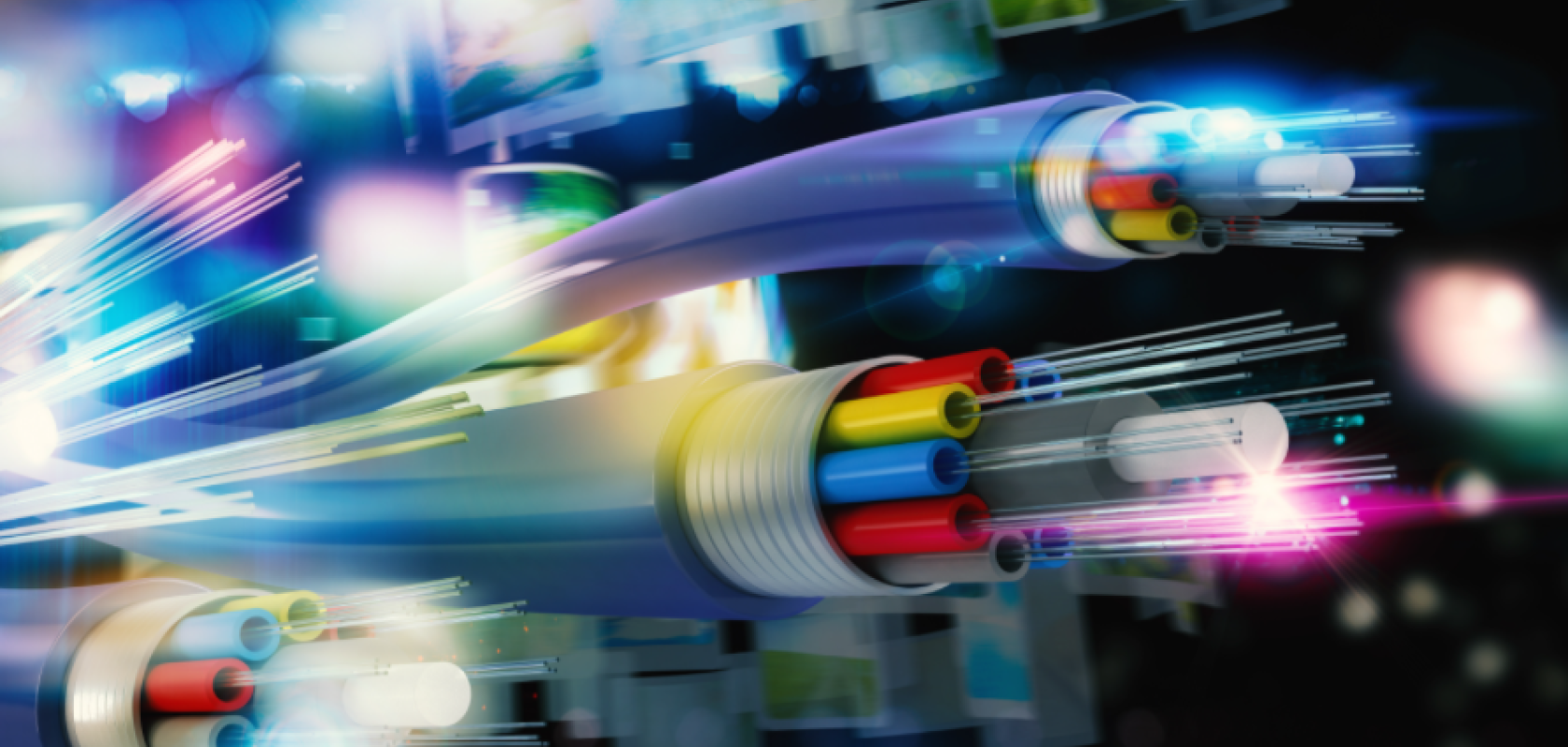 Welsh alternative network provider (altnet) Ogi will bring its full-fibre network to Cardiff in what it calls a multi-million-pound investment for the Welsh capital's businesses.
Established in 2021, Ogi has gained momentum in recent years, investing millions of pounds to bring full-fibre in towns and villages across south Wales, including Blackwood, Dinas Powys, Maesteg and Pontypool.This latest move sees the altnet make its first move into a major city centre area. Work began in March to bring full fibre broadband technology to parts of the city that have seen significant growth in recent years. The network will bring symmetrical speeds of 10Gb/s and higher to the region, without the need for expensive leased lines.
Chief Executive Officer, Ben Allwright, says of the plans: "I'm thrilled to see our work getting underway in the Welsh capital – a thriving digital-first city, and home to our own HQ. The big data age has arrived in Cardiff, and fast, dependable connectivity has never been more important. As we look to work in more flexible and hybrid ways, reliable connectivity is vital, and this digital upgrade across the city will lay new foundations for Wales to thrive today, and long into the future.
Cardiff Council Leader, Huw Thomas, adds: "When I opened Ogi's headquarters building in the centre of Cardiff last year [June 2022], the company referred to their ambitious broadband rollout plans for Cardiff, and I am delighted to hear that following investment across south Wales they are now set to start work on their capital city rollout. A recent report by the 'Centre for Cities' identified Cardiff as the leading UK core city in terms of its digital infrastructure, so the investment by Ogi should  build on this infrastructure which is critical to achieving social and economic prosperity for all our communities – and to help us grow investment from high growth businesses already here, and from those looking to set up in the city."
The rollout is expected to be completed by early 2024.