Glide Group network acquisition expands UK customer base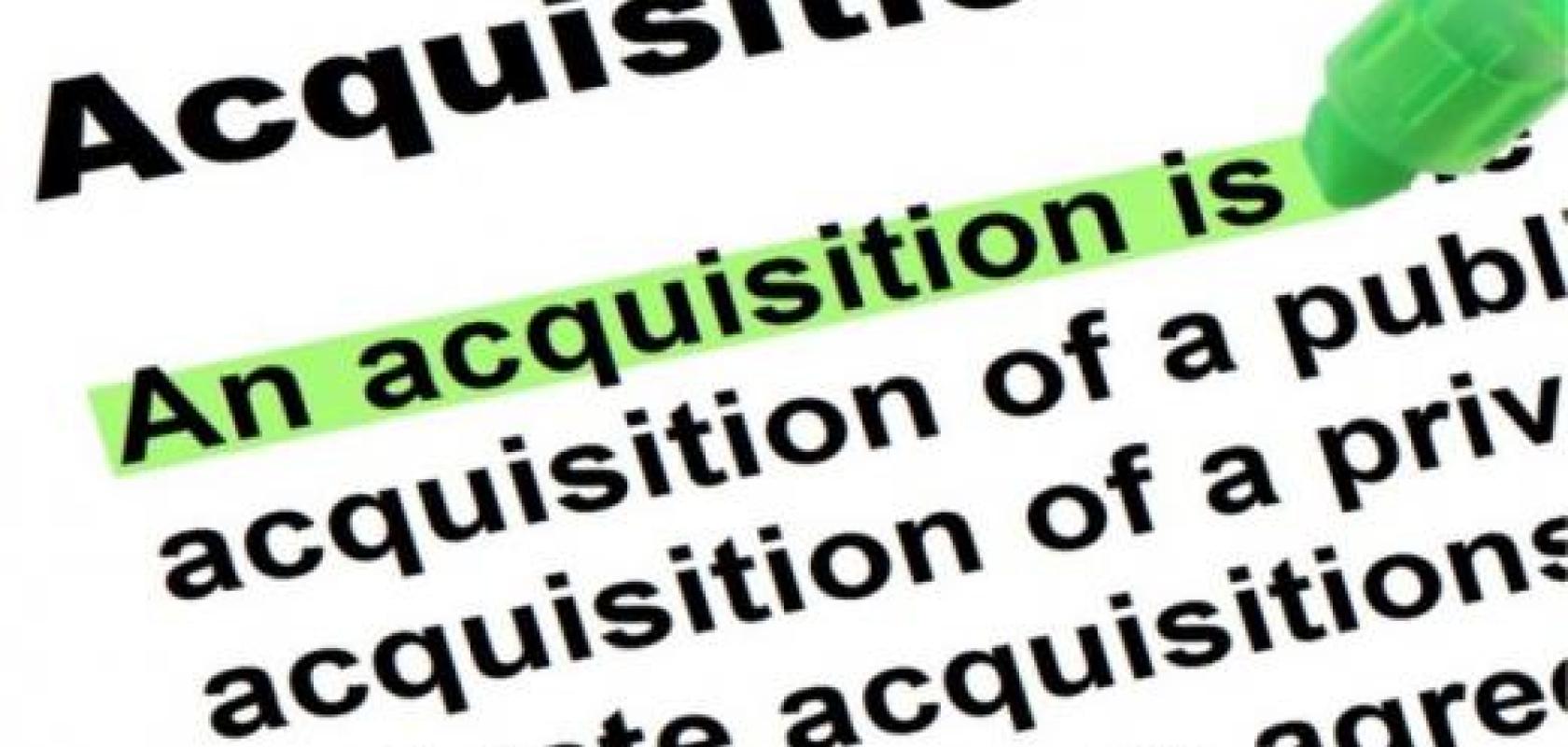 UK independent network provider, Glide Group has acquired 100 per cent shares of network design, installation and maintenance specialist Concept Solutions People (CSP).
Founded in 2010 by Steve Ives and Dave Bowler, CSP builds bespoke fibre networks for councils, data centres, telecommunication service providers, and universities. It has built more than 100km of owned duct network in 27 locations. Following the acquisition, the company will be known as Glide Fibre and its network will be joined to Glide's core network.
Steve Ives, co-founder of CSP, explained: 'We share the vision that Glide has to build high quality, high-capacity networks across the UK. For the past 10 years our team has been building these networks and we are pleased to be part of Glide to build even more.' Dave Bowler added: 'When we looked at the two networks we were astounded how well they fit together and could easily see the synergies. As a small business we wanted to scale and have now joined a company that we know can scale.'
Concluded Tim Pilcher, CEO at Glide Group: 'When we met Dave and Steve, we knew that we had found the right partners to help us grow and expand our network further and faster than we could on our own. The team has a wealth of experience and knowledge that is invaluable to our ambitions to build fibre in difficult to serve and hard to reach areas. Our investors, Alinda Capital Partners who purchased Glide in 2020, invest in asset-rich infrastructure that will provide a lasting return for the next 20-30 years and this acquisition suited those criteria well.'