FTTH Council Europe calls for end to misleading fibre advertising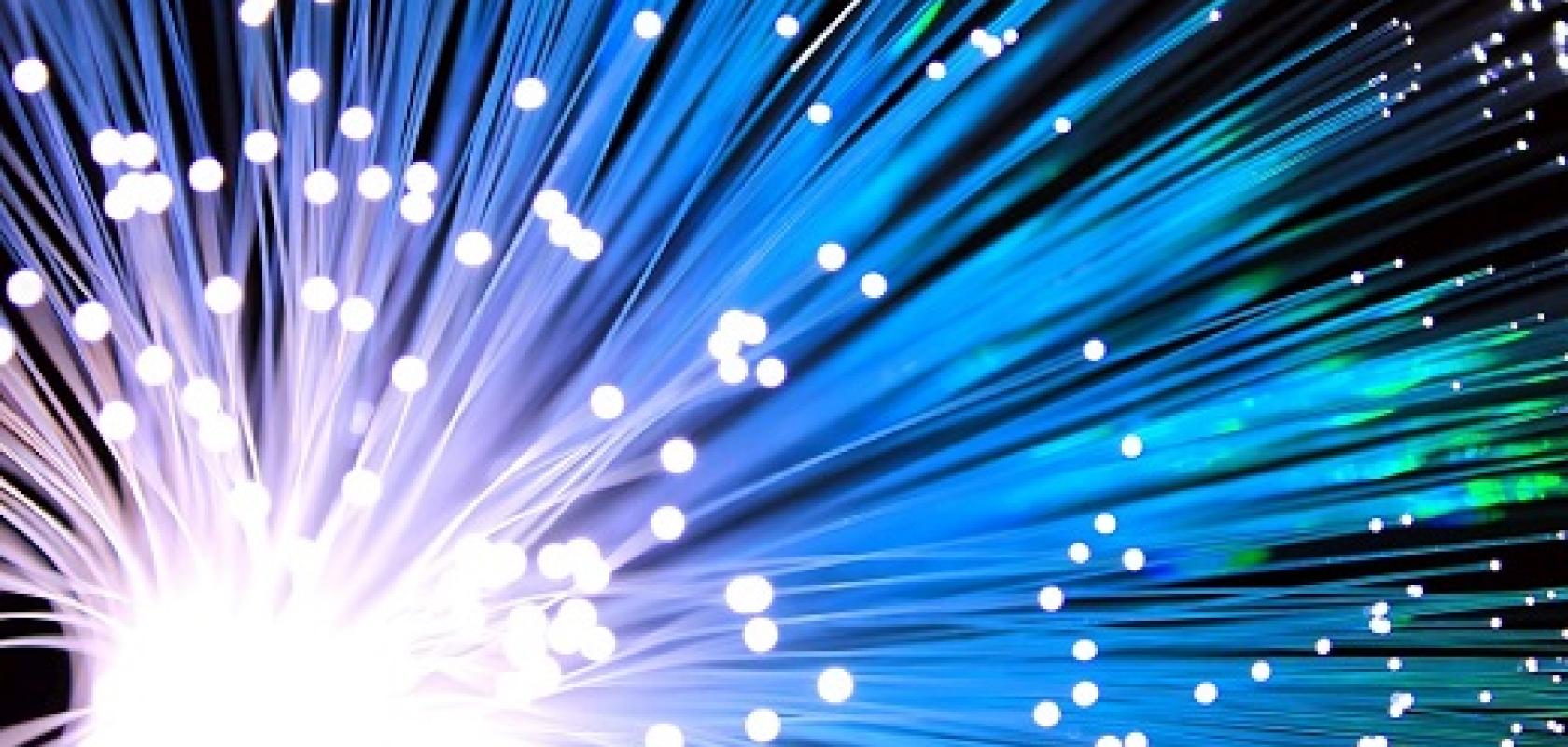 The FTTH Council Europe has called for an end to misleading fibre advertising in an open letter from president Ronan Kelly to telecoms ministers, who recently gathered in Brussels to adopt the new European Electronic Communications Code (EECC).
The council highlighted the risks of such advertising as undermining the code's key objectives of incentivising very high capacity network investments and empowering consumers in a transparent manner. The code was passed by the European parliament in November (see European Electronic Communications Code passed by EU Parliament).
In the letter, Kelly said: 'We are witnessing "fake fibre" advertising practices in several member states using "fibre" or "fibre speeds" in advertisements for copper-based broadband, when the advertised product is not genuinely based on a full fibre connection.  Mis-using the word fibre in advertisements prevents the consumers from making an informed choice about the products which are available to them and risks hindering fibre take-up.
Emphasising the point, the letter referred to a survey conducted by Censuswide for CityFibre July 2018, which showed that 24 per cent of UK respondents think they already have fibre cables running all the way to their home, despite limited availability to 3 per cent of UK properties. Kelly warned: 'We are firmly convinced that the proper use of the word fibre in advertisements would empower consumers to make an informed choice and in turn have a beneficial effect on the take-up of very high capacity networks, which is vital for investments in new fibre networks.  
'This issue has already been identified in several Member States and as the problems of FTTH demand suppression continue, a number of individual countries are leading the way by moving specific legislation to limit the use of FTTH, Full-Fibre and other fibre related terms in advertising. The FTTH Council Europe is convinced that this action will prove to be a very powerful tool in unlocking investment in full fibre rollout and advocate for a more consistent and European approach to this issue. Therefore, we urge member states, national regulatory authorities and BEREC to take action both individually and collectively to prevent misleading fibre advertising. This will contribute to unlocking the investment potential in fibre across Europe as well as to ensuring that consumers can make well informed choices based on genuine, transparent information.'
The UK Advertising Standards Authority (ASA) last year undertook a review of the way the term 'fibre' was used by service providers to cover broadband delivered over hybrid networks containing coaxial or telephone cables as well as optical fibre (see UK to review advertising of 'fibre' broadband services). However, it determined that 'fibre' was not identified as a differentiator when choosing a broadband package; and was usually seen as a meaningless buzzword. Once customers were educated about the meaning of the word, they did not change their purchasing behaviour; therefore, the use of the word was unlikely to mislead (see What's in a name? Fibre ads ruling could harm investment). Although, it did add that 'ads should not state or imply a service is the most technologically advanced on the market if it is a part-fibre service.'
In March, CityFibre filed for a judicial review of this ruling and was granted permission to proceed in June (see CityFibre to proceed with judicial review over ASA 'fibre' decision). Responding to the FTTH Council Europe's letter this week, Greg Mesch, CEO at CityFibre, said: 'We welcome today's demand for change from the FTTH Council as, without a new approach to the advertising rules for full fibre broadband, the UK will continue to lag behind other European countries that have already sorted this issue out. UK regulators must act now to avoid progress being held back any further. This is a serious barrier to innovation and investment that affects not only the rights of consumers, but the future growth and competitiveness of the UK economy.'
Evan Wienburg, founder and CEO of full fibre provider TrueSpeed, has also responded to the FTTH Council's call for action. He said: 'We supported CityFibre's efforts to challenge the ASA's position regarding partial-fibre advertising nine months ago, and we welcome any further efforts to stop broadband providers from misleading consumers in order to sell them inferior products that will ultimately leave them in the digital slow lane. Our industry is beset with jargon and complexity – a scenario that should serve as a rallying call for providers to introduce greater simplicity and promote customer education. Sadly, too many parties are more interested in obfuscation and consumer confusion, on the basis that it might help them make a quick buck before customers realise they've been short-changed.'