Gigaclear signs Carillion telent to build FTTP in SW England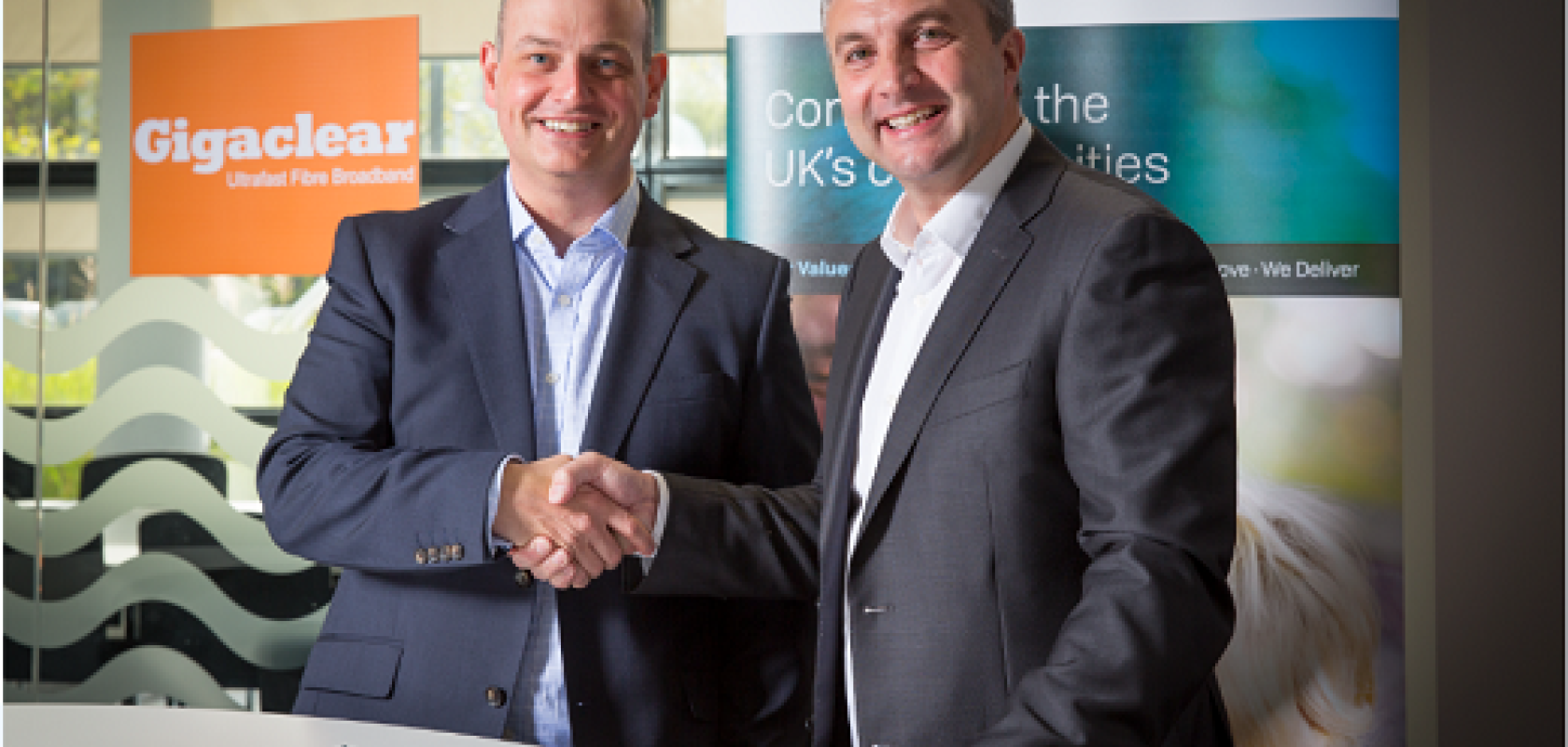 ABINGDON, UK – Rural broadband specialist Gigaclear has awarded Carillion telent a contract to bring ultrafast full fibre broadband to more than 80,000 properties in some of the most rural parts of South West England.
The work will start immediately, with the first customers coming on stream early in 2018 and the full roll out complete by the end of 2019. Gigaclear's network will give homes and businesses in the area access to speeds of up to 1Gbps (1,000Mbps), where previously they have struggled with speeds as low as 1Mbps.
Carillion telent will be implementing Gigaclear's network using narrow trenching technology, which speeds up installation whilst minimising the impact of the work on the local community.
Brett Shepherd, Gigaclear's Chief Operating Officer, said: "This new contract with Carillion telent will enable Gigaclear to roll out the latest and very best broadband technology to tens of thousands of households and businesses across the South West.
"Our investment in full fibre not only brings the area into the 21st Century, it stands as an example of the kind of futureproofed technology that is vital to ensure the continued development of the UK's digital economy."
Stephen Sullivan, Managing Director, Carillion telent, added: "Carillion telent is delighted to have been awarded the contract by Gigaclear to deliver its ultrafast pure fibre broadband to the Premise (FTTP) project in the South West region. Carillion telent has been providing civils, cabling and poling infrastructure solutions within the telecoms arena since 2009 and boasts in excess of 35 years combined experience.
"We are delighted to support a project that will be both socially and economically transformative for the community by delivering speeds up to 28 times faster than the UK average."