GlobalConnect expands FTTH footprint with Open Universe acquisition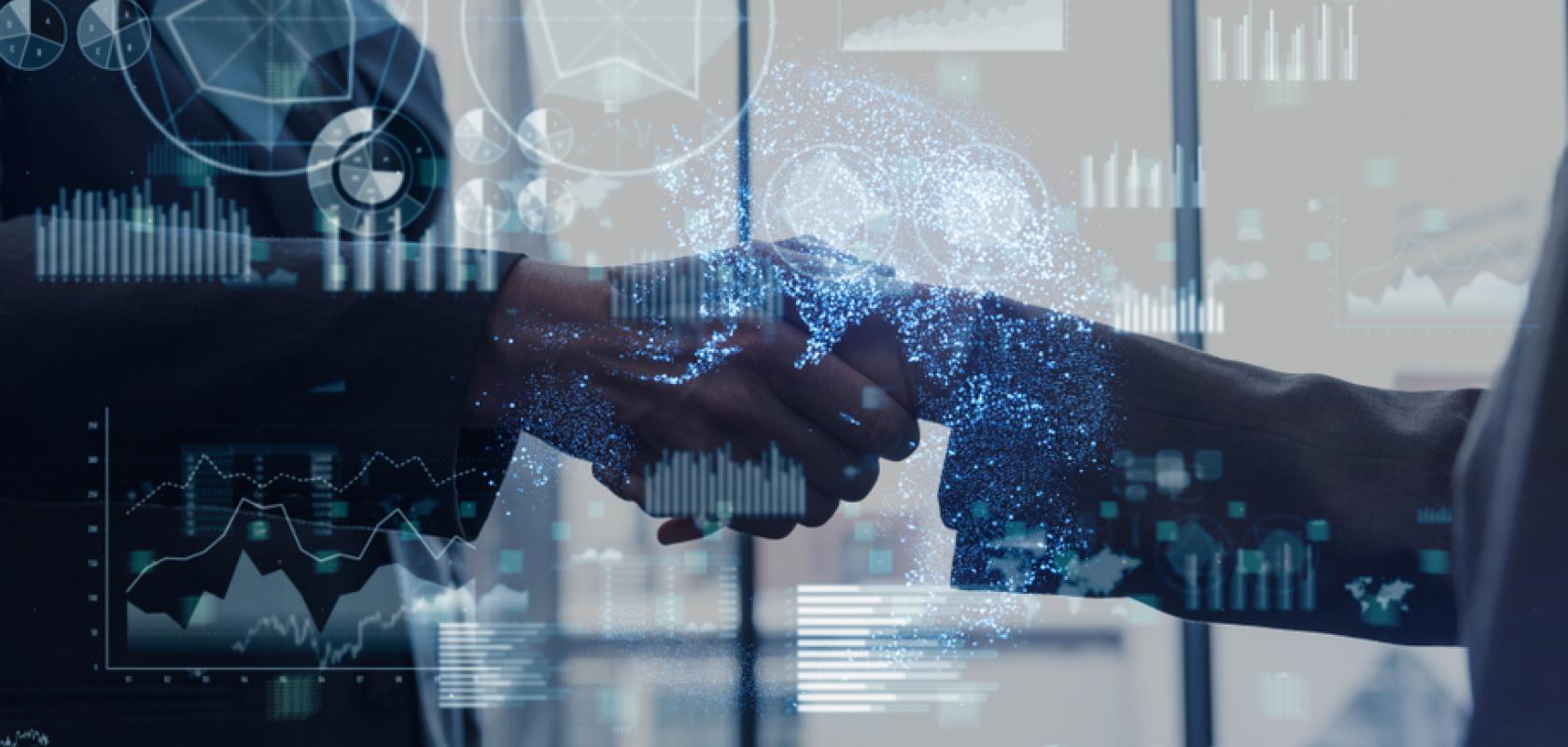 Infrastructure provider GlobalConnect's Swedish arm has reached an agreement with operator Telenor Sweden to acquire single-dwelling unit (SDU) fibre assets from the operator and its wholesale company, Open Universe. 
The acquisition sits within GlobalConnect Group's strategy to grow, both organically and by acquisition. It includes approximately 200,000 connected homes on Open Universe's platform and 14,000 connected homes in Telenor Sweden's SDU fibre infrastructure. The transaction is designed to support GlobalConnect's ambitions to bridge the digital divide in Sweden. The purchase price amounts to SEK 3bn.  
GlobalConnect Sweden will continue to build on Open Universe's platform and business model, keeping the brand name and operating model. With additional resources and dedicated focus, the company aims to deliver more, and improved fibre broadband services to households in the market. The infrastructure will be incorporated into GlobalConnect Sweden's FTTH operations, enabling further expansion and densification in the areas in which it is deployed. 
Martin Lippert, CEO at GlobalConnect Group explained: 'We see market consolidation as a natural development in our industry, which will ultimately accelerate digitisation and social inclusion across society. We will therefore continue to explore possible acquisitions across all our markets, given that they fit our business model and can contribute to an even stronger offering to our customers. Acquiring Open Universe and valuable fibre assets from Telenor Sweden fits perfectly into our strategy.'
The transaction is subject to regulatory approval and is expected to be finalised in the first quarter of next year.