Growing traffic drives RETN to update Eurasia network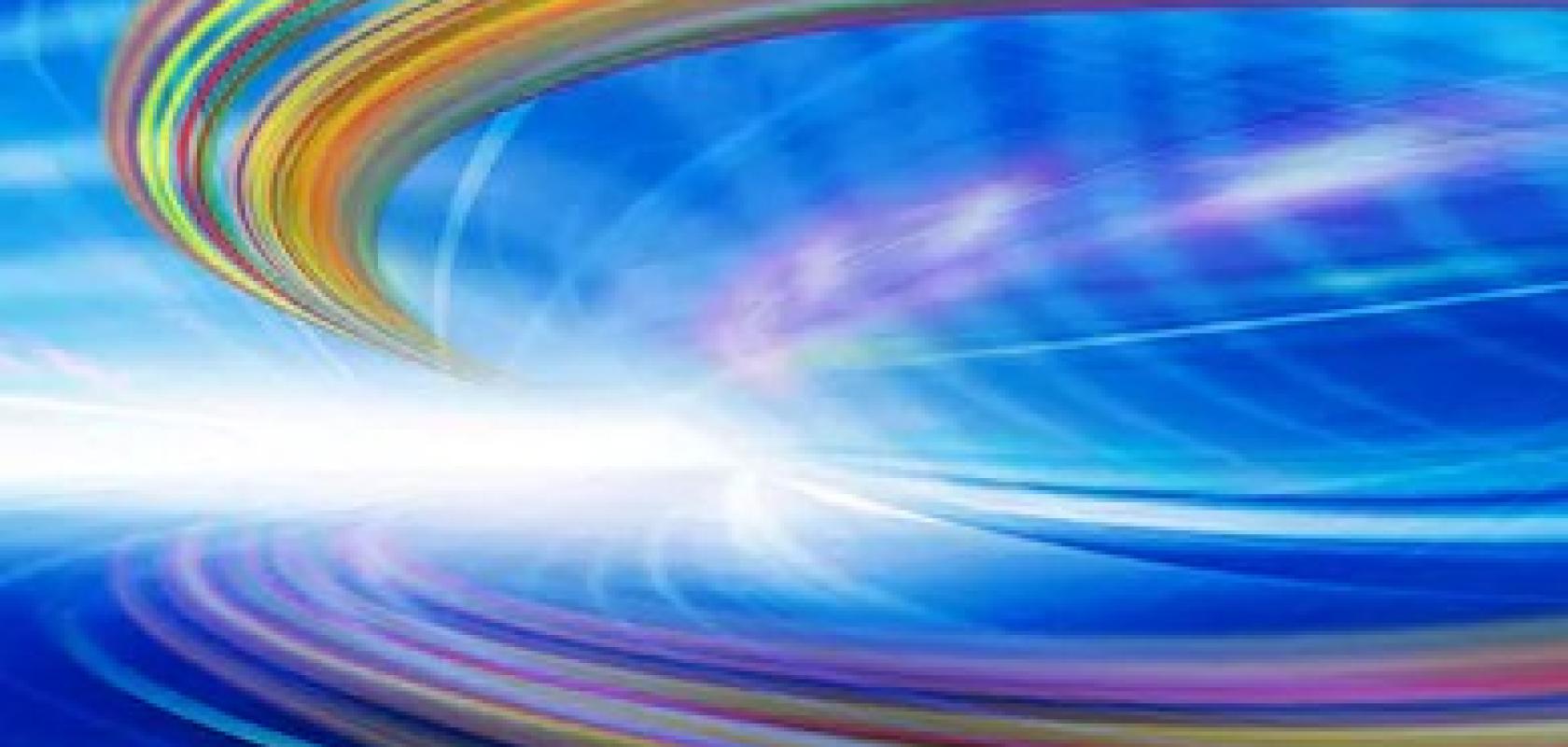 International network service provider, RETN has updated its Eurasian network to  accommodate a recent rapid increase in network traffic. 
The provider operates its end-to-end 73,000km Eurasian fibre network with more than 300 on-net points-of-presence (PoP). It selected Ciena's 800G technology to support important paths, connecting key points in Central Europe between Frankfurt, Amsterdam and Hamburg, where high availability of services and low latency are essential for applications such as content delivery, OTT services and video streaming.
The Waveserver 5 platform – powered by WaveLogic 5 Extreme – was chosen to deliver 100GbE and 400GbE interconnectivity to address growing requirements for bandwidth-demanding services and applications, while optimising costs. By leveraging both its existing architecture and the 800G solution from Ciena, RETN can offer efficient network use (up to 800Gb/s per lambda), lower latencies, enhanced security and reliability of services.
­Ilya Nikishin, CTO at RETN: 'As one of the fastest growing independent service providers, we have seen our network experience immense growth over a very short time frame. Today we are transporting record amounts of data. Our European network core alone has 19Tb/s capacity. 
Investing in our network by deploying Ciena's solutions and experience has enabled us to improve fibre spectrum efficiency and better support the needs of modern economies and businesses for fast, reliable and secure interconnection services in an increasingly demanding market.'